Police has issued strict guidelines for public viewing places ahead of the highly anticipated climax of the World Cup this weekend, to avoid the reoccurrence of the tragedy that happened in 2010.
In July 2010, terrorists detonated bombs at two places in Kampala, Kyadondo Rugby Grounds in Lugogo and Ethiopian Village in Kabalagala killing over 70 people who were watching the final match of the World Cup.
In order to prevent a similar attack, Police has prohibited screening of this year's World Cup finals scheduled for Sunday for security reasons.
SSP Emilian Kayima told journalists that Police has given event organizers orders that the match will only be viewed in an enclosed space with properly managed access points.
"We shall not allow people who want to show the match in open places because such places are very difficult to control. Anything is possible to happen," Kayima said.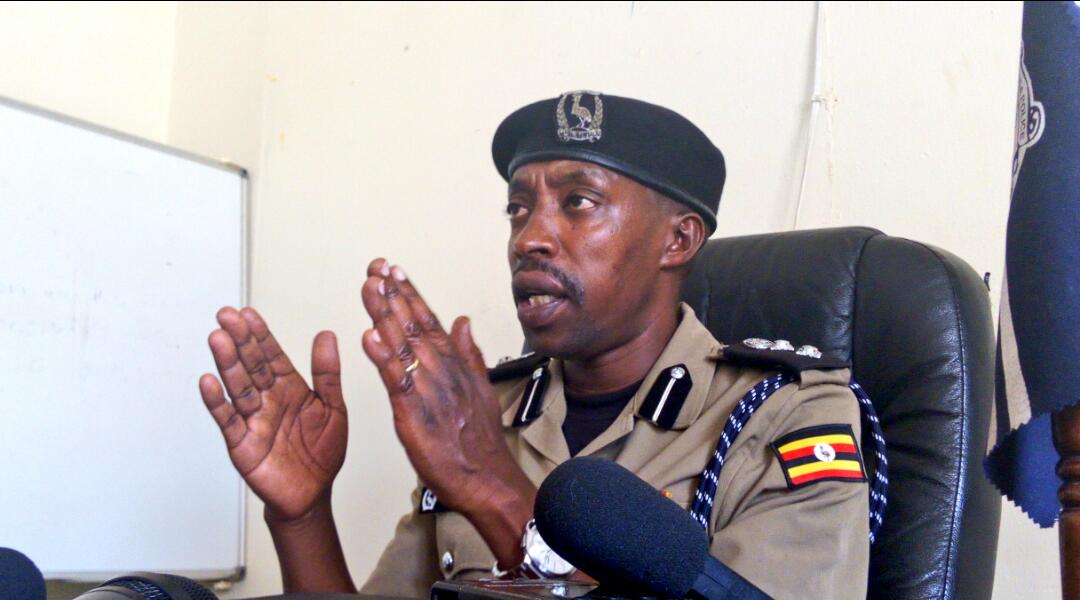 Some of the prerequisites for such venues will be sufficient lighting, access control, an evacuation plan, an assembly point, fire hydrants in case of fire outbreaks.
"We shall stop venues from showing the match if they don't have the security requirements," Kayima emphasised.
"People must know where to gather or escape from when the lights go off or the place catches fire. What is the evacuation plan? We prefer that these places have one entrance so that security checks for any weapons," he said.
He urged football lovers to be cautious of their personal security as some criminal elements might harbor intentions of stealing money and other valuables during the excitement.
Police also warned people from drinking and driving as a result of the excitement, saying that such individuals risk being arrested by traffic police.