The plane carrying the body of the former Speaker of Parliament Rt Hon Jacob Oulanyah has just landed at Entebbe International Airport.
Presidency minister Milly Babalanda on Tuesday said the late Speaker's body would arrive at Entebbe Airport aboard Ethiopian Airlines.
She also said the body would be received through the VVIP terminal not to disrupt passengers at the airport.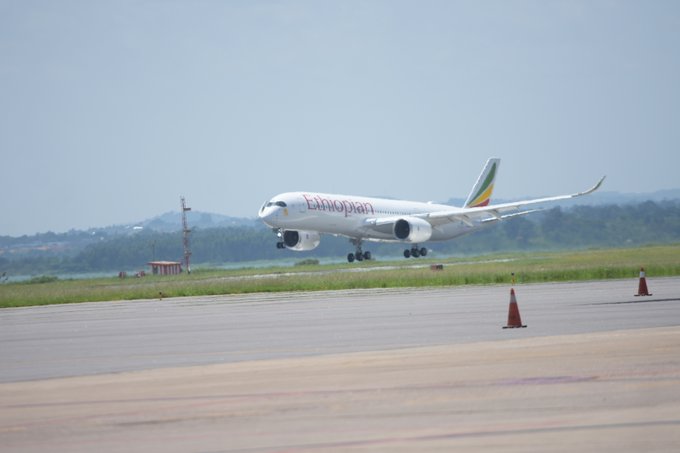 On arrival, the body will later be handed to A-plus funeral management.
Acholi traditional dancers from Agago District earlier arrived at Entebbe International Airport to receive the body.
MPs and senior government officials are also present.
Chief Justice Alfonse Owiny-Dollo, Speaker Anita Among, Deputy Speaker Thomas Tayebwa, Vice President Jessica Alupo, former Vice President Edward Ssekandi, are among the government officials currently waiting at Entebbe International Airport to receive the remains of Oulanyah.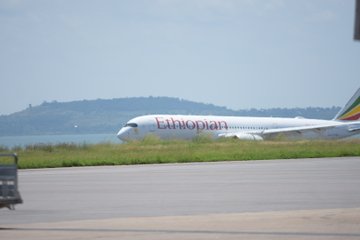 The late Speaker will be accorded a state funeral at Kololo Independence Grounds on April 6, with the Archbishop of the Church of Uganda as the main celebrant.
President Museveni is expected to preside over the event.
Only 1,500 people including the Executive, MPs, Judiciary, and family members, among others, will be allowed to access the grounds.
Oulanyah will be laid to rest on Friday April 8 in Omoro district.