Geneva, 23 June 2022—The Executive Director of UNAIDS Winnie Byanyima, has been conferred with an Honorary Doctorate from Cranfield University at a ceremony held on 23 June 2022 at its campus in Bedfordshire, United Kingdom.
"Receiving an Honorary Doctorate from my alma mater Cranfield University is such a huge honour!" said Ms Byanyima.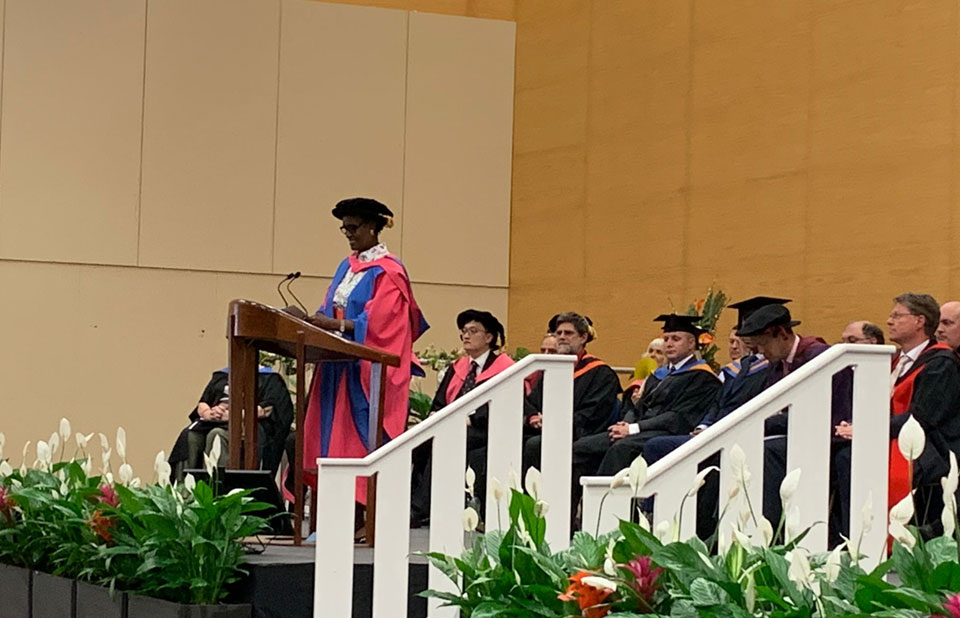 "I have not been a practicing engineer for a long time—but what I learnt at Cranfield on applying science and technology in the service of humanity has stayed with me all my life."
A passionate and longstanding champion of social justice and gender equality, Ms Byanyima believes that health care is a human right and has been an early champion of the People's Vaccine Alliance, a coalition working to ensure that COVID-19 vaccines and treatments are available and free of charge to everyone, everywhere.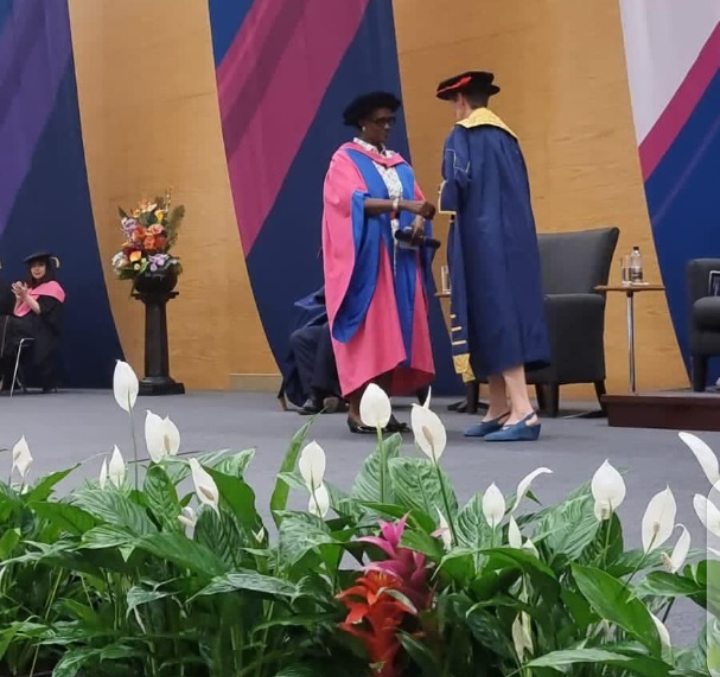 "Winnie is an exceptional person, making a huge difference to people right around the world," said Chief Executive and Vice-Chancellor of Cranfield University, Professor Karen Holford CBE FREng.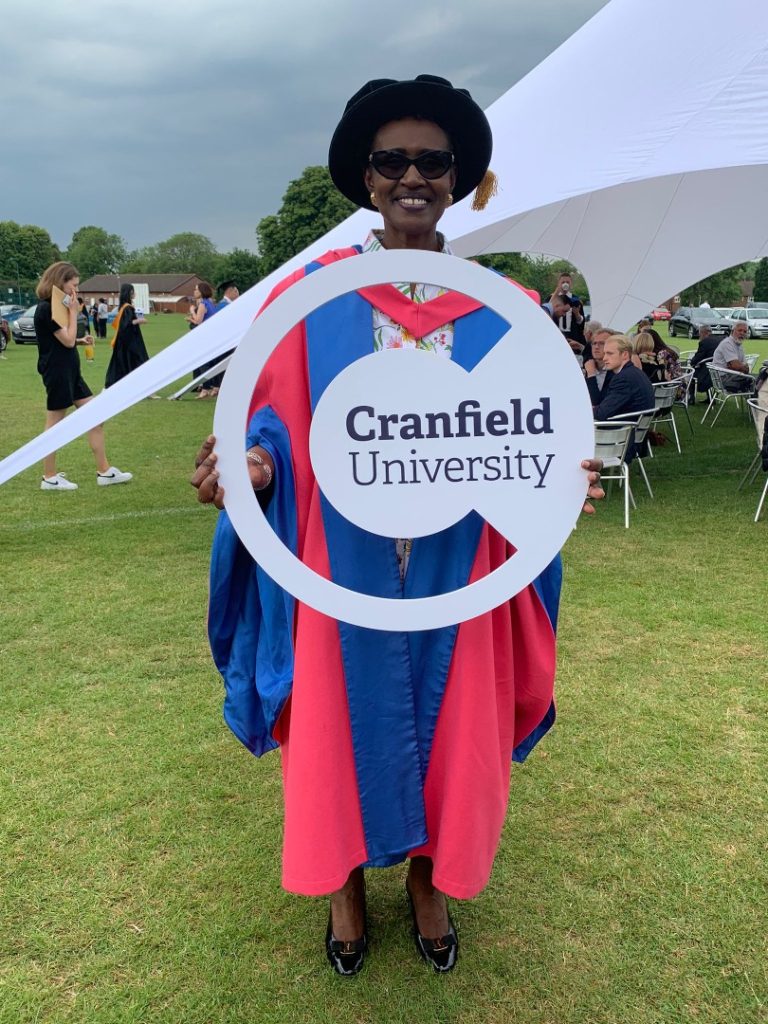 "I am really delighted to be honouring her in this way, particularly given her previous studies at Cranfield University. Our connection now continues, and I know that many of today's graduates will look up to Winnie and aspire to make positive change in the world, just as she has."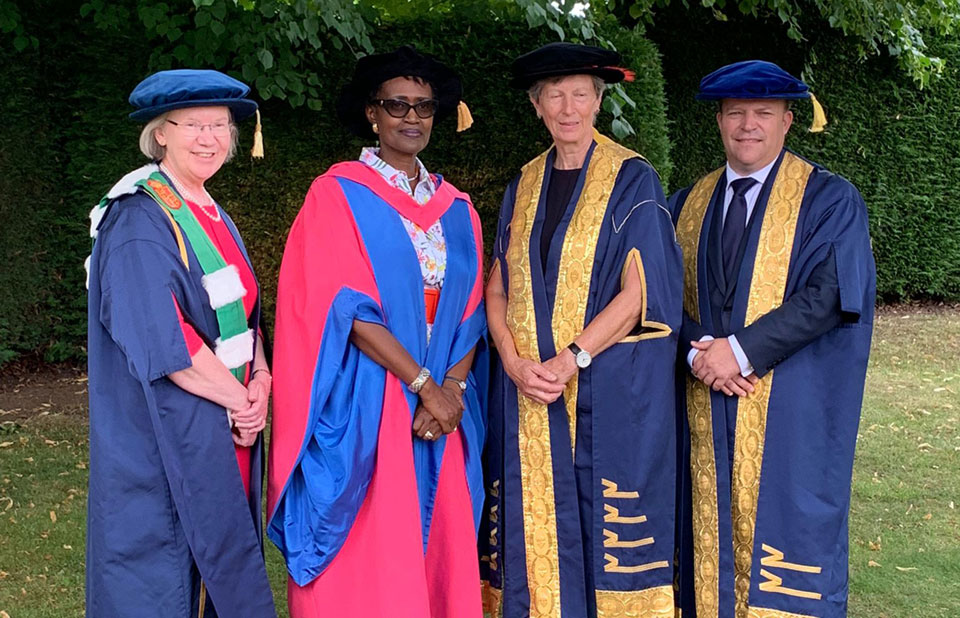 Ms Byanyima gained a Master of Science degree in mechanical engineering from Cranfield University in 1989.
Cranfield is a specialist postgraduate university in the United Kingdom, that is a global leader in education and transformational research in technology and management.