House of Prayer Ministries senior pastor, Aloysius Bugingo has officially visited the parents of his Fiancée Suzan Makula Nantaba in Kyebando, a Kampala surbub.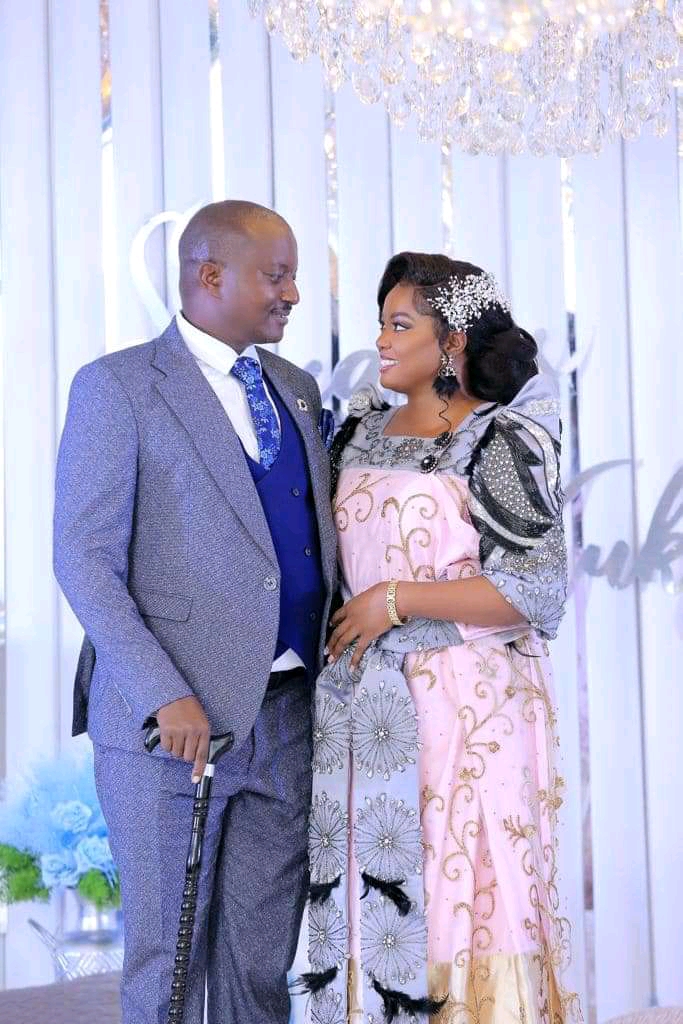 The beautiful 'Kukyala' ceremony to the bride to be's parents was attended by close friends and family.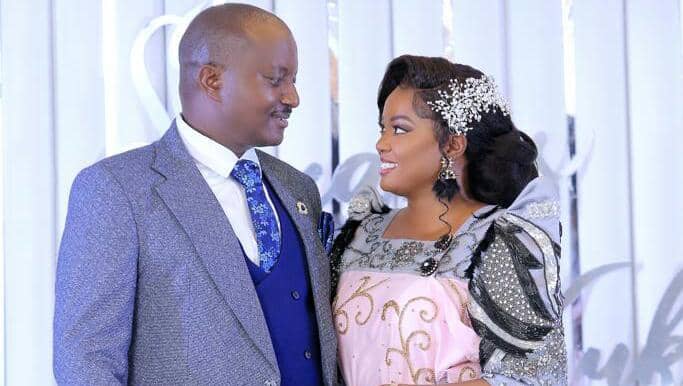 In the photos shared by Salt Media, Makula looked beautiful in a shimmering Gomesi with precious stones.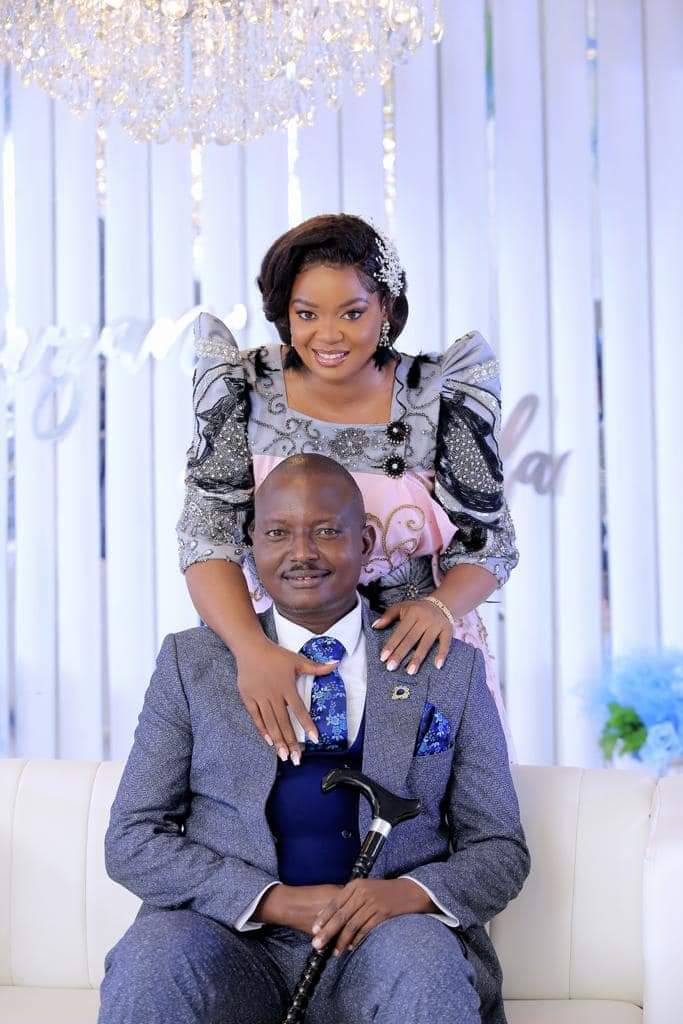 "No sooner did I depart from them than I found the one whom I love with all my heart. I held onto him and now I won't let him go until I have brought him to my mother's house, to the chamber of the one who conceived me," the Ceremony order from the book of song of Solomon 3:4, read.