Ngamba Island on August 24, celebrated 25 years of existence in a pompous event held at Speke Resort Munyonyo.
The event was graced by conservationists and key players in the tourism industry.
Over the last 25 years, Ngamba Island has received several orphaned and rescued chimpanzees with a few born at the sanctuary. Ngamba Island is currently home to 53 chimps.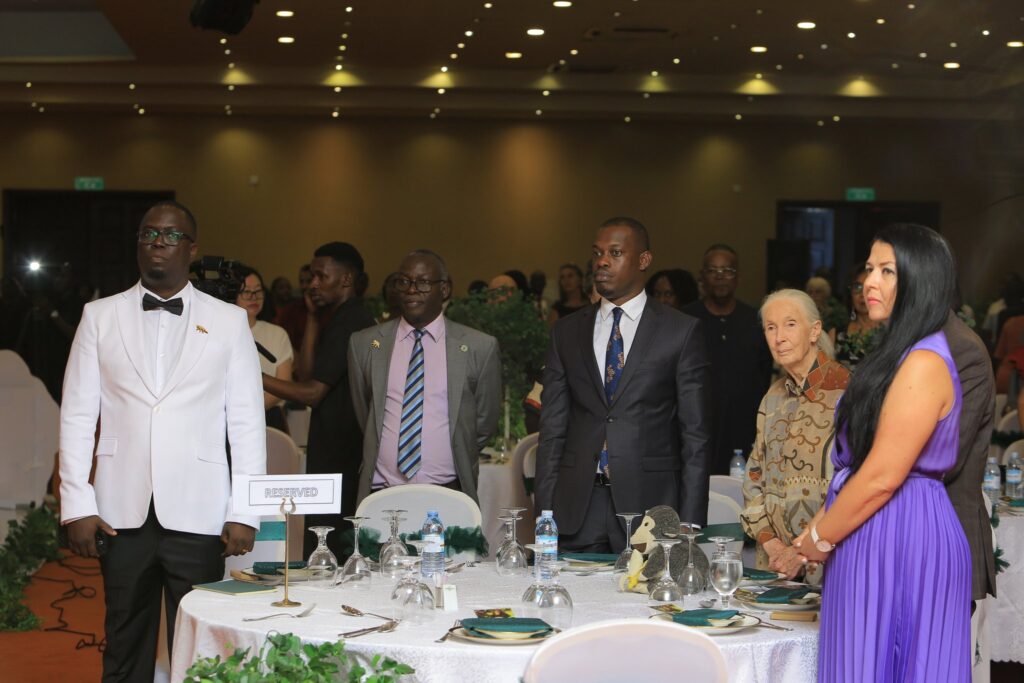 The 25th-anniversary celebrations were also attended by renowned Ethologist, Dr. Jane Goodall, and aimed at raising awareness about the importance of conserving chimpanzees and their natural habitats.
The event was held under the theme, "Partnerships for co-existence", to promote the need for humans and wildlife to live in harmony in shared environments.
Speaking at the event, Dr. Jane Goodall who is also a focal person in the establishment of the sanctuary, said chimps are facing more pressure from the different human activities and encroachment.
She called for more support for the different conservation efforts and campaigns.
Meanwhile, Tourism Ministry Permanent Secretary, Doreen Katusiime, pledged more government support towards Ngamba Island and other conservation efforts.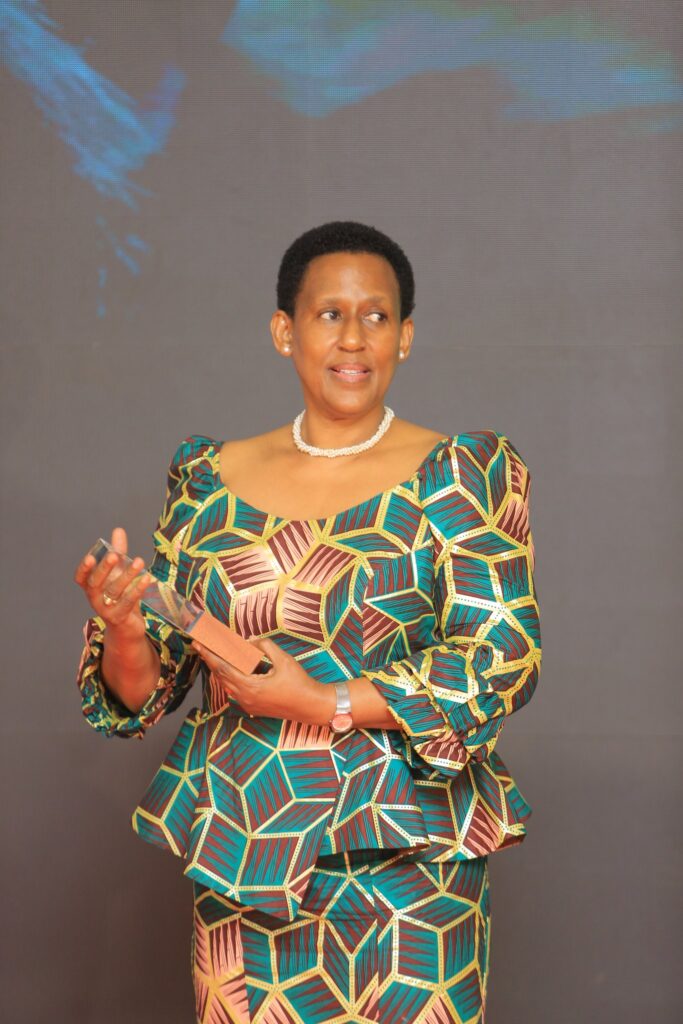 She said that through innovative programs, the Government has set up combative programs to save the endangered tortured chimpanzees and other animals.
Martin Mugarra, the State Minister for Tourism, appreciated the work done by the team at Ngamba and its founders for having brought the sanctuary to life and all the various partners that have supported its existence for the last 25 years.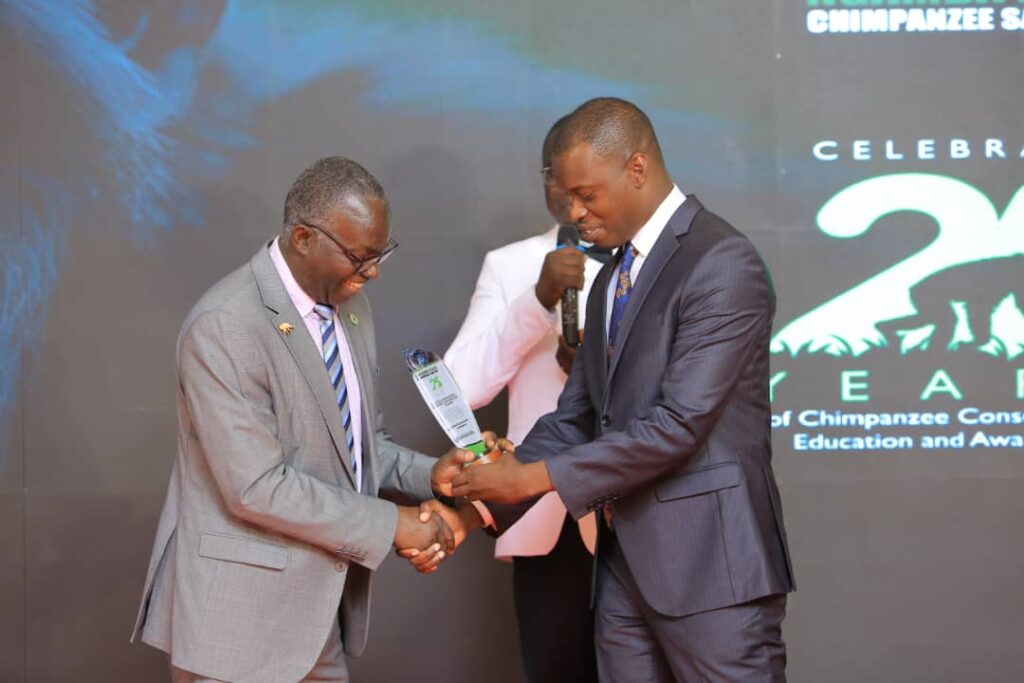 Speaking at the event, UTB CEO, Lilly Ajarova, said: "25 years sounds like a lot of time that has passed, but it's not for Ngamba Island, because we know that chimpanzees can live for over 70 years. So, Ngamba Island has a long way to go. The youngest chimp at Ngamba is only 6 months, so we are not only talking about 25 years but more to come."
At the event, several people were awarded for their significant and distinguished contributions to Chimpanzee protection and conservation for the past 25 years.
These individuals were recognized and appreciated for being at the forefront of Chimpanzee rescue conservation, sustainable collaborative partnerships, rehabilitation, law enforcement, capacity building, and their passion for improving community engagements and livelihoods, among others.