UPDF soldiers and officers attached to the 2nd division in Makenke barracks, Mbarara district have Monday joined the army in other parts of the country to take part in community works.
According to Mbarara district RDC, Lt Col James Mwesigye, the clean up activity in Mbarara municipality was part of the ongoing activities to mark this year's Tarehe Sita Week. This year's activities which began on January 31 are being held in the Acholi sub-region in Northern Uganda.
In Mbarara, the clean up was conducted  in areas of Koranorya market in Biharwe and Mbarara Regional Referral Hospital (MRRH).
"We started with cleaning Koranorya market in Biharwe and later proceeded to cleaning the Mbarara regional referral hospital, an indication that the army is for the people," said Lt Col Mwesigye.
He said the exercise was a precursor of the Tarehe Sita celebrations which will take place on Wednesday this week.
Mwesigye said the cleanup sought to show that the country has to be clean in all aspects.
"We must be clean in thoughts, in what we do and must maintain peace within the country," the RDC told reporters.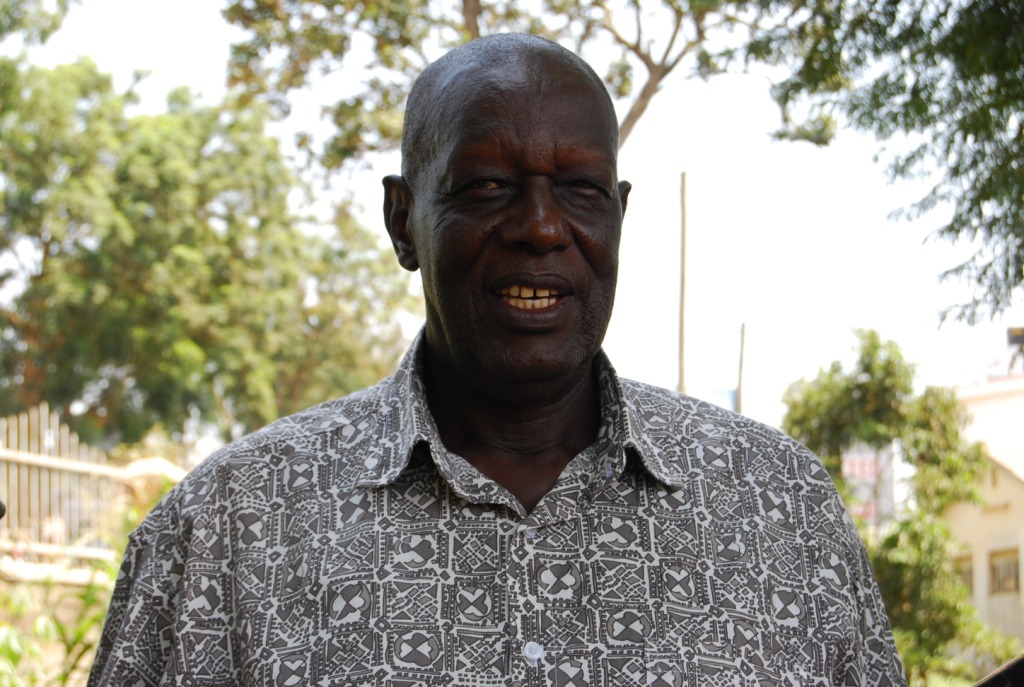 He added that the army does all this to improve its army-civil relations  with the masses.
"Without water, the fish cannot live and without people, the army cannot survive. UPDF is a pro-people army, it defends the integrity of this country, defends people of Uganda and also integrates into the community to show that they are part of the community," Lt Col Mwesigye explained.
He appealed the people of Uganda to maintain the peace that was brought by the NRA.
"Ugandans should really maintain this peace, nobody should attempt to destabilize Uganda to go back to chaos," he said.
On his part, the 2nd Division Commander, Brig Kayanja Muhanga said that Tarehe Sita Day which is commemorated on February 6 is a celebration of events of February 6 1981 when 27 heroes commanded by President Yoweri Museveni attacked Kabamba barracks to liberate Uganda.
"From 27 soldiers, now UPDF is composed of many soldiers who secure the country. Now, we are in tens of thousands which is a very big achievement we celebrate every 6th of February," said Brig Muhanga.
He added that today's army is loved by people unlike in the past when the army was against people.
"UPDF gets its strength from the people. We don't get it from the planes we use to fight in air. That's the difference between the old regime army which was anti-people doing things which were anti-people. The UPDF today does pro-people activities and that's why people support us," he added.