President Yoweri Museveni has Tuesday afternoon taken visiting Sudanese President Omar El-Bashir on a tour of his remote Kisozi farm in Gomba district. President Bashir arrived in Uganda on Monday for a two day state visit on the invitation of Museveni.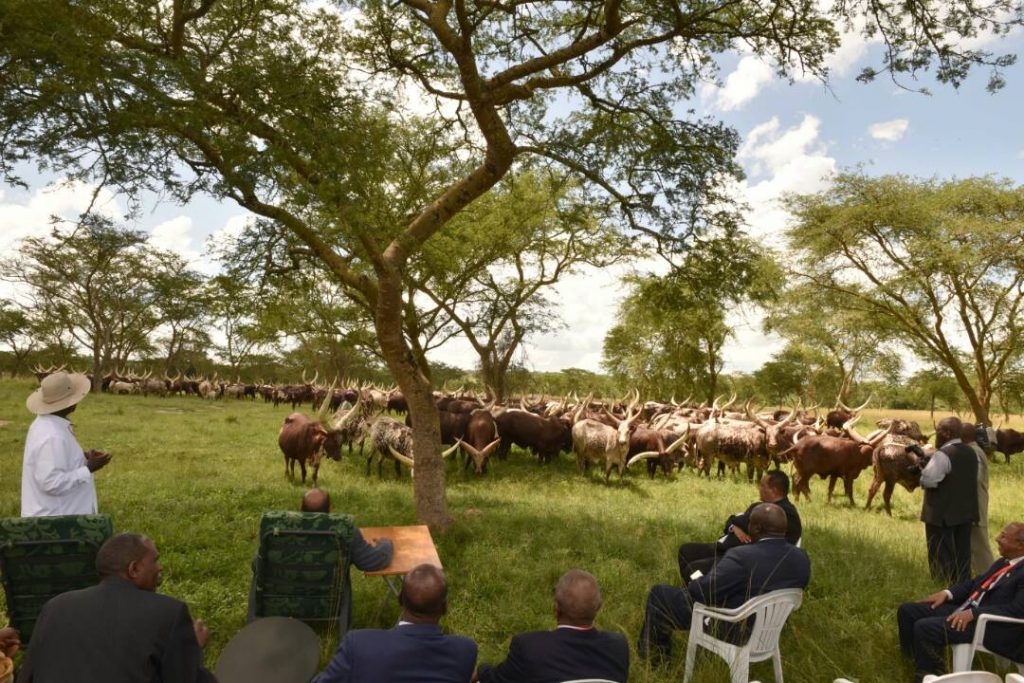 The two leaders held talks at State House Entebbe on Monday and discussed a wide range of issues relating to trade, commerce, aviation, agriculture, education and regional security. They signed a Memorandum of Understanding that will strengthen bilateral cooperation in higher education.
Before flying back to Sudan, President Bashir spent the better part of his second day in Uganda with President Museveni driving around the Kisozi cattle farm.
Photos posted on Museveni's social platforms show him personally driving his guest around the farm while they chatted casually.
"I showed him the different types of cattle I rear and our conversation also centred on conservation of River Nile and the environment," President Museveni posted.
As part of their bilateral talks a day ago, Museveni and Bashir discussed the crucial need to boost agriculture, emphasizing collaboration between the respective standards agencies for value addition.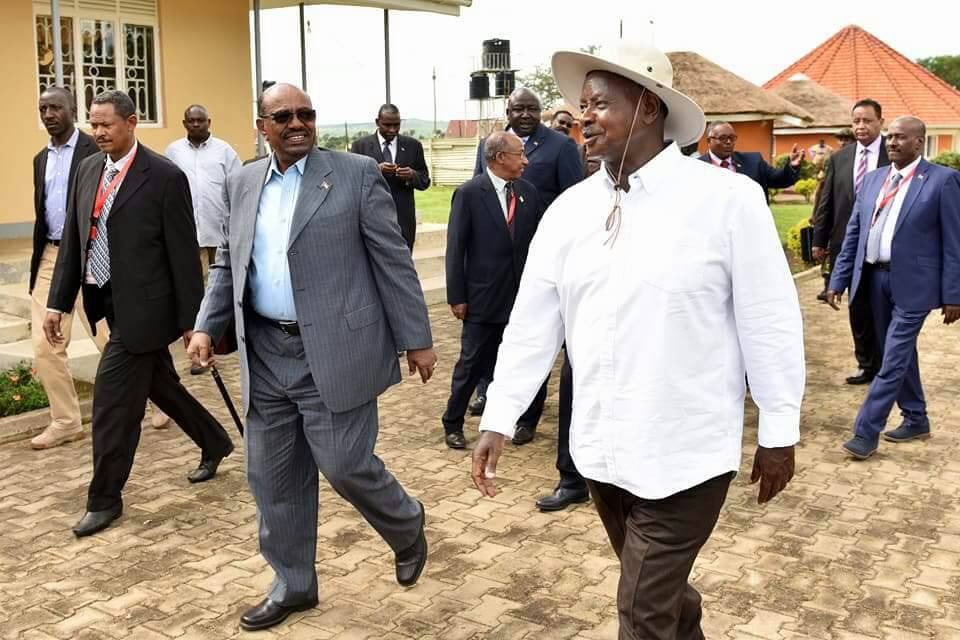 Museveni also used the Kisozi farm tour to highlight the need to increase access to electricity in rural areas in order to reduce the rising environmental degradation.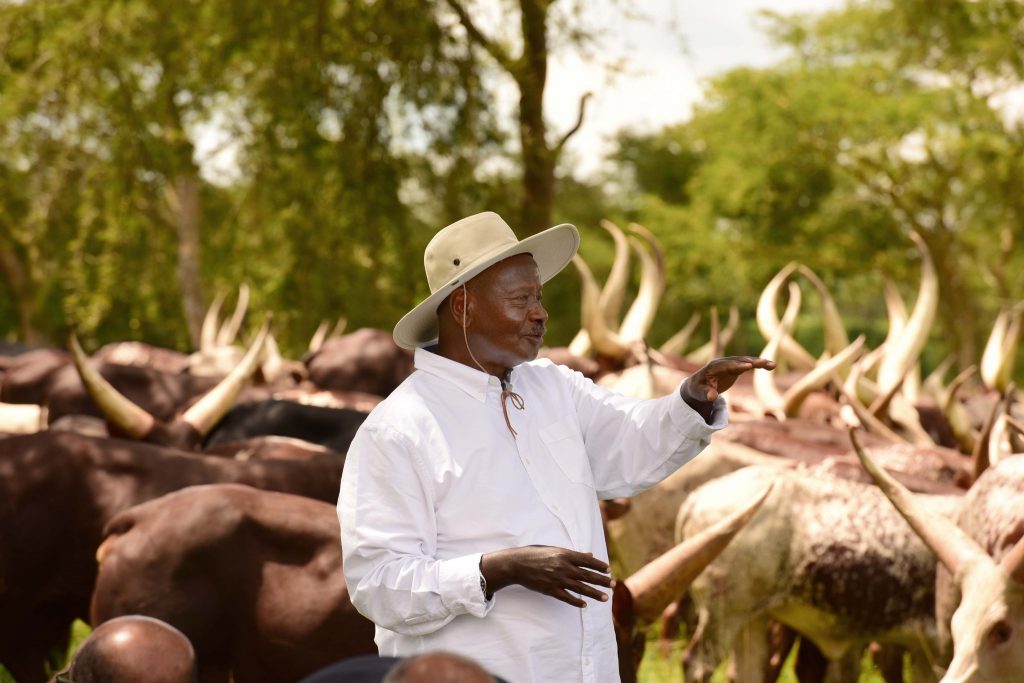 "If majority population keeps in the villages, they will continue cutting trees for firewood and drain swamps to get farm land," he tweeted.
Museveni later saw off President Bashir at Entebbe Airport.