Patrick Kanyomozi has returned to television with "NTV Sport Knights" show, a rebranding of "The Pressbox".
NTV Pressbox, which also aired sports, came to a halt when former host Andrew Kabuura left the station.
His lawyers even went as far as warning NTV against using his trademark "The Pressbox" to revive the show.
NTV was forced to rebrand and rename the show "NTV Sport Knights".
The station then tapped Patrick Kanyomozi, Ismael Dhakaba Kigongo, and Andrew Mwanguhya to host the renewed show.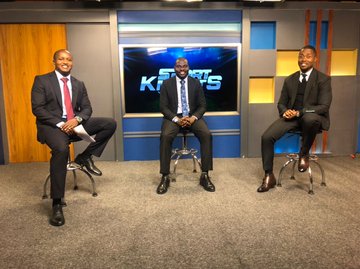 "Mondays, 10pm. I will be hosting this brand-new show #NTVSportKnights on @ntvuganda with the biggest sports analysts in the land and guests you don't want to miss. Please join us tonight and the Mondays ahead. Also follow @sport_knights. See you at 10pm, will be glad to have you," Kanyomozi said.
The trio hosted their maiden show Monday night May 16, 2022.
"Level up your TV sports game by chilling with the big boys! Your favourite sports show is back with a new name #NTVSportKnights but same great content. And, guess what? We have a new insider – @PatriqKanyomozi. It's going to be a nightly joy! Tune in tonight at 9:50 pm," he tweeted before the show.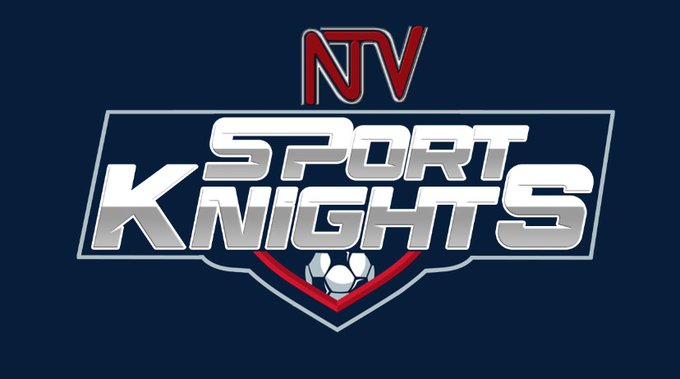 On his first show, Kanyomozi hosted former presidential candidate Joseph Kabuleta and Police FC Captain, Tony Mawejje.
"A former President and a current President on one set! Glad to host former @USPAmedia President @JKabuleta tonight and a man I know from way back @Tonny_Mawejje6 on #NTVSportKnights," he further tweeted.
"Thank you for watching the first edition of #NTVSportKnights, special thanks to our guests @JKabuleta and @Tonny_Mawejje6. We will back next week, bigger," NTV said in a tweet.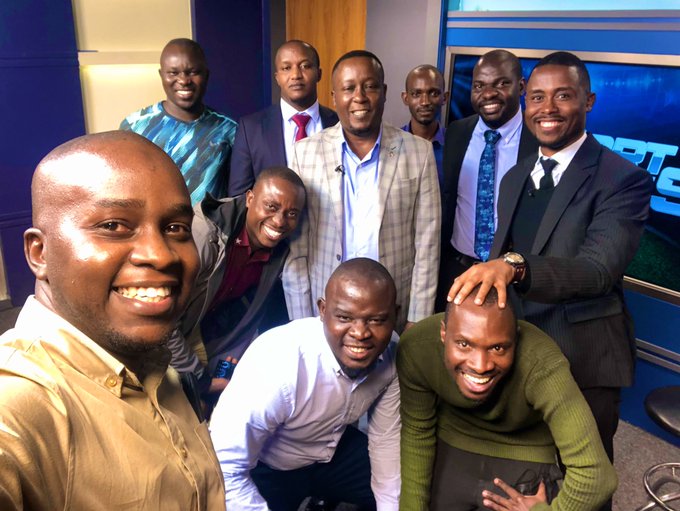 Patrick Kanyomozi who works with Nation Media Group's 933KFM is the President of the Uganda Sports Press Association (USPA).
He previously worked with the national broadcaster Uganda Broadcasting Corporation (UBC) as a Sports Presenter and Analyst.
He was also a Sports Commentator on Kwese TV.
From last night! Thank you for watching! See you again next Monday #NTVSportKnights pic.twitter.com/sNF0tMdW5Y

— Andrew Mwanguhya 🇺🇬 (@TheLoveDre) May 17, 2022