The 13th sitting of the 2nd meeting of the 1st session of the 11th Parliament has been suspended following an explosive that went off near the precincts of Parliament.
The decision suspend Parliament has been made by the Deputy Speaker, Anita Among according to the Clerk to Parliament, Adolf Mwesige Kasaija.
"To all members of Parliament and staff, I have been directed by the art. Hon. Deputy Speaker of Parliament to inform you that there will be no sitting of Parliament today," Mwesige noted in a letter.
Mwesige noted that members should stay away from Parliament to allow security restore order around Parliament.
"Until you are advised otherwise please keep at home and those in the precincts of Parliament keep calm and wait for advise on how to exit," Mwesige noted.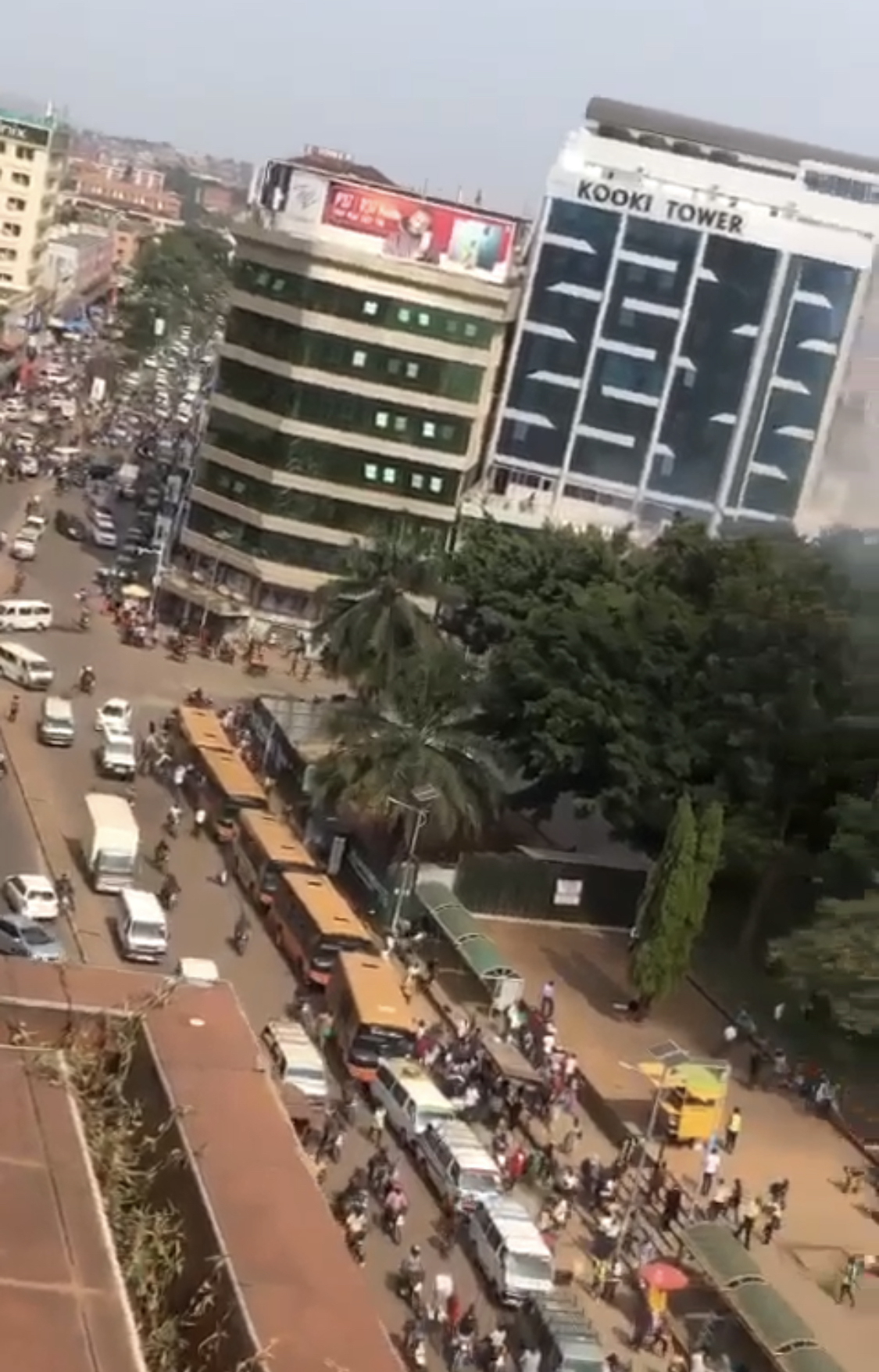 Two suspected bombs exploded in this city Centre on Tuesday morning were one went off at Kooki towers near the Central Police Station (CPS) Kampala and another one went off at Jubilee Insurance building near Parliament.
About seven people are reported to have died while several others are nursing injuries.