The Speaker of Parliament, Jacob Oulanyah has called for cohesion and teamwork from the NRM leaders if they are to fully implement the NRM Manifesto 2021-2026.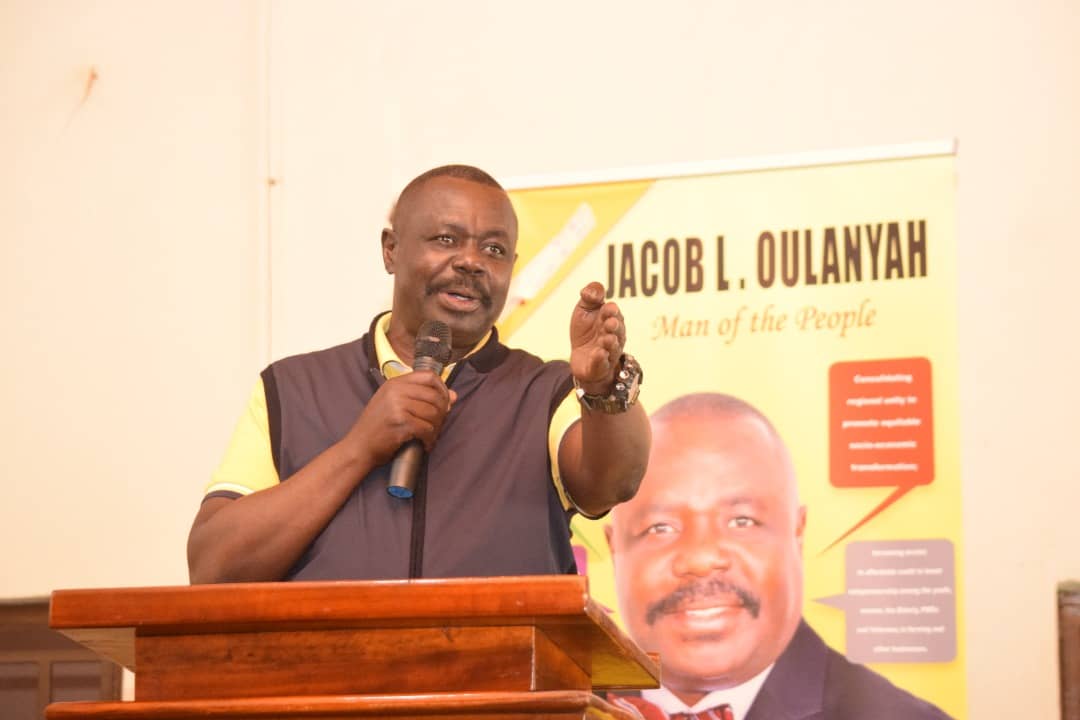 Oulanyah was speaking at a meeting with NRM delegates from West Nile Sub region in Arua City.
He thanked the people of West Nile for overwhelmingly voting him as the National NRM Vice chairperson for Northern Uganda and Speaker of Parliament respectively.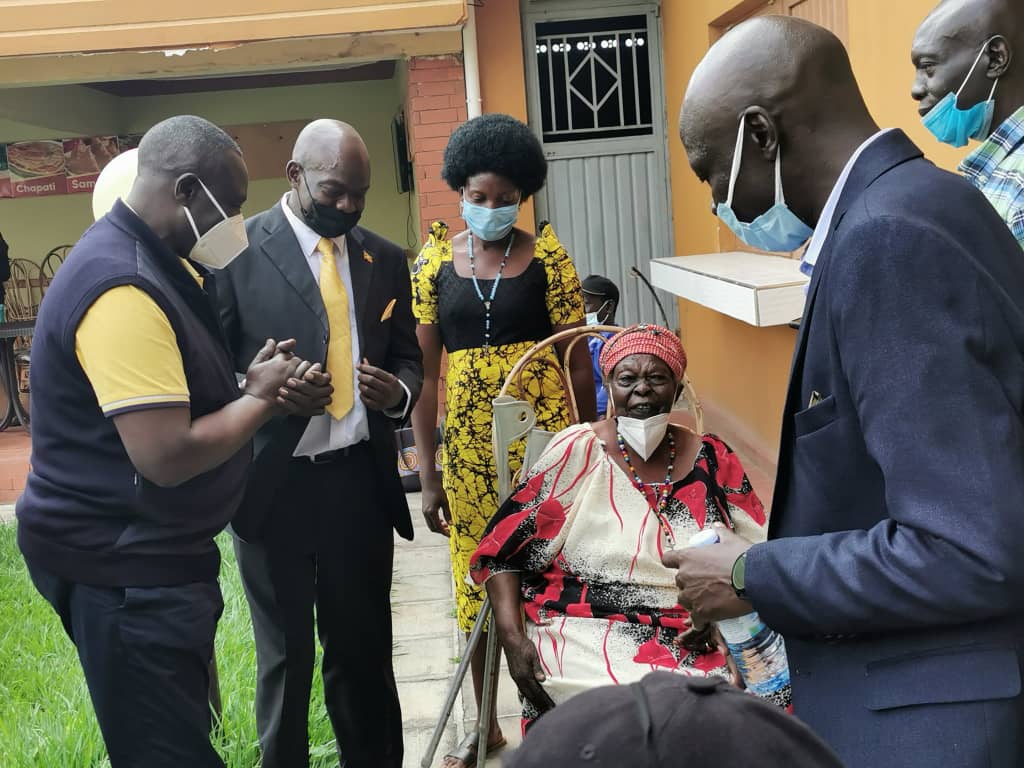 The meeting was attended by State minister for Northern Uganda, Grace Kwiyucwiny, State minister for Urban Development Obiga Kania, NRM director in charge of Finance and Administration, Hajjati Medina Naham, MPs and NRM delegates at the District level.
Oulanyah said that the purpose of the meeting is to re-energize the NRM structures, share experiences and challenges on how to grow the Party and implement the NRM Manifesto which is geared towards improved service delivery.
Oulanyah will be in Gulu and Lira on Tuesday and Wednesday respectively for similar meetings with NRM leaders from Acholi and Lango Sub regions.