Members of the NRM parliamentary caucus have unanimously resolved to work with President Yoweri Museveni in the full implementation of the Parish Development Model and Emyooga to transform Ugandans into modernity.
The resolution came out of the 10-day retreat that came to an end over the weekend at the National Leadership Institute in Kyankwanzi district.
These said having over the last nine (9) days engaged in robust, focused and critical interface around the thematic focus of the role of national and other leaders in exponentially increasing Household Incomes and Wealth Creation, welcomed and appreciated the presentation and clarifications on the Parish Development Model, delivered by the National Coordinator, Parish Development Model Secretariat, Hon. Galabuzi Ssozi.
They said after clarification and emphasis by H.E. the President, that recoveries under the PDM shall be due after 24 Months, and payments shall be effected for up to 36 months, hence resolving to support the programme.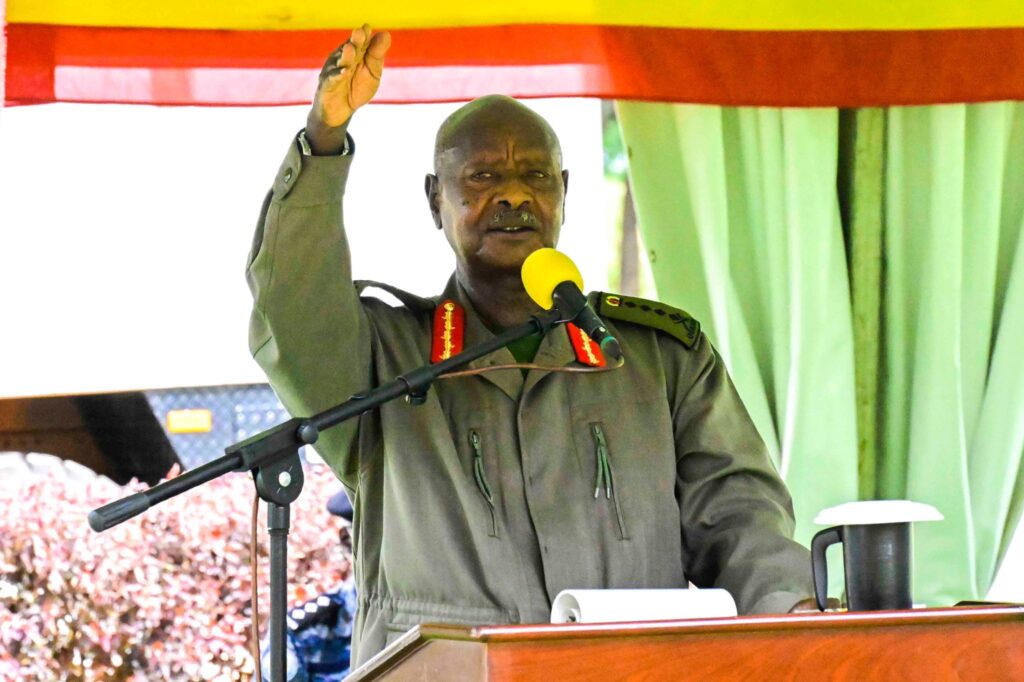 Members also noted that PDM is the NRM Government flagship Programme, aimed at bringing all households and people into the Monetary Economy – through strategic interventions at the Parish, which calls for support.
These appreciated and recognised that the political leaders – including Members of Parliament, are the ultimate and functional leaders of the process of increasing household incomes and wealth creation, and therefore, bear a very heavy responsibility under any circumstances.
"We recognise that increasing household incomes and wealth creation is only a nodal point, although a critical one – in a historical process of the Socio-Economic Transformation of our country, from Traditional Society to Modernity; we also recognize that Education for All is the other anchor – alongside increasing Household Incomes – for Socio-Economic Transformation," a statement containing the resolutions by the NRM Caucus of the 11th Parliament led.