Health Minister Dr Jane Ruth Aceng has said so far, there is no case of Ebola recorded in Kampala city.
"As of today, there is no confirmed case of Ebola in Kampala," she tweeted.
"All samples tested for Ebola from Kampala turned negative."
She said the sample tested from the Kasangati patient is NEGATIVE for Ebola.
"Please note that there are no confirmed cases of Ebola in Kampala. We shall keep the public informed and call for calmness and vigilance. Stay safe."
As of 25th September, 2022, the cumulative cases were 36 (18 confirmed and 18 probable cases) and 23 deaths (5 confirmed deaths and 18 probable deaths) while active cases on admission are 35.
Following the Ebola outbreak in Uganda, UNICEF is supporting the government with Infection Prevention and Control (IPC) supplies, risk communication & community engagement, and supporting access to safe water, sanitation & hygiene services in Ebola Treatment Units and communities.
The ministry of Health declared the Ebola Virus Disease (EVD) – Sudan strain outbreak on 20 September 2022 and is leading the EVD response with support from World Health Organization and partners, including UNICEF.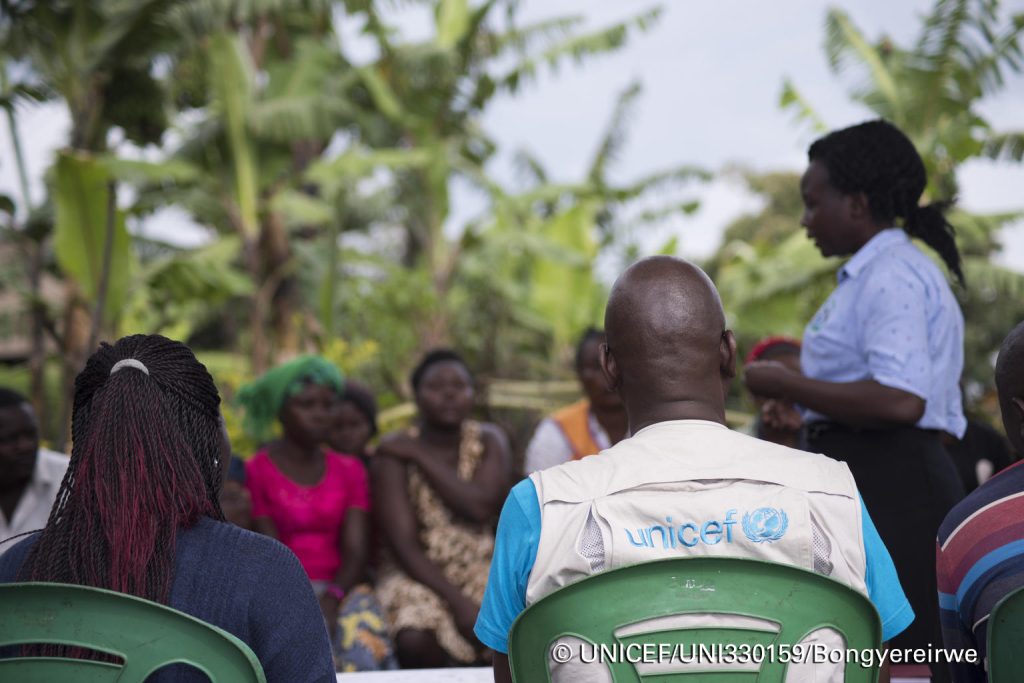 The response is coordinated by a multi-stakeholder National Task Force co-chaired by WHO.
During her visit to Mubende District on 25 September 2022, Margarita Tileva, UNICEF Deputy Representative in Uganda said: "Time is of the essence when we try to address such a serious public health emergency as is Ebola Virus."
"UNICEF stepped in swiftly to support efforts in fighting the disease by engaging with communities & children in raising their awareness of prevention & protection measures that can help control & prevent possible infection in homes, schools, healthcare facilities & public spaces."