The newly created all-inclusive online media body, Independent Online Journalists Association-Uganda (INDOJA-U) has elected Mr Andrew Irumba, the CEO of 'The Spy Uganda', an online newspaper and former senior Sales Executive at Red Pepper, as its first President.
Irumba together with other members that will constitute the executive of the Association were elected on Monday during a meeting of INDOJA-U members.
Independent Online Journalists Association Uganda is registered and recognised by the government of the republic of Uganda. It was formed last month and it seeks a common voice for online news publications with an aim to promote independent journalism, free flow of information and defend the rights and freedoms of the press.
"Dear colleagues, it's an honour to serve you in this capacity, as your first President, I'm fully aware of the reasons that have brought us together, I know the challenges we have so far faced and those ahead, by now, I hope everyone of us now agrees that when we're together, it's much easier," said Mr. Irumba upon election.
He added: ''INDOJA-U's goal is to be the main platform of all willing independent online publishers within Uganda to ensure their media rights and freedoms are respected and upheld. We also want to lead the way in professionalizing online media."
Irumba has media experience spanning over 15 years in the fields of news reporting, Public relations and advertising.
He is also a known human and media rights defender.
Members also elected Ms Sarah Kagingo, the CEO of SoftPower News as the Association's first Secretary- General.
Sarah Kagingo, a Public Relations and Communications consultant, has previously worked at State House as a Special Presidential Assistant for Communications. She will be deputised by Bob Atwiine, the Editor of Spy Reports.
"I thank you very much for inviting SoftPower News to join you. This association should link the online media fraternity in a bid to improve online journalism, deal with the challenges practitioners face as well as improve the quality of publications," Kagingo said after her election.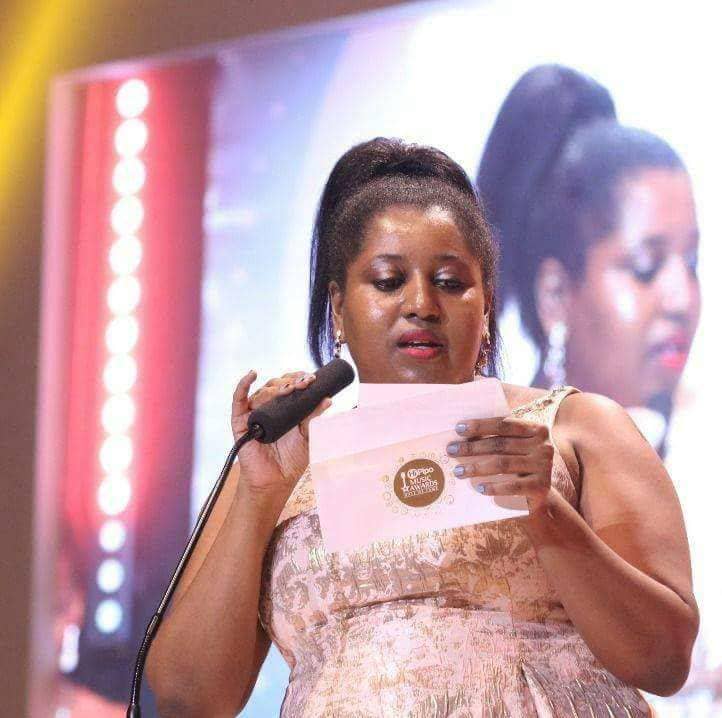 She added; "Uganda is a beautiful country, it's not doom and gloom as our motherland is some times portrayed."
She said that INDOJA-U should act as a medium through which the different media practitioners can express and echo their views as well as act as a mirror of all Ugandans.
Kagingo appealed to all registered and licensed online media to join INDOJA-U so that they can come together to network and share cutting – edge practices in the fast growing digital age.
Mr Amon Baita, a Senior Sales and Public Relations personnel with special interest in online and print media will be the Association's Public Relations Officer. He is a Senior Sales Manager at Red Pepper Uganda and consulting marketing personnel with Business Focus, an online business magazine.
Mr Taddewo William Senyonyi, a senior business journalist and the Managing Editor and Director at Business Focus was elected Treasurer. He will be deputised by Milton Tumusiime from Spy Reports.
Mr Emmanuel Bazooba, who has over 20 years in the media in areas of sales and marketing, was elected Chairperson of the INDOJA-U Disciplinary Committee that will play a key role in professionalizing online media in Uganda.
He will be deputized by Dickson Mubiru of 'The Grapevine'.
Mr Raymond Wamala, a Director at Spy Reports was elected the Head of Welfare and Logistics Department among other related roles.
INDOJA-U recently played a key role in the unconditional release of one of its members, Stanley Ndawula, the CEO and editor of The Investigator news website, who had been arrested by ISO operatives.