Kyadondo East MP, Robert Kyagulanyi aka Bobi Wine, on Sunday entertained hundreds of his fans at Kavumba recreation centre in Wakiso Town Council, Wakiso District.
The singer was performing at the "Ekiggunda Ky'omwaka ekya Radio Simba".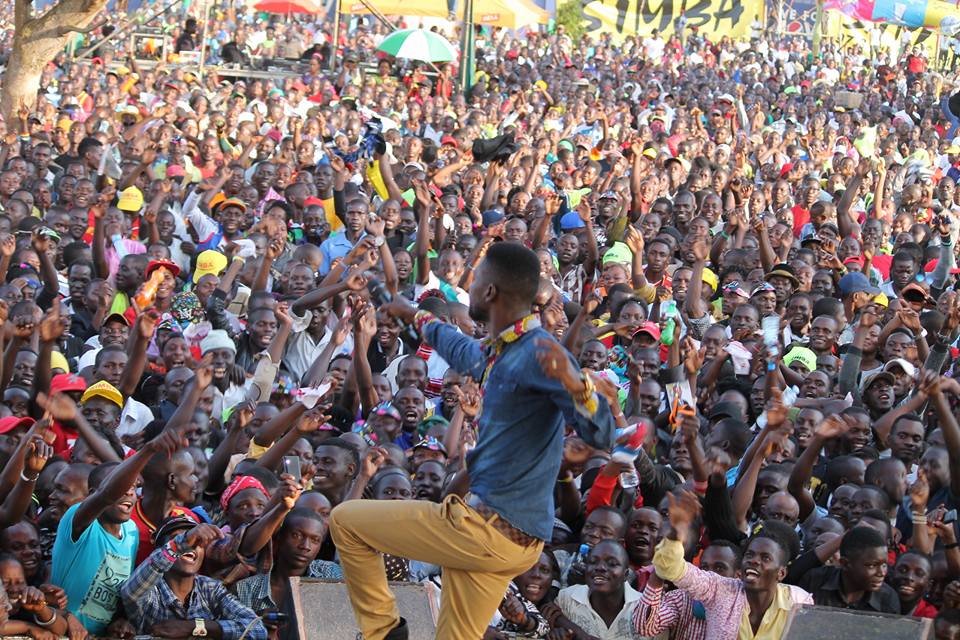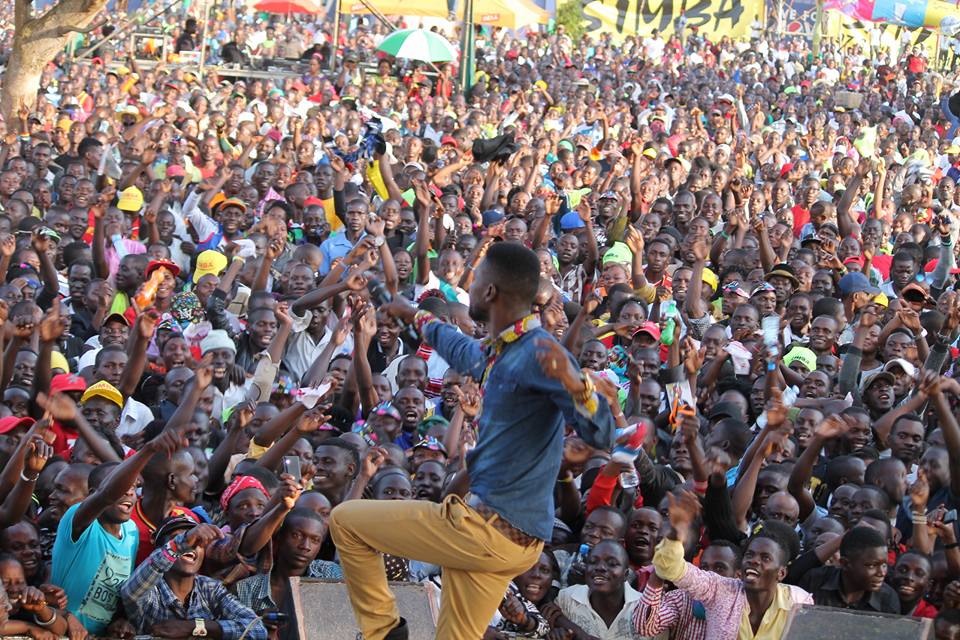 He found hundreds of his supporters waiting and eager to dance the evening away.
"Thank you for the love that you have showed to us," Bobi told the cheering and dancing revellers.
"Music is a blessing that brings us together. Let us use it to unite for our own benefit."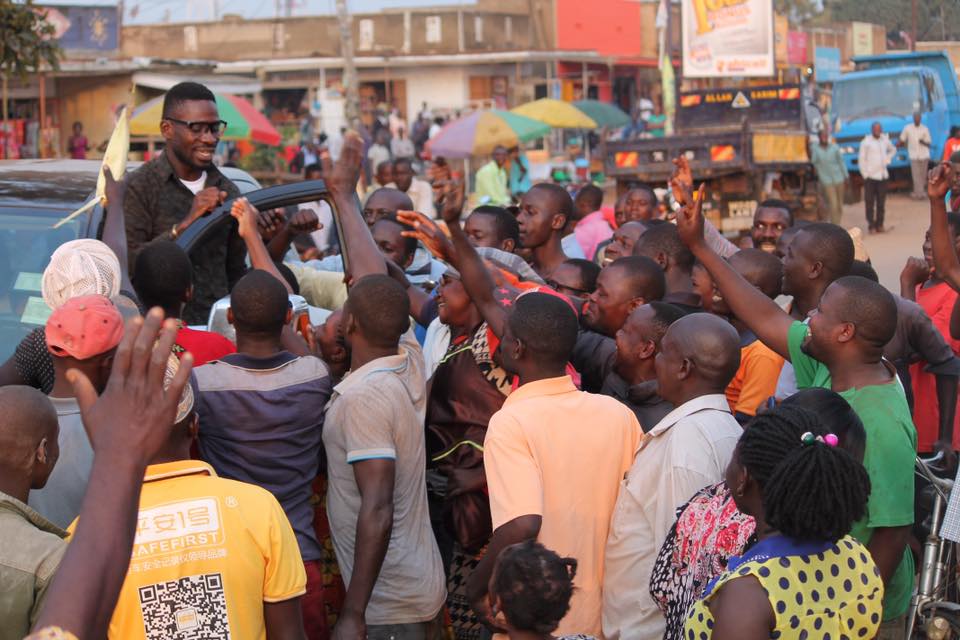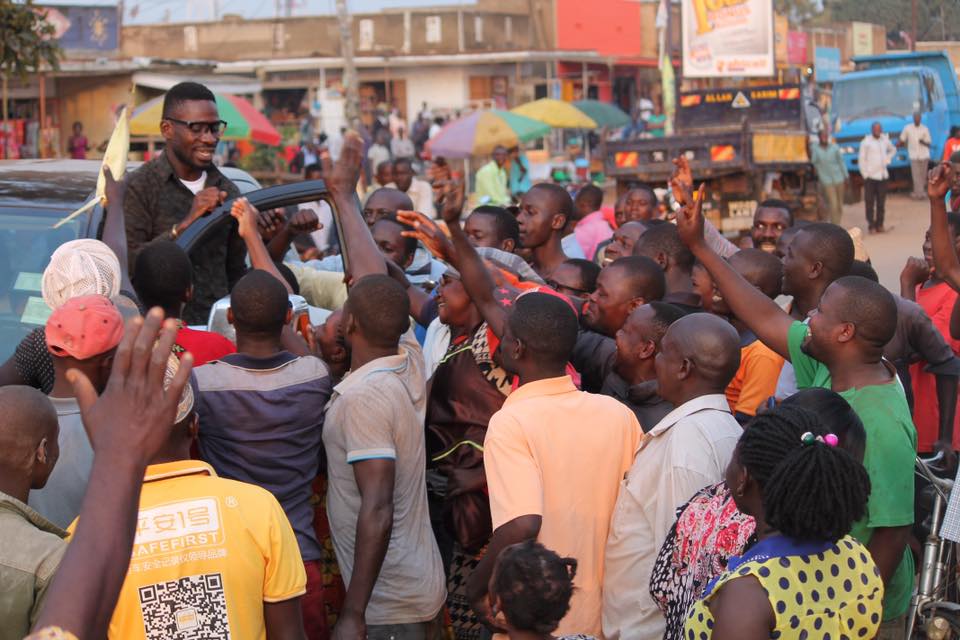 Bobi Wine said his fans and supporters are the reason his hope is kept alive.
The singer had just returned from Gulu town where he was welcomed by a huge crowd.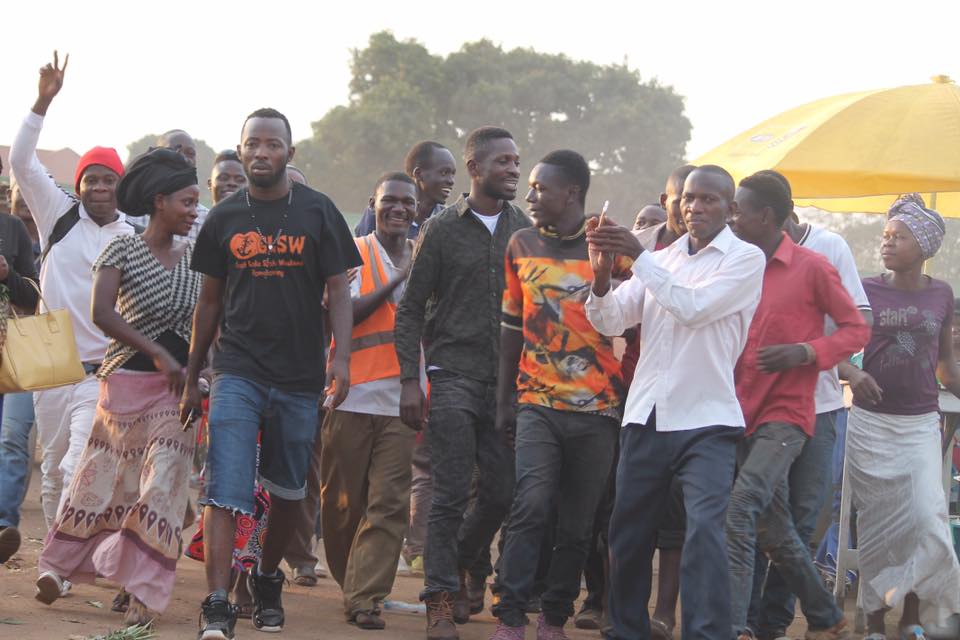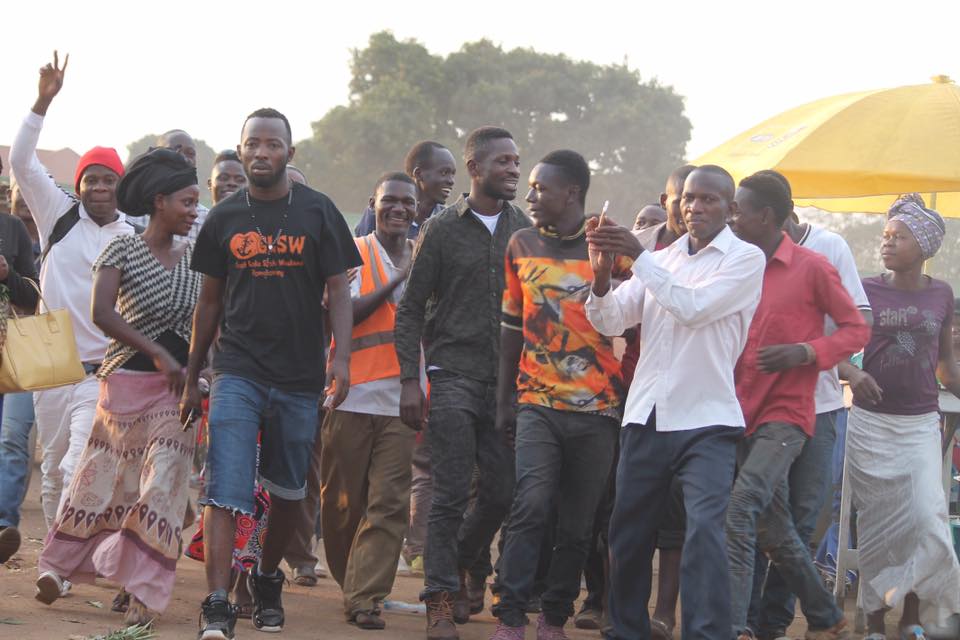 The fans filled the roads and escorted Bobi Wine in a convoy of pedestrians and boda boda riders alike.
The MP smiled and waved at the fans as they cheered and marched on in a procession across the town.
He later entertained them at Smilling Panda Bar and Restaurant alongside Nubian Li and Gulu musicians like Bosmic Otim, Okeng Born Town, Polite Mosko and Sherry Princess.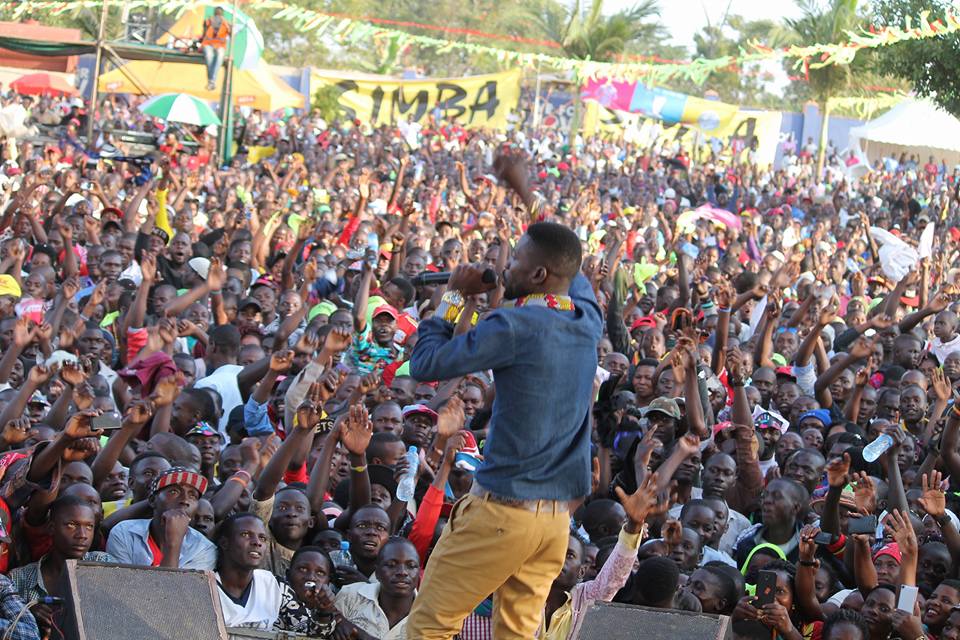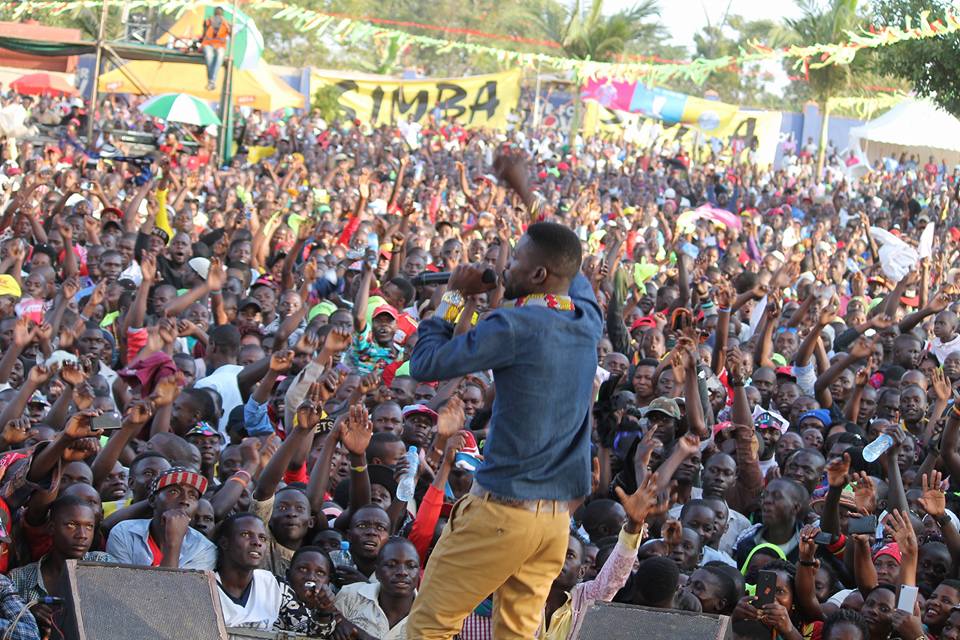 He was later joined by Hon. Akol Anthony (Kilak North constituency) in Amuru District.
"If only we could always come together no matter the tribe, religion, political affiliation, colour etc & enjoy what excites us and equally cry together when we are aggrieved, our country would be a better place for us all."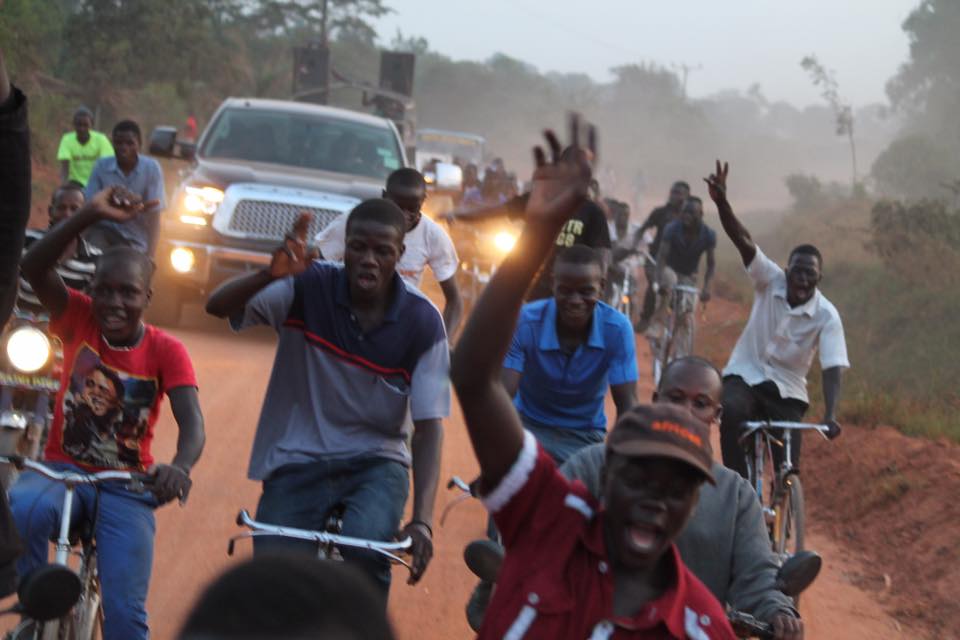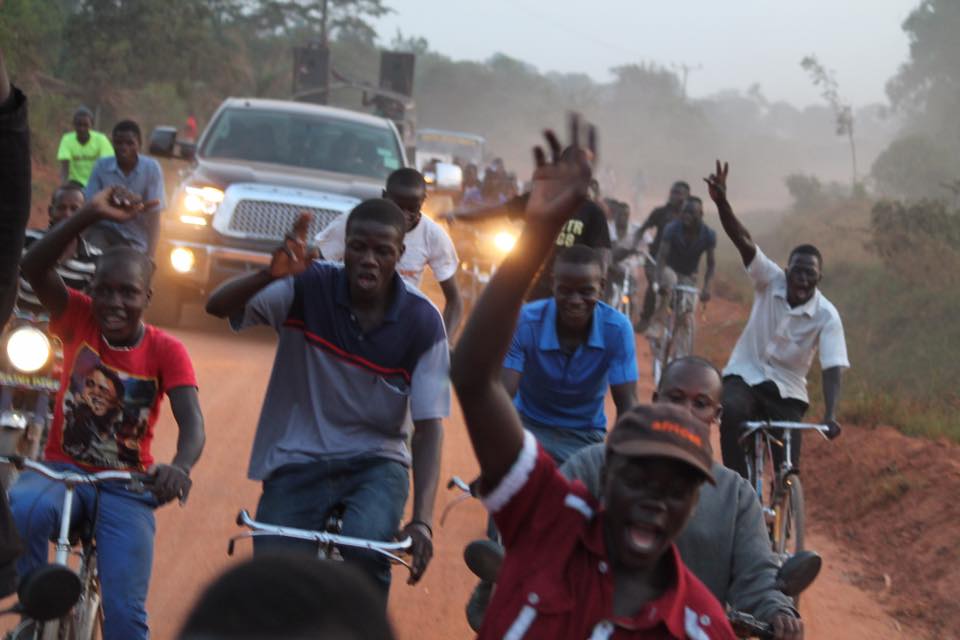 He asked the young people to take charge of their country and make their own contribution.
"It's important that we don't leave the management of our country to politicians. Let us get involved like the way we did in Kyadondo," he said.