President Museveni has said it is the role of the new generation of leaders to advocate for a United East Africa and later Africa.
He was on Thursday addressing Members of Parliament during their induction at Speke Resort Munyonyo on the East African Community (EAC) affairs and the role of Parliamentarians in enhancing the integration process.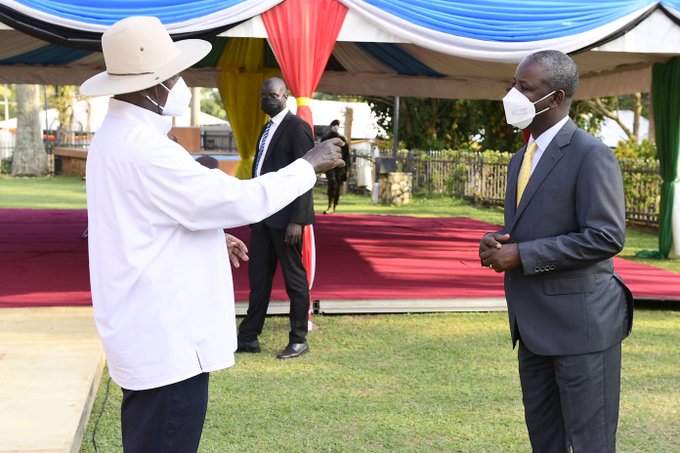 "I am elated to have met very many passionate speakers on African affairs like P.L.O Lumumba etc," Museveni said.
The president said it gave him immense pleasure to share ideas on such topics with a new generation of leaders.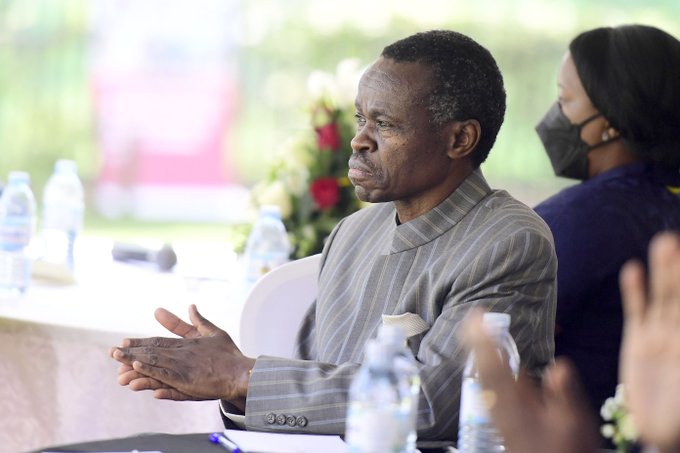 "Africa was in the past let down by traditional chiefs who were more interested in complicated titles (Lion, Rubambansi, etc), yet they could not protect us from imperialism."
He said today, Africa faces challenges like; the lack of a centre of gravity.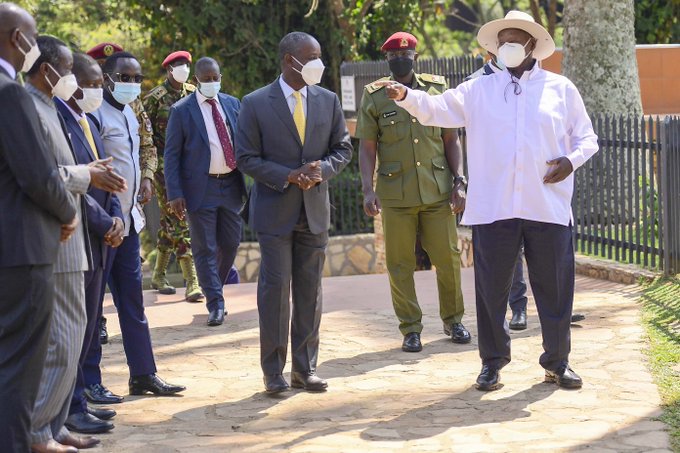 "Where does Africa run to when Africa is under attack both politically and economically? It is, therefore, the role of us all today, to advocate for a united East Africa and Africa."
First of all, he said, states must prosper and this is through the growth of markets.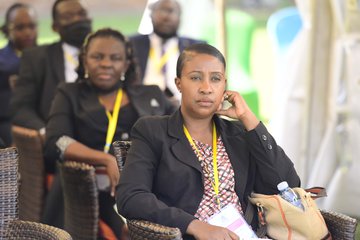 "A united East African/ African market will give us the financial muscle to handle our economic, and political challenges. Like I always say, there is nothing we can not do if we are united."
"I, therefore, call upon all East Africans/ Africans to think about four issues: the Unity of the African people for survival, the Strategic Security of the African people for survival, Market Integration and Pan-Africanism, also for survival," he noted.