The President and Commander-in-Chief of the UPDF, H.E Yoweri Museveni, has reminded the African freedom fighters that the safety and security of the black race remain in jeopardy as long as we continue to glorify the small and weak African states.
This was in his speech read by the Rt Hon Prime Minister, Robinah Nabbanja, at Kololo Independence Grounds to commemorate Heroes' Day.
The day was celebrated under the theme "Commemorating our Heroes and Heroism an opportunity to consolidate our efforts in Securing Uganda".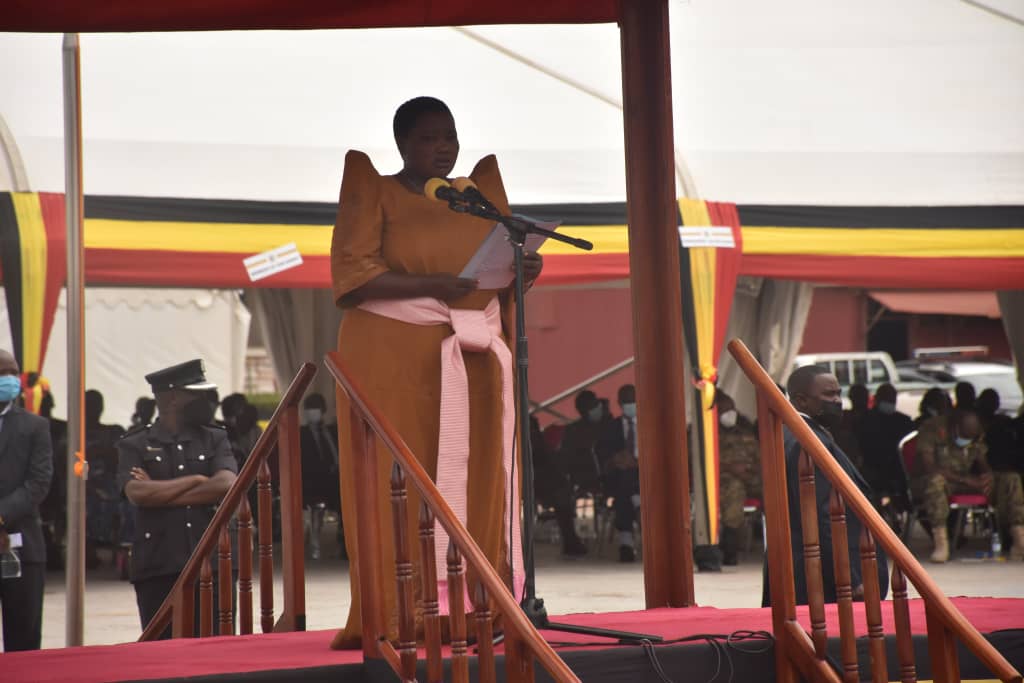 In his speech, the President further said that because of the determination of the NRM Government to fight poverty and increase household incomes, the government has now embarked on the Parish Development Model as a new game changer.
He said the NRM leadership remains committed to principal two which is Pan-Africanism where there is integration of East Africa and the African market because this means a bigger market for Uganda's surplus goods.
President Museveni equated the heroism and valour of the 9 NRM supporters, who were brutally hacked to death by Bazilio Okello at Kikandwa, to that of the Uganda Martyrs.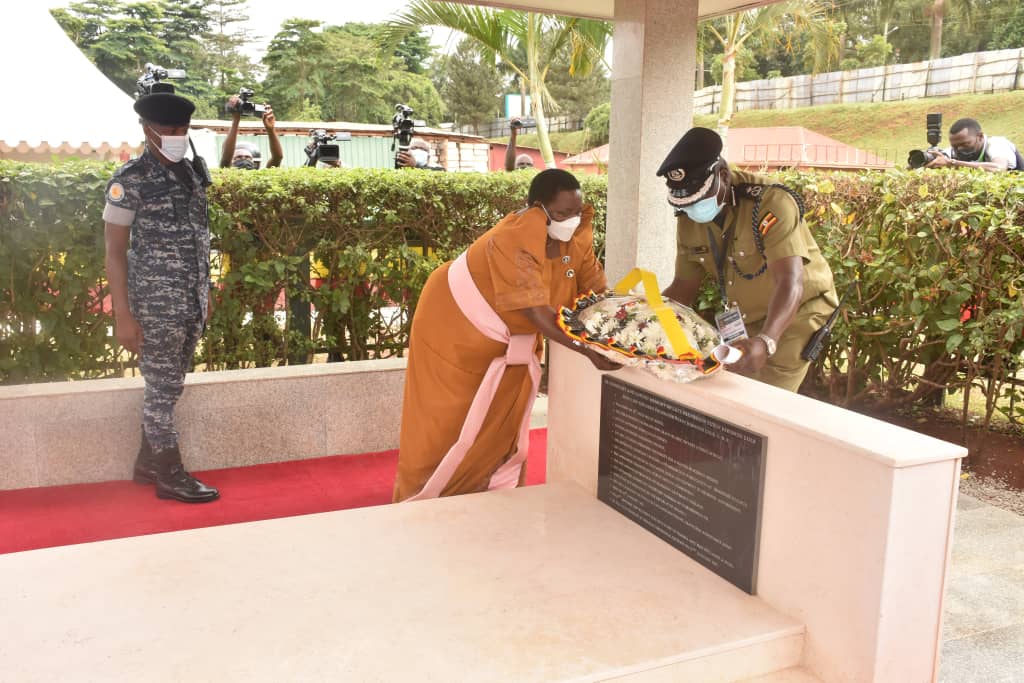 The nine heroes he said were: Edidian Lutamaguzi, Nkangirwa Matayo, Sentogo Sebastian, Gitta, Kibuuka, Kirumira Edrisa, Sebowa and Kibirige who despite the threat of death, declined to reveal the hideout of the NRA guerrilla unit under the command of Jack Muchunguzi.
"We must end the balkanization of the African people to guarantee their security and total liberation. I thank you all and wish you happy Heroes' Day Celebrations," the President concluded.
The Minister of Security, Hon. Maj Gen (Rtd) Jim Muhwezi, said that the annual celebrations of Heroes Day are an opportunity "for all of us to reflect on what we can do to enhance the national good".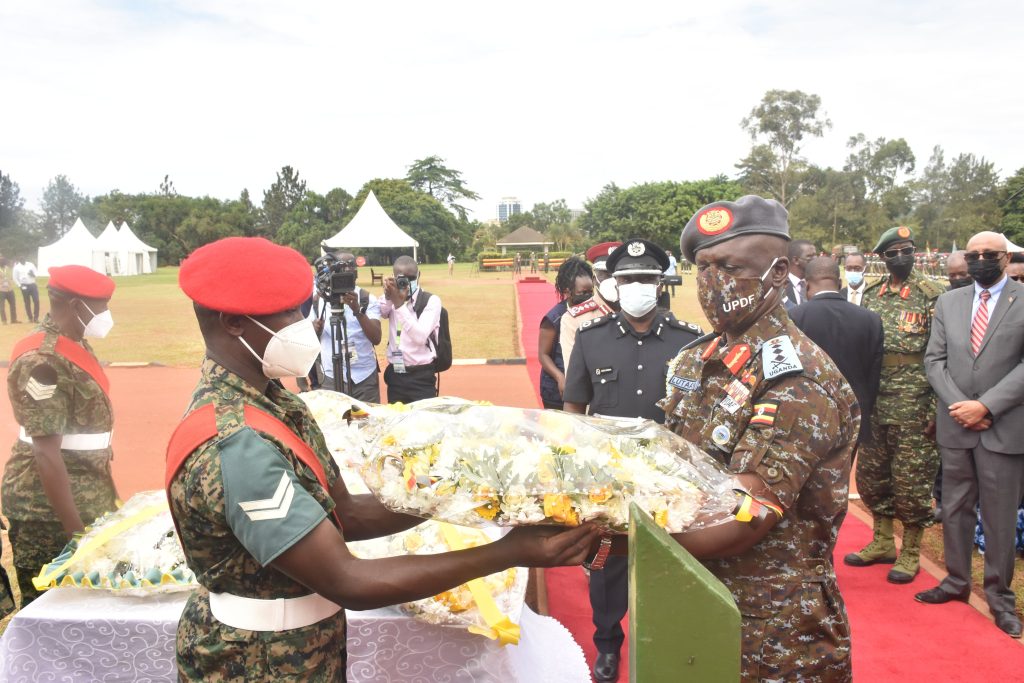 A total of 82 persons including UPDF officers were awarded National Medals in different categories.
The Celebrations were graced by Cabinet and State Ministers, Religious Leaders, Senior UPDF Officers, Members of the Diplomatic Corps and various invited guests.