President Yoweri Museveni has said that Uganda's tourism revenue has potential to spike, if the policies and administration of the sector are made more efficient. The President told investors and conservationists on Friday that, Uganda is abundantly endowed with nature which makes it a competitive tourism destination world over.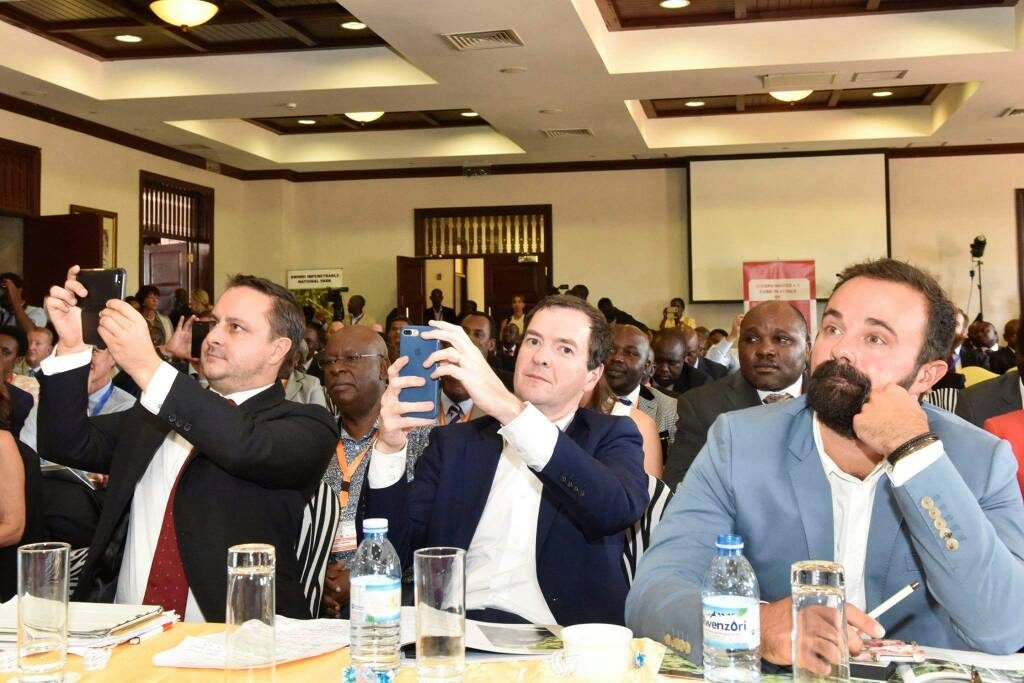 He was speaking at the Uganda Giants' Club Conservation and Tourism Investment Forum held at the Lake Victoria Serena Golf Resort.
He acknowledged the fact that the tourism business is growing which is why conservation shouldn't be taken serious for the sake of protecting nature but rather earning revenue from it.
"Inspite of the inefficiencies in the sector [tourism] by the administrators and policy makers, arrivals have risen to 1.3 million last year. But this is not much compared to Spain which gets 23 million tourists," the President told participants.
In 2016, Uganda generated USD 1.3 billion from tourism which Museveni attributed to the efforts by government to strengthen security, establishment of a One Stop Centre for investors along with strides made by Uganda Wildlife Authority (UWA) in reducing poaching. But he said tourism is better placed to witness further growth, due to the country's geographic features.
"Uganda's lowest point is 650 meters above sea level while the highest point is 5009 meters above sea level. This location makes Uganda unique for agriculture and tourism."
He noted that tourism accounts for 9% of the global GDP (USD 6.6 trillion) and provides one out of 11 jobs in the world. "When we talk about the conservation, it is not just coming out for nature but having business goals. We can get a lot of money from tourism."
President Museveni urged UWA and other actors in the tourism sector to develop these products by adding the cultural elements so as to help tourists understand the history of the places, people and animals.
"When studying biology in school, they were using many Latin names like medulla oblongata. We need to also store the knowledge of the ancient people and share it with the world," he said.
On his part, Paul Alistair of the Africa Wildlife Foundation said Uganda was now ripe for investments by Giant Stars. "The Giant Stars are aligned for Uganda and are looking at five National Parks: Murchison, Kidepo, Queen Elizabeth and Semilki," Alistair said.
He however advised government to develop other tourism linked infrastructure to ease access of tourists to accommodation facilities and other attractions.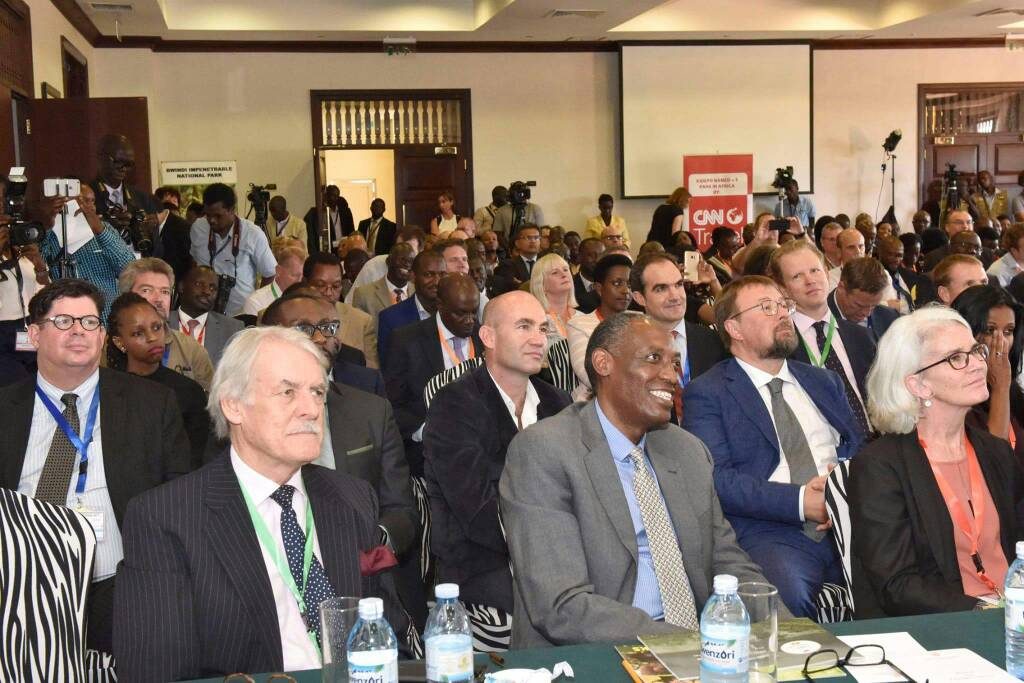 "There is a diversity of products and tourist attractions. Apart from the chimpanzees, Uganda is home to many bird species that cannot be found anywhere else in the world," he said.
Britain's former Finance Minister George Osborne
described Friday's meeting as "good" and hailed Uganda for comprehemsively presenting the available investment opportunities for tourism.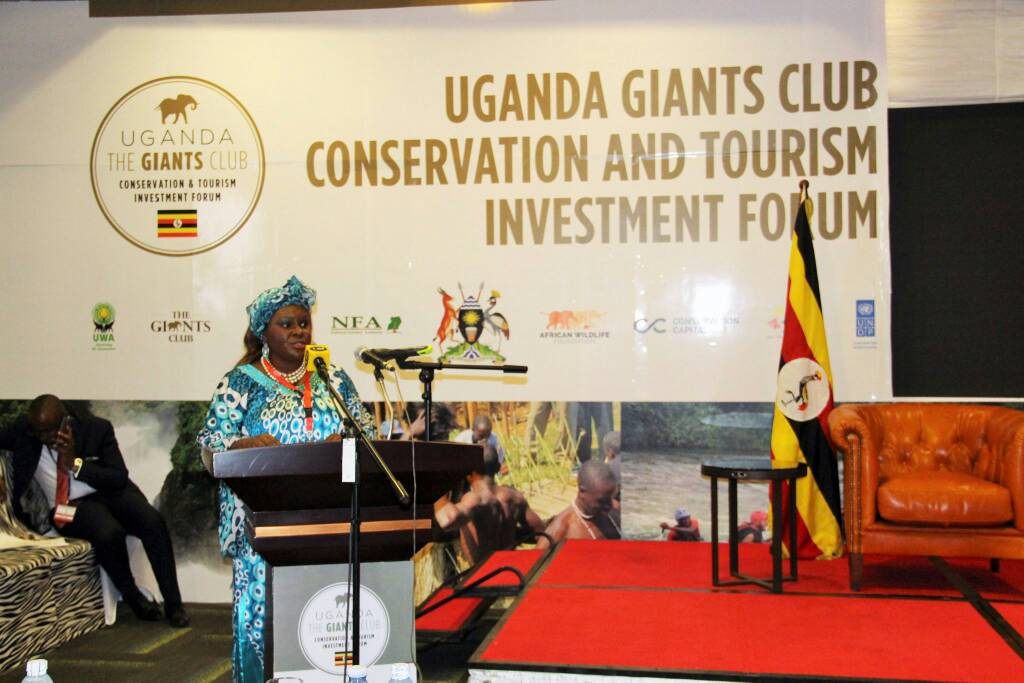 UN Resident Coordinator in Uganda Rosa Malango noted that tourism and conservation present an opportunity for Uganda to promote inclusive and sustainable development. Malango however cautioned against growing tourism at the expense of natural environment which is already being destroyed in Uganda.