President Yoweri Kaguta Museveni will on October 5, grace the opening ceremony of the 29th Uganda International Trade Fair, Deo Kayemba, the Chairperson of the Board of Uganda Manufacturers Association (UMA), has revealed.
Additionally, the closing ceremony on October 10, will feature Hon. Dr. Peter Mathuki, the Secretary General of the East African Community, as the guest of honor.
The Trade Fair slated for October 3-10, 2023, at the UMA Show Grounds, Lugogo, will run under the theme, "Driving Manufacturing and Trade Efficiency through Digital Transformation and Innovation."
According to Deo Kayemba, the UMA Chairperson, the fair will be a dynamic platform, spotlighting the latest in technological advancements and innovative practices shaping the global landscape of manufacturing and trade.
"With studies revealing a remarkable 42.2% growth in Small and Medium-sized Enterprises (SMEs) attributed to the adoption of information technological advancements, this trade fair emphasizes the pivotal role that technology plays in enhancing efficiency, boosting production capacity, creating employment opportunities, and fostering business growth," Kayemba noted.
He noted that the event will provide a crucial platform for Ugandan SMEs to gain insight into the transformative potential of digital transformation and innovation.
At the Trade Fair, UMA expects representatives from 30 countries including; India, South Korea, Taiwan, Ghana, Nigeria, Tanzania, UAE, Lebanon, Iran, Pakistan, China, South Africa, Rwanda, and many more.
He also added that they expect a total of 300,000 visitors, with over 1,000 local and international exhibitors.
Kayemba said that that this international participation underscores the global significance of the trade fair and presents a unique opportunity for networking and collaboration on an international scale.
"A special highlight of the event is the return of the Rwanda Development Board, exhibiting under the Rwanda Country Pavilion. This significant milestone marks a breakthrough for the business community in Uganda, rekindling avenues for collaboration and reinforcing the potential for robust trade between the two nations," he stated.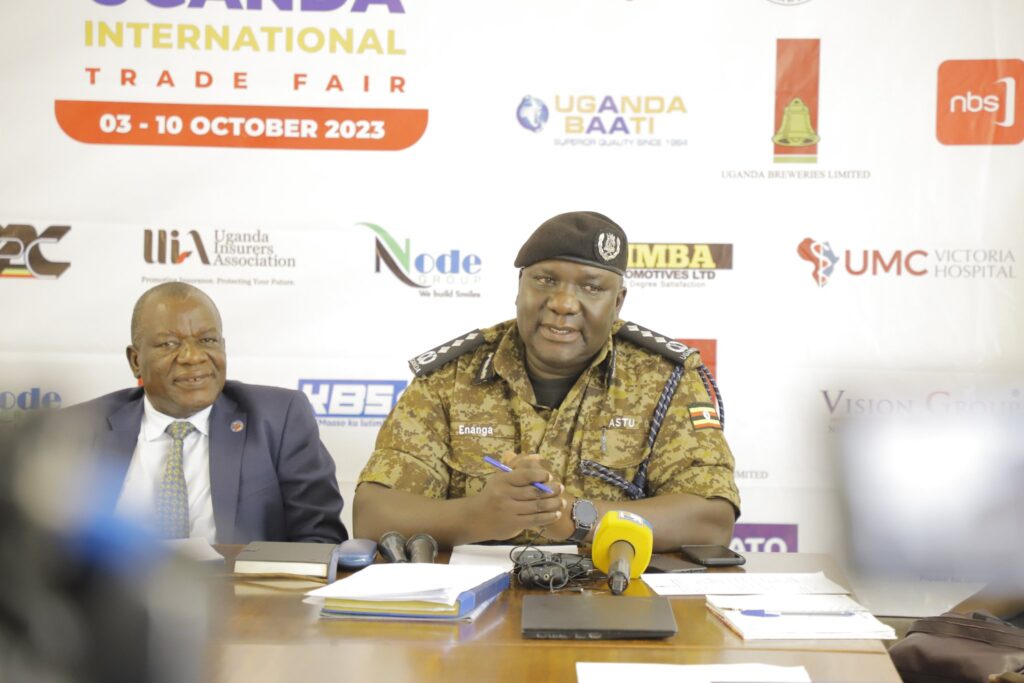 So far, confirmed foreign exhibitor pavilions are; South Korea, Taiwan, Kenya, Ghana, Nigeria, Tanzania, India, Rwanda, UAE, Lebanon, Iran, Pakistani, and China.
These also will provide early Black Friday deals where Attendees can expect discounts of up to 50% on a wide range of products, offering a unique shopping experience, among others.
Also at the Fair, the National Identification Registration Authority (NIRA) Executive Director, Rosemary Kisembo, noted that NIRA will offer; National ID replacement and issuance, correction of National ID details, Birth Certificate issuance, and death registration, among others.
Grace Naava, the Public Relations Officer, Simba Automotive, said as a company they will be providing transportation of goods and products at the fair.
She noted that they will also give out a bikes at the trade fair to the the lucky customers.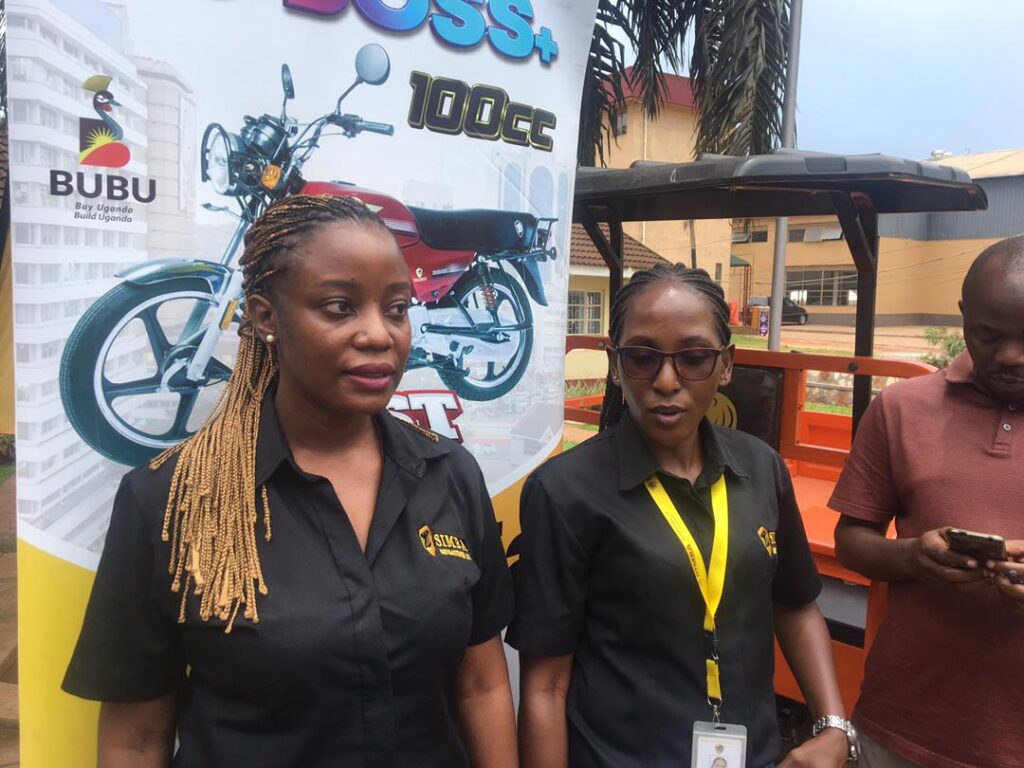 "We shall be here to give out bikes, but also our Tuk -Tuks will help transport people free of charge as long as ur in Kampala," Naava said.
She noted added that customers will also get a chance to acces their products and services at discounted prices during the TradeFair.
"Riding suites and helmets will be available. We will have a discount and black Friday 50%, we shall also give good discounts on our bikes," she said.
"In line with the theme, 'Driving Manufacturing and Trade Efficiency Through Digital Transformation and Innovation,' Uganda Breweries Limited (UBL) will showcase tech innovations that have led to a reduction in its carbon footprint. Additionally, as a special Black Friday offer, all UBL products will be sold at factory prices throughout the trade fair," Juliana Kagwa the Corporate Relations Director, UBL Said.
On his part, Police spokesperson, Fred Enanga, reassured the public, shoppers, and exhibitors, of safety during and after the festival.
He noted that the joint security forces will be deploying and combing the areas 24/7.