President Yoweri Museveni has requested Judges to use the available resources accorded to the Judiciary to ensure justice for all Ugandans.
The President said this while officiating at the opening of the 24th Annual Judges' Conference held at Mestil Hotel, Kampala.
The four-day event is running under the theme: "The Judiciary Transformation Agenda: Enhanced Access to Justice."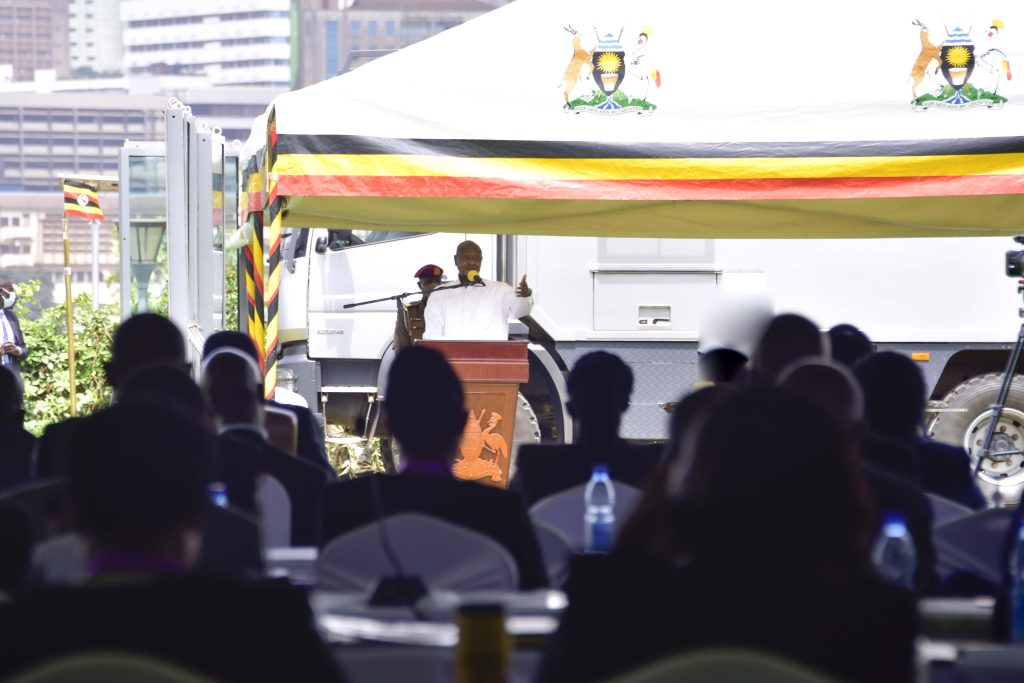 "What if the money is not enough, what do we do? Should we say that a country without money will have no justice? Is that what you are saying? Me, my answer is when we were in the bush, controlling the Luweero Triangle, we were having serious justice without money. I have proof for that because in Luweero I was the Chief Justice and the President. I was combining both. We had justice but no money. I have told these people that it is not acceptable to say that a country cannot defend itself if it has no money. We shall defend ourselves with or without money," President Museveni said.
The President made the remarks in response to Chief Justice Alfonse Owiny-Dollo's request to have the Judiciary's budget enhanced so that they can be able to improve the arm's infrastructural setup and recruit more judicial officers to deal with the judicial challenges they face.
"Your Excellency, when these reforms are funded and implemented, we hope to have a robust Judiciary that is accountable and capable of delivering quality and timely justice in accordance with our Vision, Mission and Strategic Plan," Justice Alfonse Owiny – Dollo told Gen. Museveni.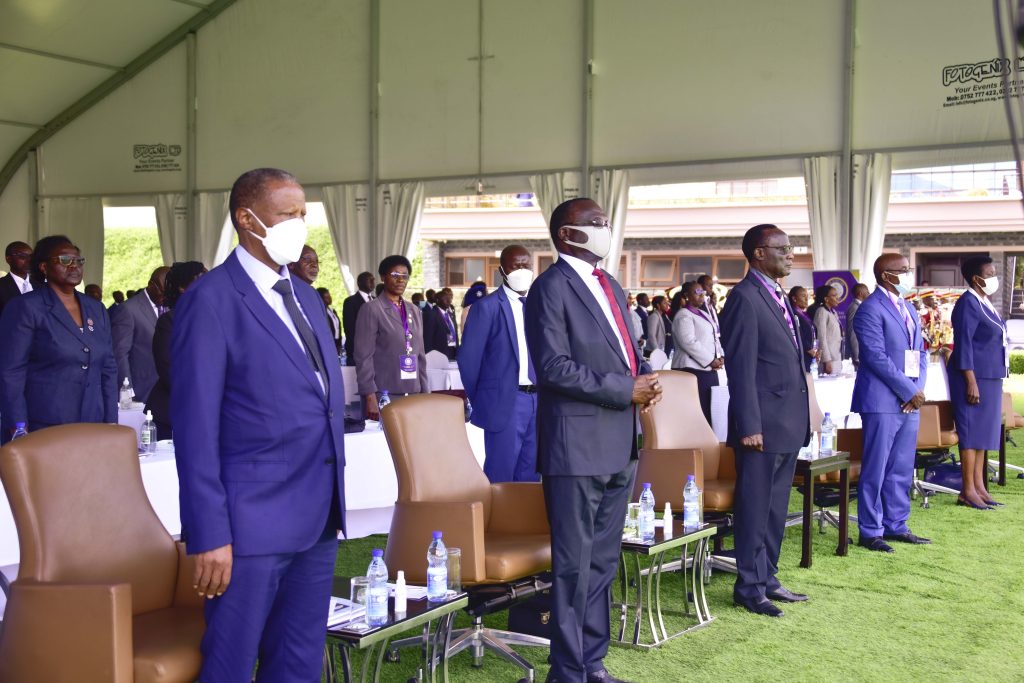 However, according to President Museveni, currently, the Judiciary needs to plan well for the funds allocated to them to execute their mandate as Government comes up with other means of increasing their budget in the near future.
"In this particular case, I want to separate the strategy and the ideology from the actual decision because when I met the Chief Justice the other year, we set a target of Shs800 billion for the Judiciary because by that time the Judiciary was getting around Shs190 billion in a budget of Shs45 Trillion. So, the Shs800 billion budget target, in my view, is achievable if we plan better," he assured.
"For us, we believe that we can have the army even without money; we can have justice even when we don't have money or don't have enough money but the way we stand now, we actually got some money. It is just a question of planning, not the ideology because if the ideology is 'no money no justice' then I don't agree because some of the countries don't have money at all."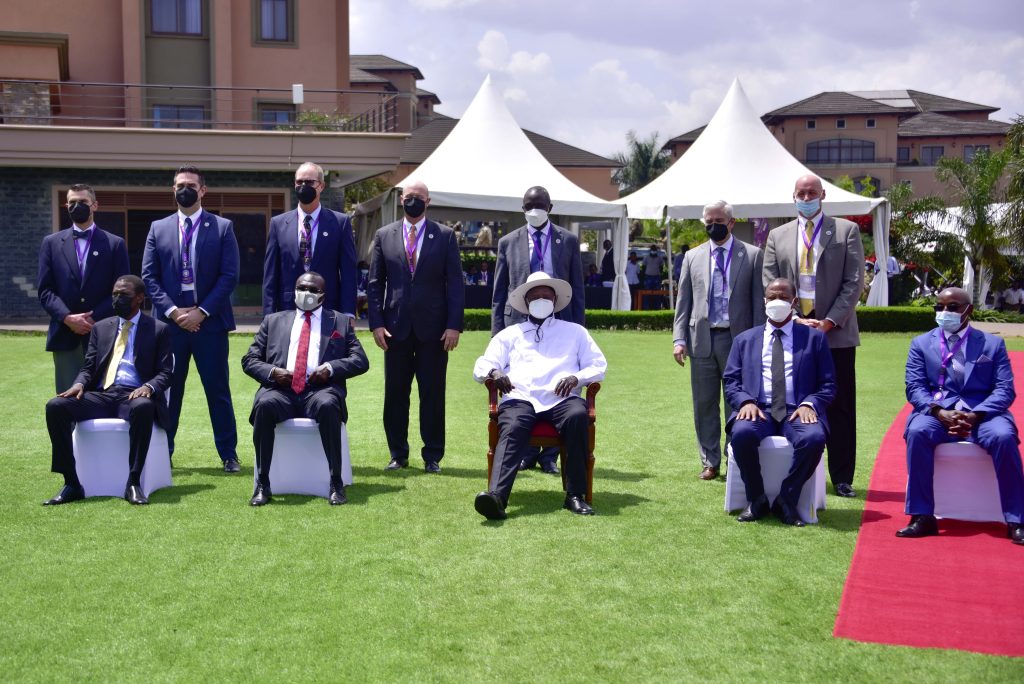 The President also urged the Judges to adopt and share with colleagues the National Resistance Movement Government's core principles of Patriotism, Pan-Africanism, Socio-economic Transformation and Democracy if they want to be part and parcel of the system's development agenda.
"So, these are the principles we pushed. Some of our colleagues used to say that we are wrong, but history has proved us correct. Because of those principles, when we came into power we were able to build a national political force, and a strong army and that is why Uganda has been peaceful all these years," he added.
The event was also attended by the Chief Justice of South Africa, His Lordship Hon. Justice Raymond M.M. Zondo, Hon. Justice Angelina Mensah-Homiah of the Court of Appeal of Ghana, Hon. Justice Afia Serwah Asare-Botwe of the High Court of Ghana, Ambassadors and Ugandan judicial officers among others.