The ruling National Movement (NRM) supporters Wednesday gathered at Kyambogo in Kampala city to re-launch the Office of the National Chairman, President Yoweri Kaguta Museveni.
The supporters led by the new party national coordinator, Hadijah Namyalo, were gathered from Kampala, Lwengo and Masaka, among other districts.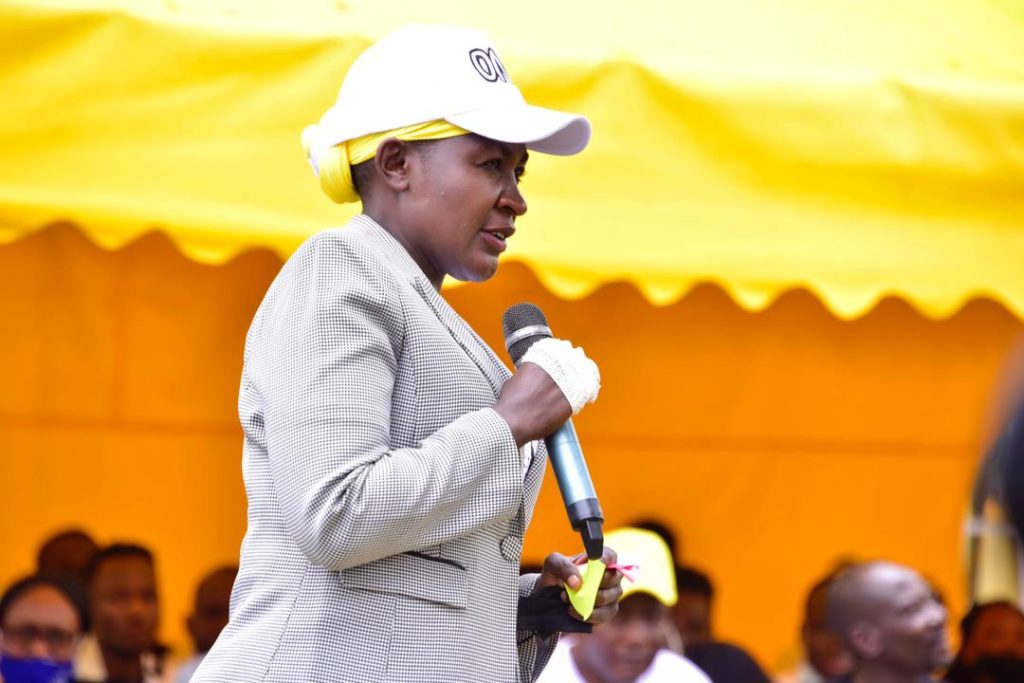 During the re-launch ceremony, they endorsed President Museveni their candidate for the 2026-2031 presidential race.
The youth group which identified itself as "Bazukkulu ba Museveni" [grandchildren of Museveni] entreated the president to stand again in the 2026 general election.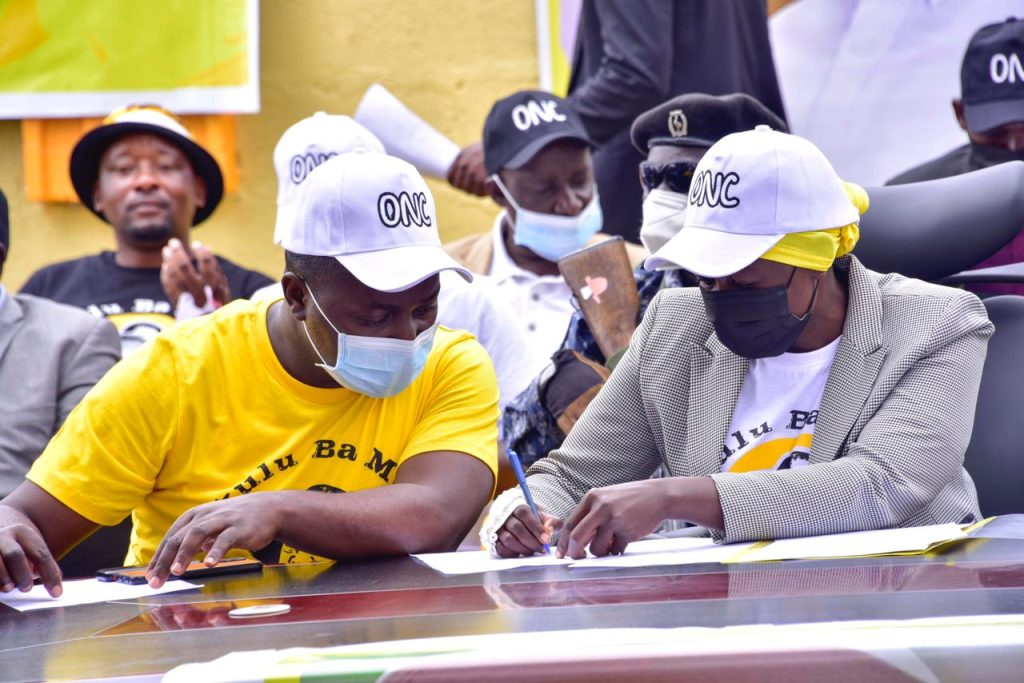 Namyalo who is the senior presidential advisor in the office the NRM National Chairman also doubles as the coordinator of Bazzukulu movement.
She said the group came to a conclusion after looking back at what Museveni has achieved since he came to power in 1986 citing the oil projects, Parish Development Model, Emyooga etc, which have created jobs for the youth.
Speaking during the event, the senior presidential advisor on media, Joseph Tamale Mirundi, said "Museveni is still around for 10 years and he shouldn't hand over power to someone who will drive the country back to where it was [before Mr Museveni captured power]."
"So far, he (Museveni) has no replacement. Among all the contenders, there is no one with the experience required."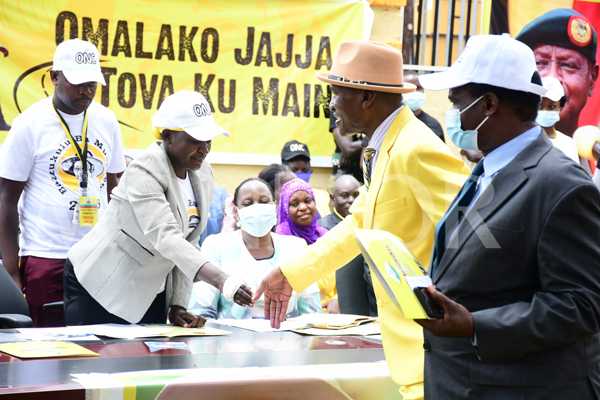 According to Mirundi, since there are term limits, only Museveni can leave an appropriate heir.
He said the "opposition is too weak to be regarded as threat" and that the only problem NRM faces is infighting.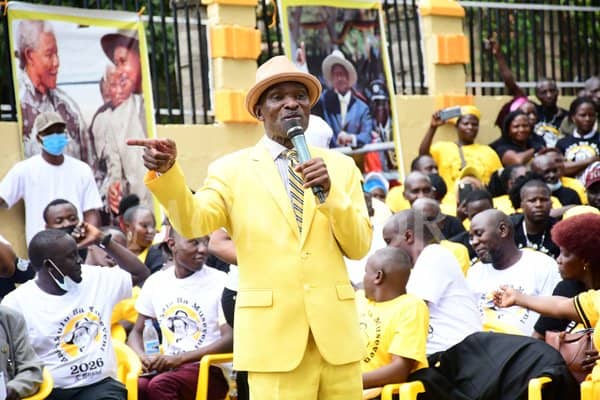 "The problem is within," Mirundi stated.
Former Nakawa Resident City Commissioner, Hajat Farida, who also heads the NRM Women Council, praised the president for empowering women.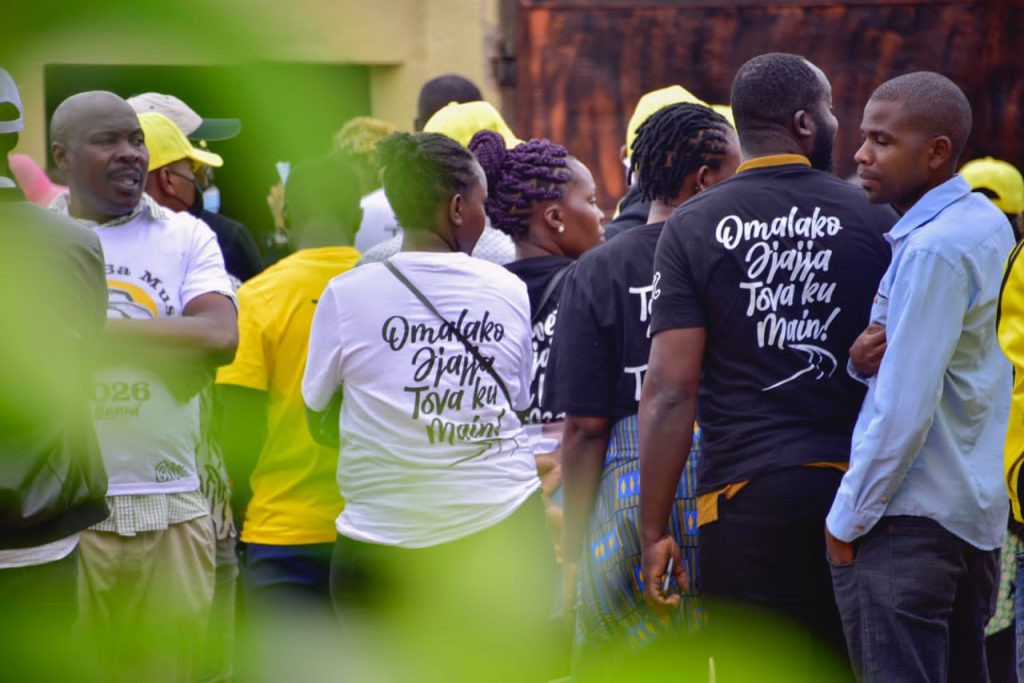 "Before President Museveni came into power, we were underprivileged and his continued stay will assist our emancipation."
The event was attended by Kampala Central Chairman Salim Uhuru, Deputy Nakawa RCC Sheikh Kassim Kamugisha, Lwengo LCV Chairman Abdalla Kitatta, NRM mobilisers and student leaders, among others.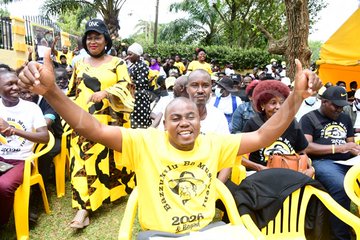 WATCH: A section of @NRMOnline supporters who gathered at Kyambogo, Kampala to relaunch the office of the party's national chairman (President @KagutaMuseveni ) have "commanded" Mr Museveni to stand again in 2026 general election#MonitorUpdates
📹 @DamaliMukhaye pic.twitter.com/R8tw1sFYR1

— Daily Monitor (@DailyMonitor) October 19, 2022