President Yoweri Kaguta Museveni has today resumed official work as Head-of- State, a day after confirming that he has recovered from Covid-19.
President Museveni who has been under self-isolation at Nakasero State Lodge after testing positive for Covid-19, eleven (11) days ago, today travelled to State House-Entebbe to chair the cabinet meeting.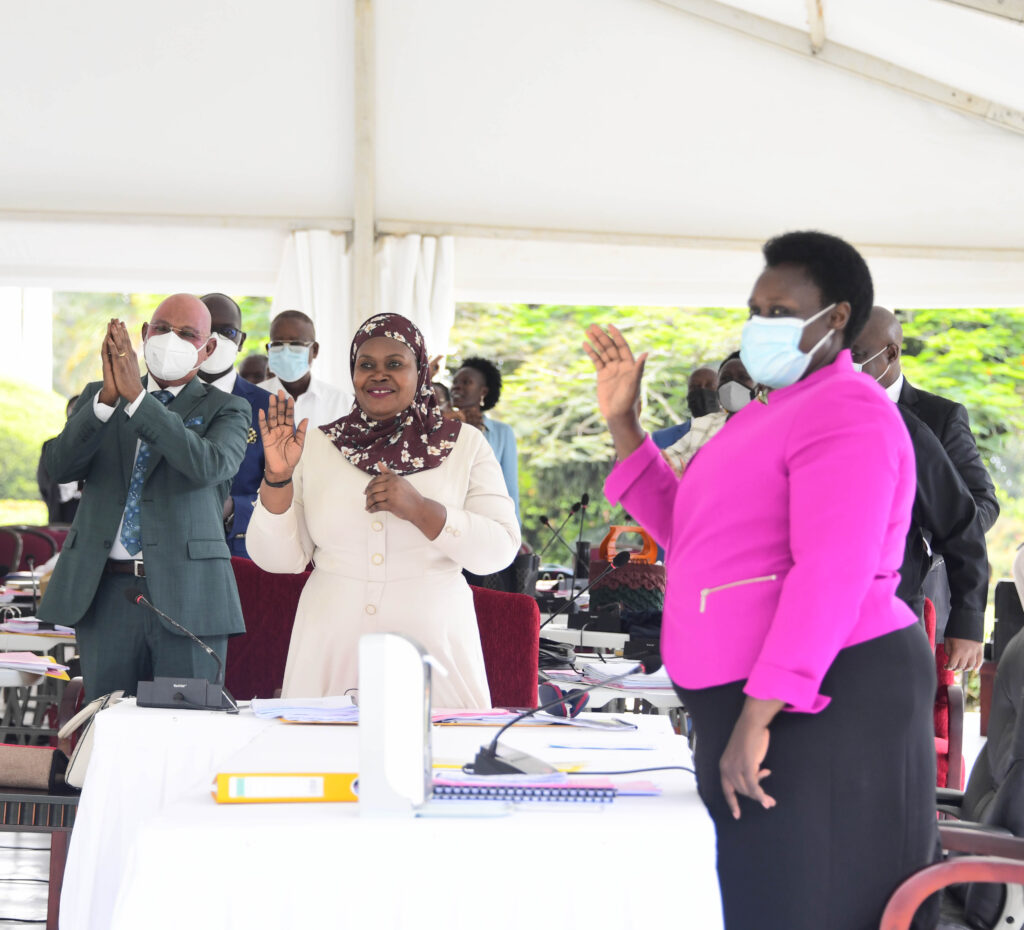 He was in company of the First Lady, who is also the Minister of Education and Sports, Mama Janet Museveni.