President Yoweri Museveni has Saturday visited the mourning family of former Deputy Chairman of National Planning Authority Dr. Abel Rwendeire to condole with them. Rwendeire who has worked in government for several years including serving in Ministerial positions was 66 at the time of his death.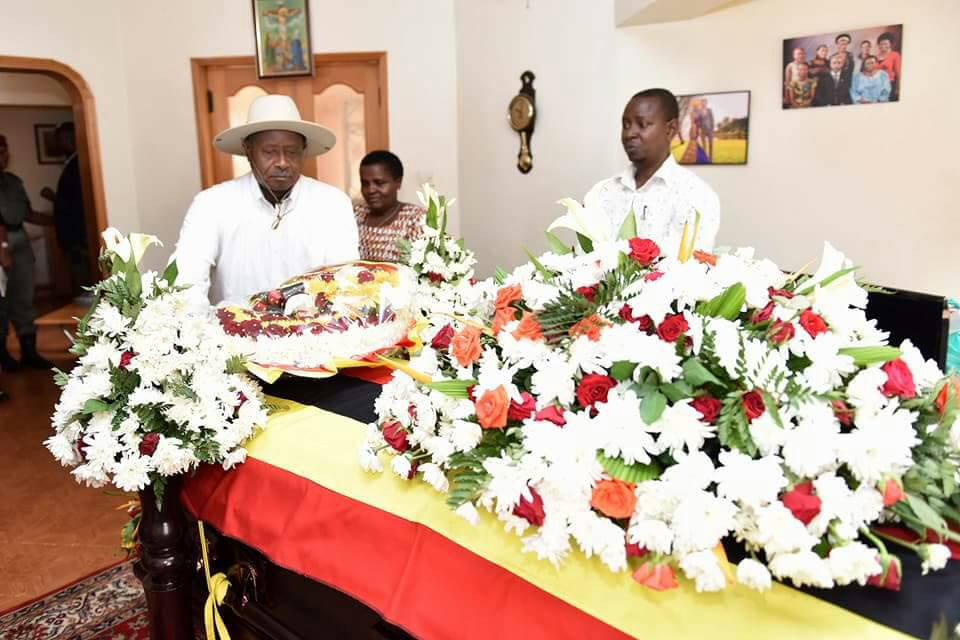 Rwendeire died on Thursday morning after sustained chest pains. According to Rwendeire's family, the bioscientist had a long problem of hypertension.
Museveni paid a visit to the deceased's home in Kyaliwajala in Namugongo, Wakiso district where a vigil is being held.
He described Dr. Rwendeire as a knowledgeable and useful scientist who was helping with modernising efforts of Uganda.
At the time of his death, Rwendeire was also heading an adhoc Makerere Visitation Committee which was appointed by President Museveni to help with education reforms in the country.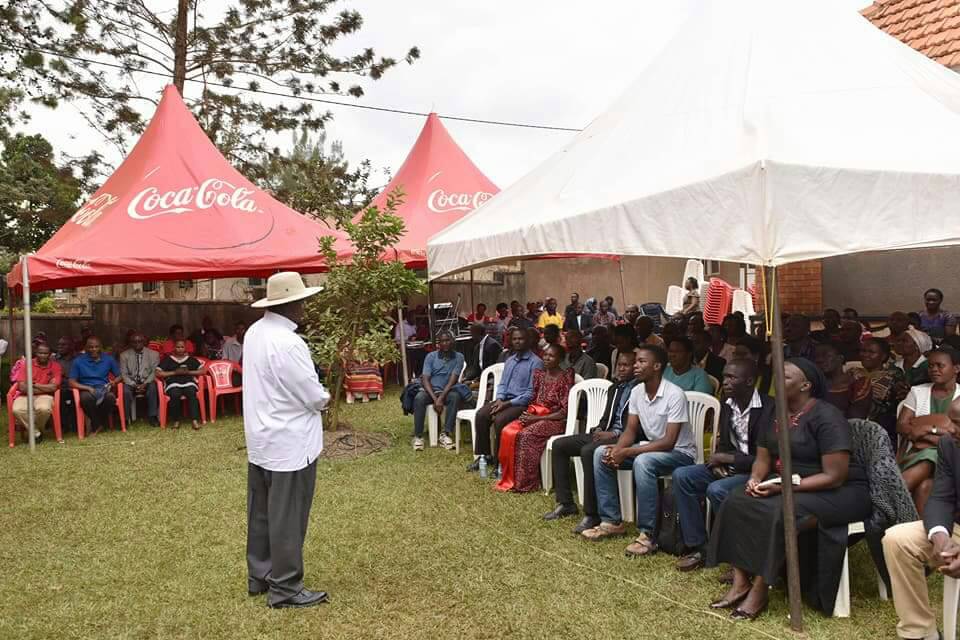 "I appointed this committee upon realising the deficiency in the education system so that they could foster reorientation for benefit of the country and individuals," Museveni said.
Unfortunately, Rwendeire, who taught at Makerere University between 1986 and 1993 was yet to hand in the final report on its findings after almost a year of probing into Uganda's highest institution of learning.
According to Museveni, the report, "will be historical and a cornerstone for reforming our education".
Between 1996 and 2002, Dr. Rwendeire was Minister of State for; Trade and Industry, Higher Education and later Trade.
During a requiem mass on Friday, representatives from government including Prime Minister Ruhakana Rugunda, Second Deputy Prime Minister Kirunda Kivejinja and Finance Minister Matia Kasaija eulogized Rwendeire as having possessed unique qualities as a politician and adding value to each position he held.