The Parliamentary Public Accounts Committee (PAC) has grilled the officials of Makerere University Business school (MUBS) led by the university's principal Prof. Waswa Balunywa over gross mismanagement of the university funds.
The committee chaired by the Soroti District Woman MP, Angelina Osege observed that MUBS accounting officers caused a mischarge of Shs259M to purchase unbudgeted items making the budgeted ones suffer.
According to the Auditor General's report of 2015/2016 the mischarge expenditure was attributed to failure to enforce strict budget discipline by the Bursar's office.
MUBs Bursar, Michael Ruhingwa agreed with the Auditor's observation adding that the issue of mischarge was an error attributed to manual postings at R
regional campuses.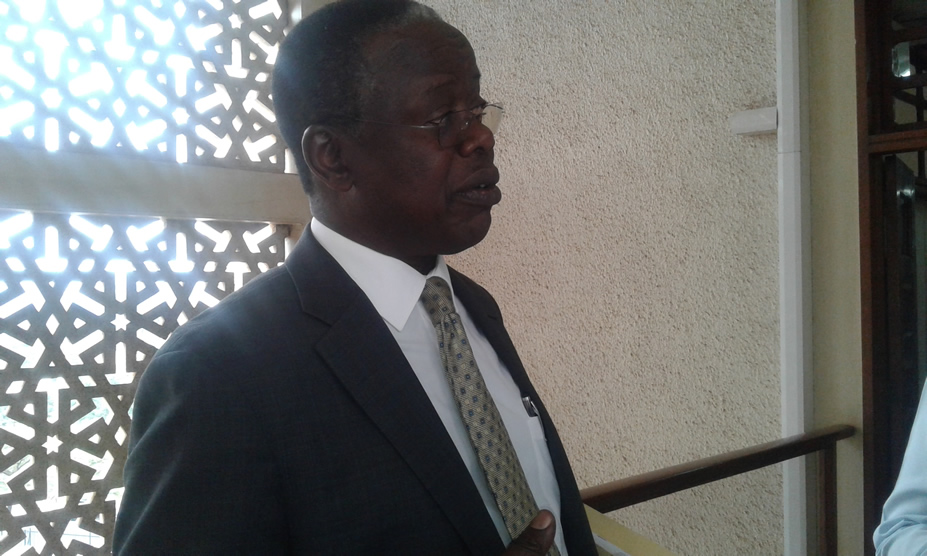 "The codes have been corrected in both cash book and ledgers; my office has strengthened the supervision by assigning a senior staff to be in charge of regional campuses to foresee their operations," Ruhingwa said.
He said that the mischarge was not a budgeting issue but wrong coding adding that the budget was appropriately executed.
Members on the committee also noted that Shs547M advanced to staff to carryout various activities of the university were never accounted for.
Another total of Shs93.3 paid to different visiting professors to the university were never accounted for which is attributed to laxity on the part of the accounts personnel who are required to follow up any outstanding accountability by staff.
In response to the query, Prof. Balunywa noted that at the time of audit, accountability was yet to be submitted which have since been submitted and is available for verification.
"The payments for visiting professors are on a refund basis and accountability is attached to the vouchers as the payment is processed," Balunywmea noted.
The legislators wondered how the country's best business institute can register such mistakes in their books of account.