MJ Safaris Uganda in partnership with The National Council of Sports (NCS) and Pool Association of Uganda (PAU) on Wednesday flagged off Uganda national pool teams to the AllAfrica Black Ball Pool championship due in Lusaka, Zambia 04-06, March 2022.
After partnering with PAU, MJ Safaris Uganda are co-sponsors for the women national team, the She Cranes and men's Pool Cranes.
MJ Safaris Uganda partners with numerous sports associations in Uganda with a mission to promote sports tourism in Uganda and the East African region.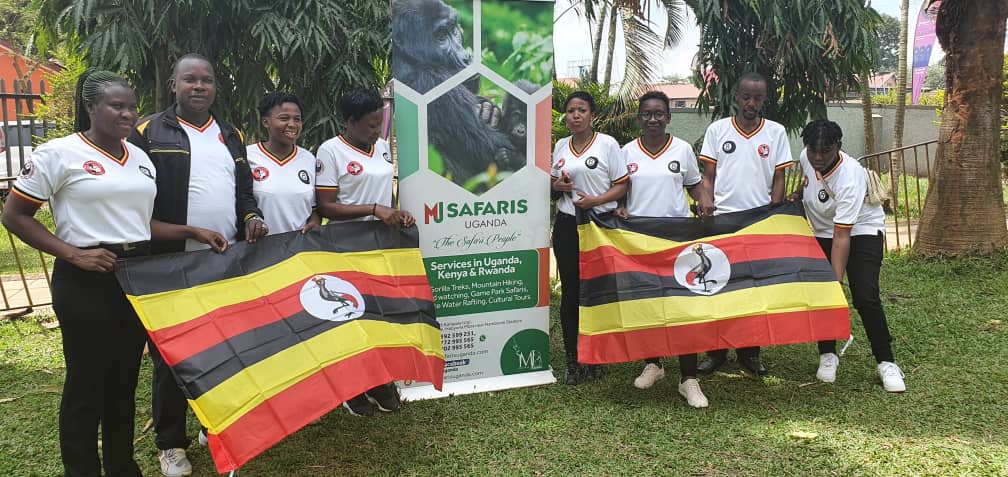 "From the start of our company, we have been at the forefront driving domestic tourism campaigns in the country," said James Mwere, the CEO MJ Safaris Uganda.
"We have seen how sports fans move from one destination to another for different events and this shows that sports fans are the number one domestic tourists in Uganda indirectly."
Mwere who doubles as the Chairperson Tour Guides Forum Uganda and Senior tourism officer Ministry of Tourism and Heritage Busoga Kingdom, said they are on board to create more public awareness for the tour packages offered by MJ Safaris Uganda and the entire tourism sector to the sports fans.
"As sports fans visit these destinations for events, we shall be sharing with them tour packages, and tourism sites available in the given areas so that they can utilize the available opportunity to Explore the Pearl of Africa."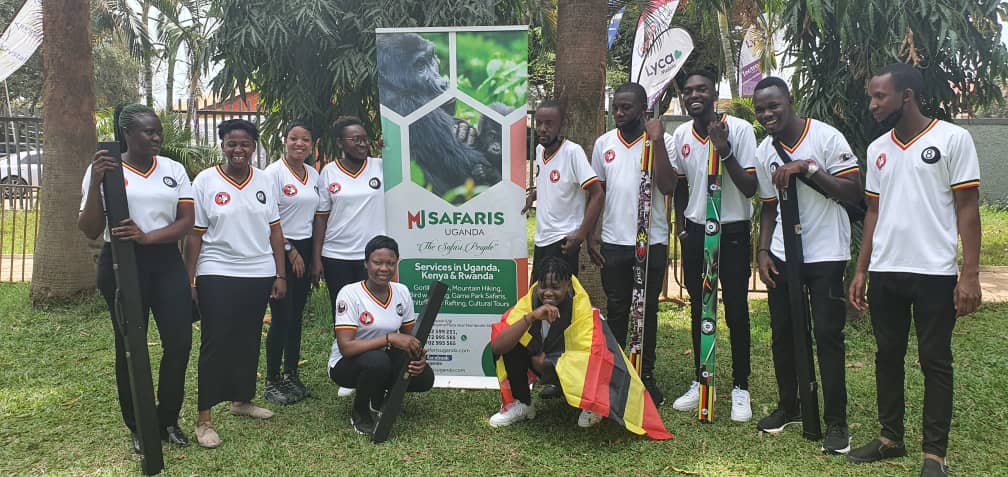 He added: "Working with UTB and UWA we promise to reward the national pool teams or the best performing individuals with tour packages within Uganda to give the players a chance to explore their country, the Pearl of Africa."