The Minister of ICT Friday participated in the PRAU – FUFA Run organized by public relations body Public Relations Association Uganda (PRAU) aimed at improving physical fitness.
The 10 km run that kicked off from the National Council for Sports (NCS) headquarters in Lugogo drew Public Relations practitioners from several organisations and companies.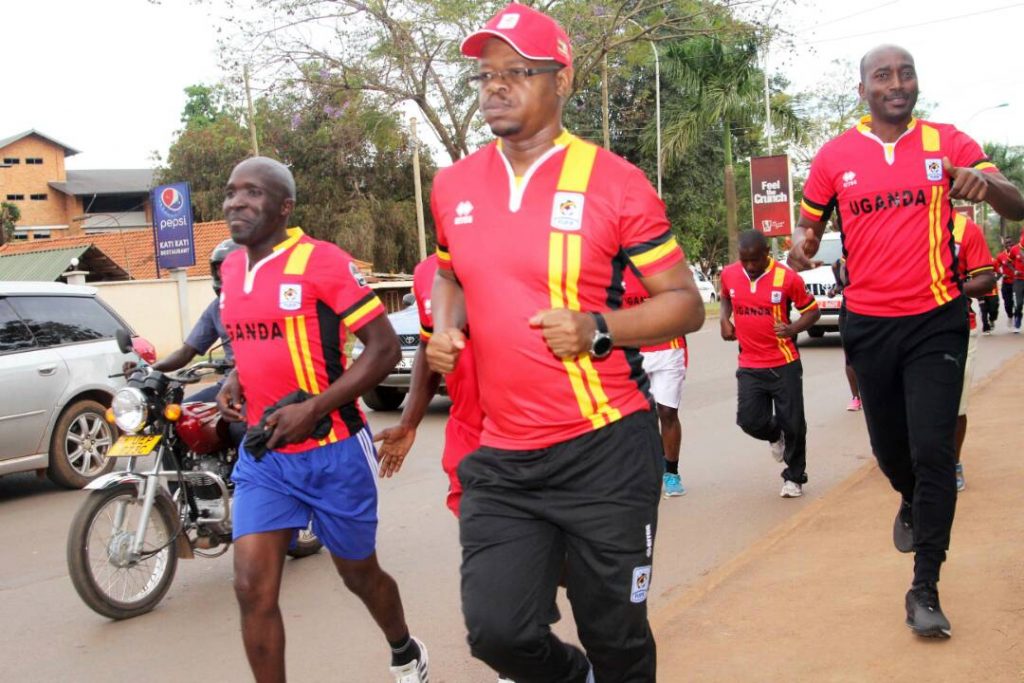 Players from the national soccer team Uganda Cranes were among those who took part in the run, along with the Federation of Uganda Football Association (FUFA) President Eng. Moses Magogo.
Minister of ICT Frank Tumwebaze who was the guest runner ran to the finish line, same as the FUFA President who flagged off the runners.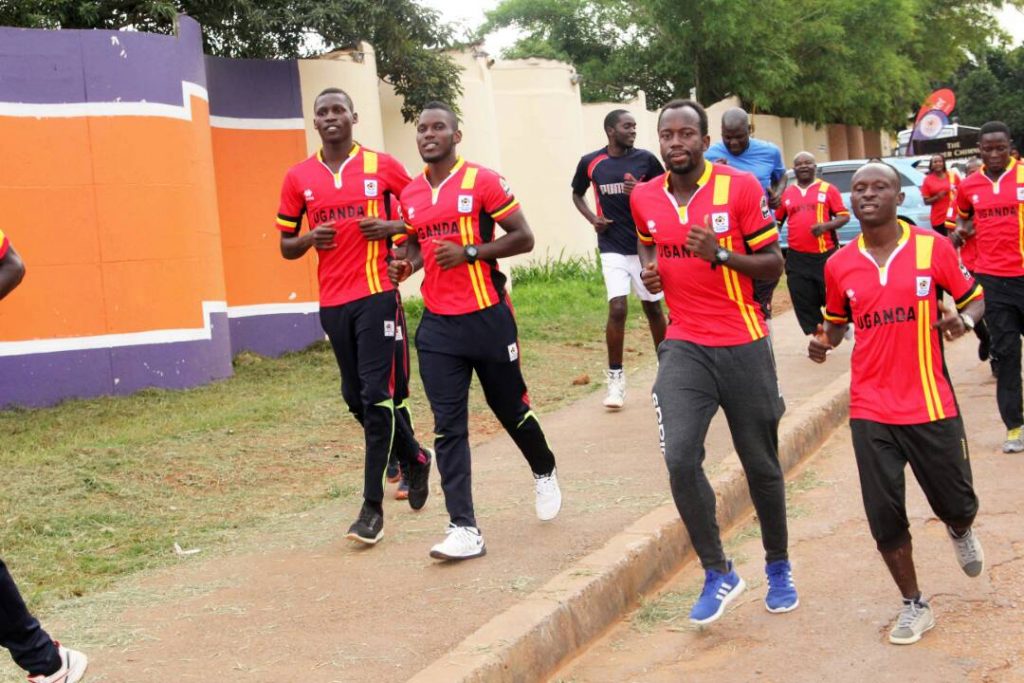 It was, however, Uganda Cranes players Saidi Keni, David Owori, Albert Mugisa, Savio Kabugo and Nelson Senkatuka that led the list of the best runners.
The trio; Keni, Owori and Mugisa emerged as top three winning themselves gift hampers that included TV decoders and dishes from event partners Kwese Free Sports.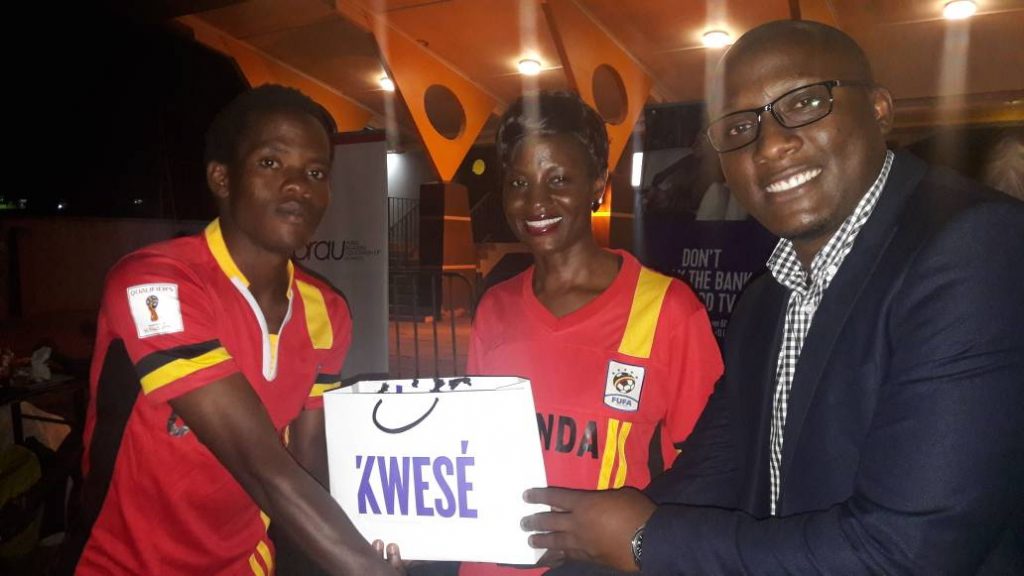 Minister Tumwebaze who doubles as the Patron of PRAU hailed the organizers of the event and pledged to take part in similar runs.
"It has been a very wonderful race that has brought so many stakeholders together. I thank PRAU for putting up such a well organised event. From today onwards, I will frequently turn up for these runs," the Minister said.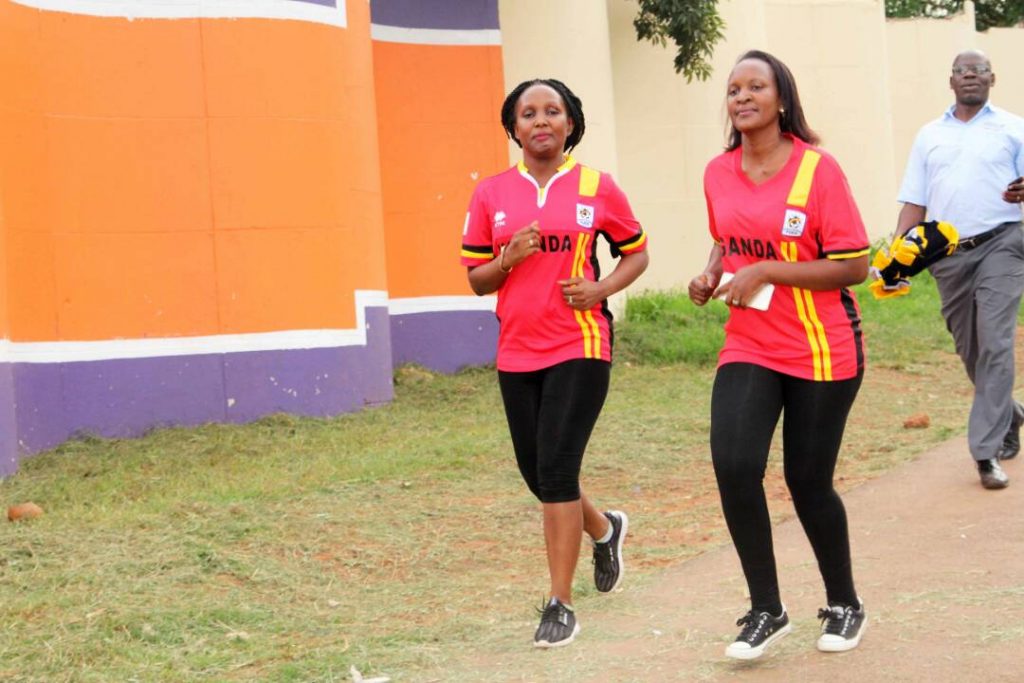 He further lauded FUFA for participating adding that such an event was important in facilitating closer relations between PRAU and the soccer body.
On his part, FUFA President Eng. Moses Magogo remarked; "It is a beautiful moment for all of us to come together and get involved in a run aimed at improving health. Sports needs fit athletes."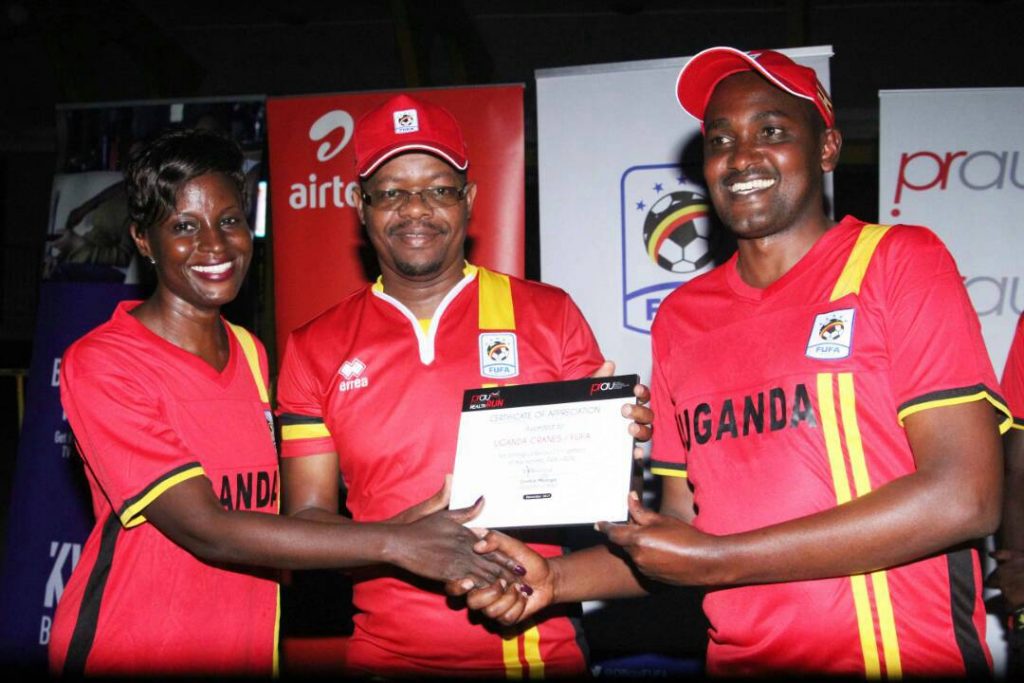 "We are happy that we brought our best commercial brand-Uganda Cranes to this event. Our partnership with PRAU will keep getting better. We look forward to working with PRAU once again in the future," he added.
The PRAU President Cynthia Mpanga described the run as "historic" for the Association but added that it was a beginning of several other events.
"FUFA have been exemplary right from the day we invited them to take part in the race. The entire team at FUFA has shown top notch organization. Special recognition goes to the Uganda Cranes for accepting to take part in the run," she said.