The Ministry of Tourism and Antiquities has launched the 'Explore North Campaign' in a bid to promote domestic tourism.
The campaign is scheduled to take place from May 30 to June 3, 2023.
The launch comes shortly after two successful domestic campaigns; Explore Elgon and Explore West.
The campaigns are being used to showcase the diverse attractions Destination Uganda has to offer.
According to Martin Mugarra, the State Minister for Tourism and Antiquities, the 'Explore North Campaign' comes in handy when the country is registering massive recovery from the COVID-19 shock that left global economies shattered.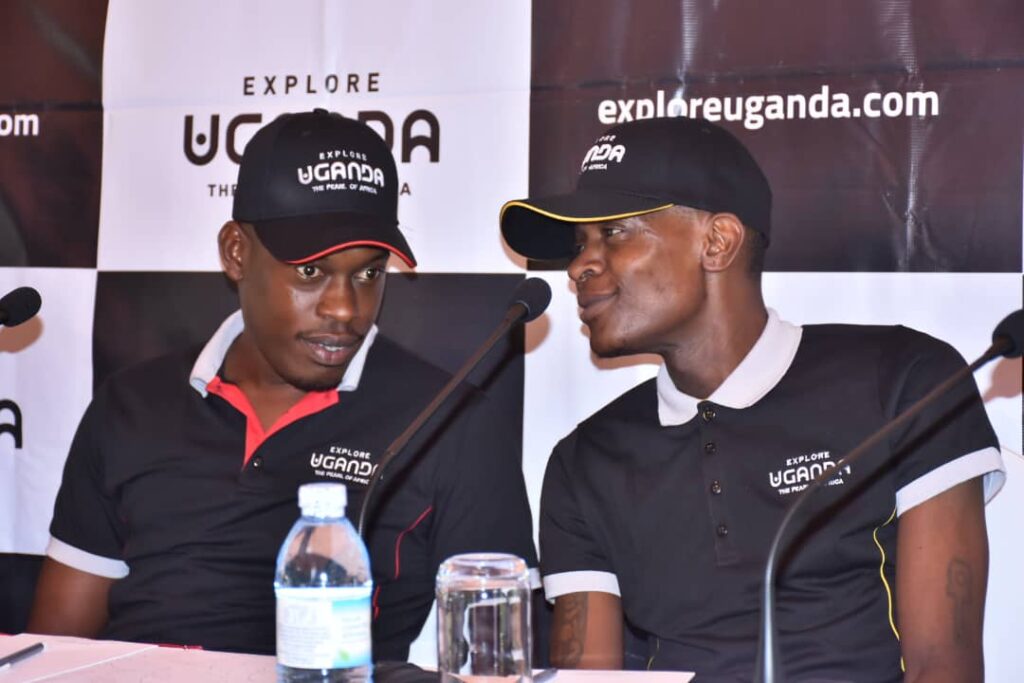 He said that both the Uganda Wildlife Education Center and Uganda Wildlife Authority have registered an increase in the number of visitors with the biggest percentage being Ugandans.
He partly attributed this success to deliberate efforts by Ugandans who have been visiting the different attractions.
In his remarks, Daniel Irunga from Uganda Tourism Board, said "Besides showcasing what Uganda has to offer to the world, we have to start by encouraging our very own people to proudly explore their country and enjoy first hand experience."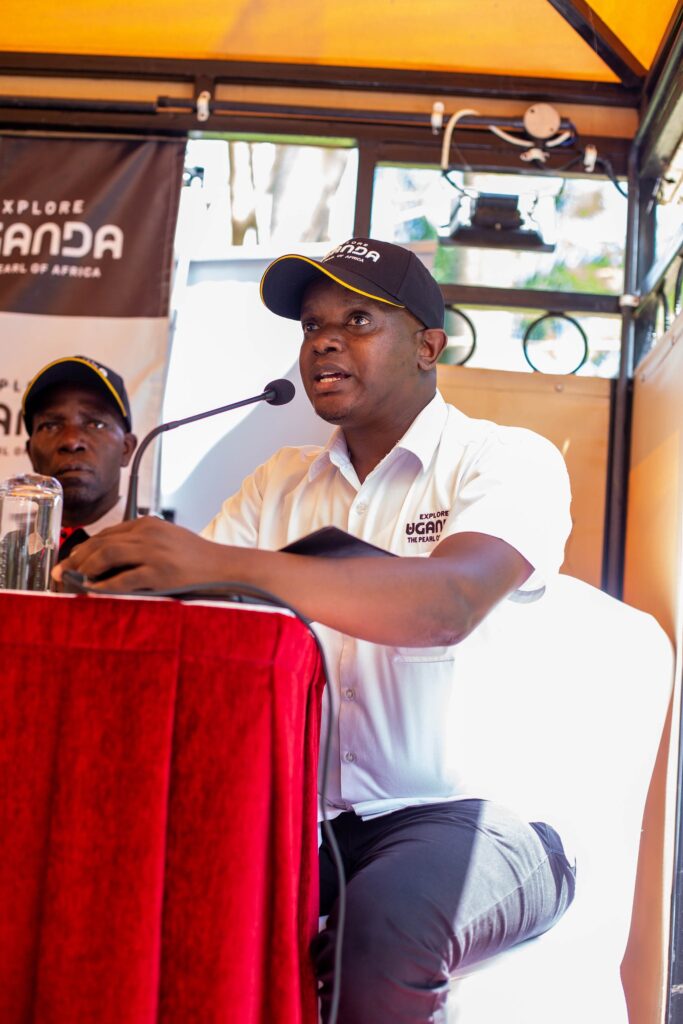 He noted that they expect 100% recovery of Uganda's tourism sector by 2024.
He added that such campaigns are key boosters to surpassing the set targets.
The 'Explore North' campaign will see travelers explore key attractions in the Northern part of Uganda like Karuma Dam, Murchison Falls National Park, Murchison Falls, Aruu Falls in Pader district, Acholi Cultural Heritage, Fort Patiko, Ajulu rock, among others.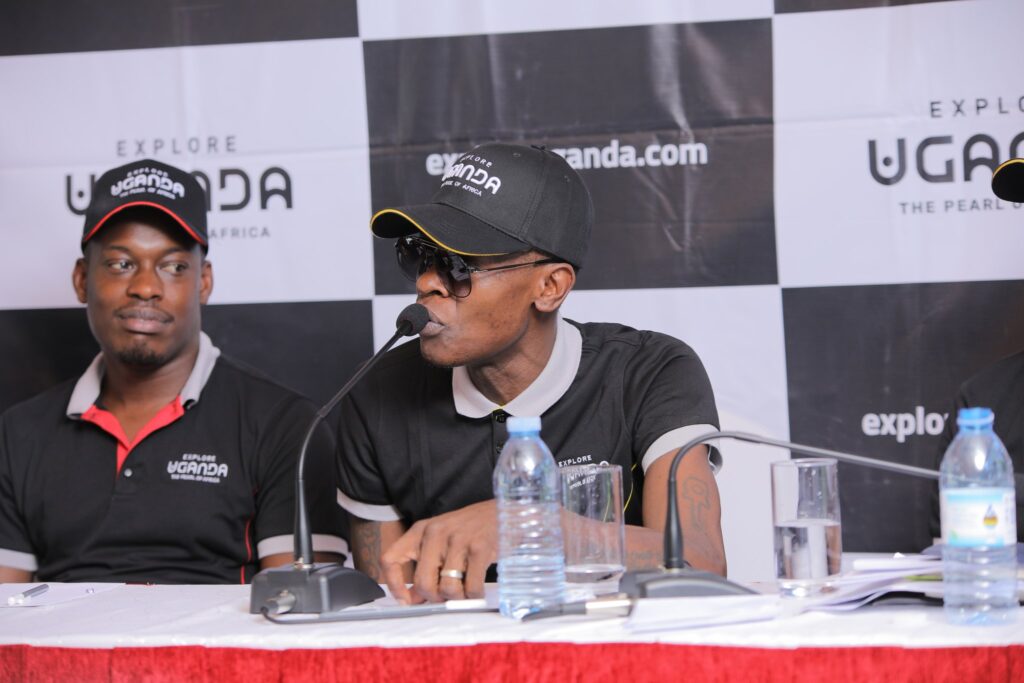 The Ministry has also outlined key influencers including; singer Jose Chameleone, kickboxer Moses Golola, comedian Teacher Mpamire, among others.