Doctors under the Uganda Medical Association (UMA) are set to provide expert knowledge to the committee of Legal and Parliamentary Affairs Committee that is handling the age limit amendment bill on whether a person of over 75 years is fit to lead Uganda as president.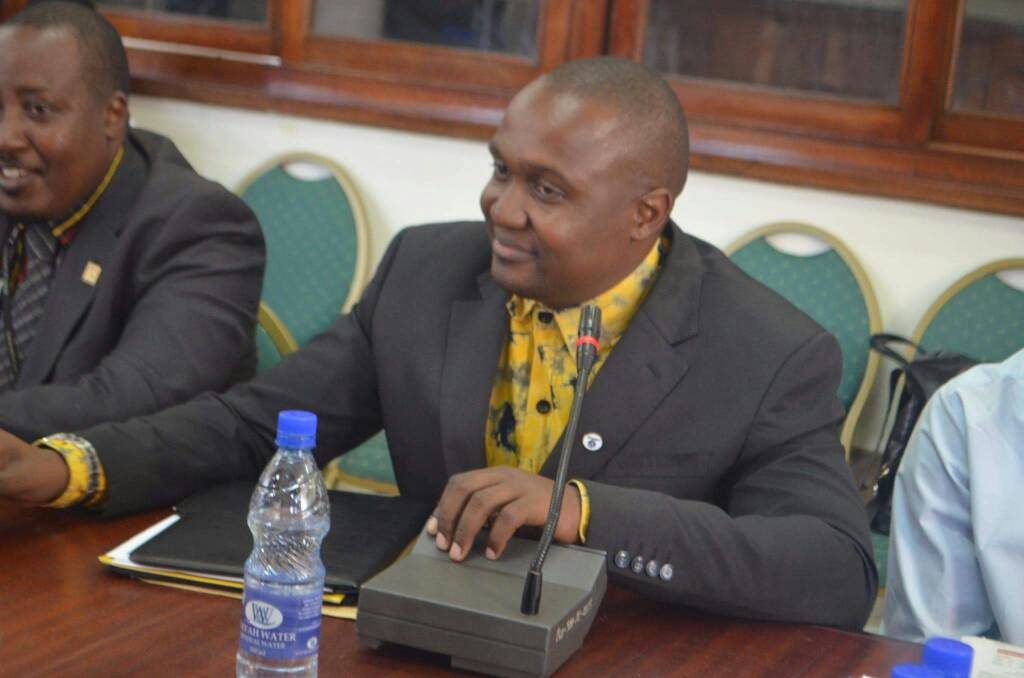 The committee chaired by Jacob Oboth told legislators that they invited the medical association to help them answer the question of age in relation to the health, physical, mental fitness of someone above 75 years of age.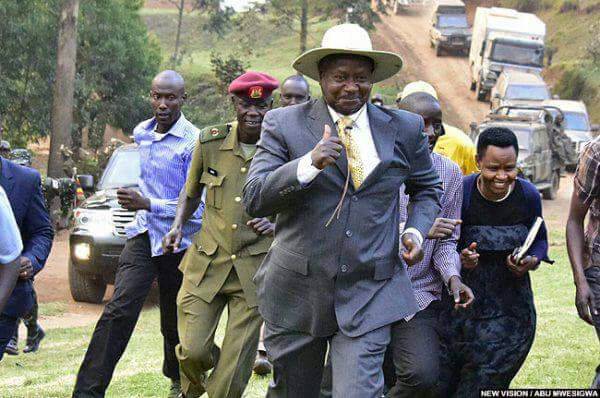 Appearing before the committee, the Medical Association Chairperson, Dr. Anthony Ekwaro Obuku told members that they still needed more time to prepare and extensively handle the issue of age that was presented to them.
"We are taking this matter before us seriously; as the association we are going through a thorough process looking at research from all over the world, we have contacted international agencies which conduct systematic reviews and meta-analysis" Dr. Obuku said.
"We have also contacted experts from Uganda looking at geriatricians who are Doctors that specialize in managing people of old age from 65 and above, Physiologists – those who study how body works, Psychologists, Psychiatrists, neurologists (nerves and the brain) and Pathologists.
Obuku thus requested for a period between two to four weeks to return to the committee with a thorough report that will help the committee in their fact finding.
"We are choosing systematic reviews and not single study putting together several studies and go through a thorough process with the aim of eliminating bias," Obuku said.