Masindi Resident State Attorney Charles Bwiiso has been arrested for soliciting and receiving a bribe of Shs3m.
In a joint intervention today by State House Anti-Corruption Unit and Police, Charles Bwiiso was caught red handed receiving a deposit of Shs1.5m.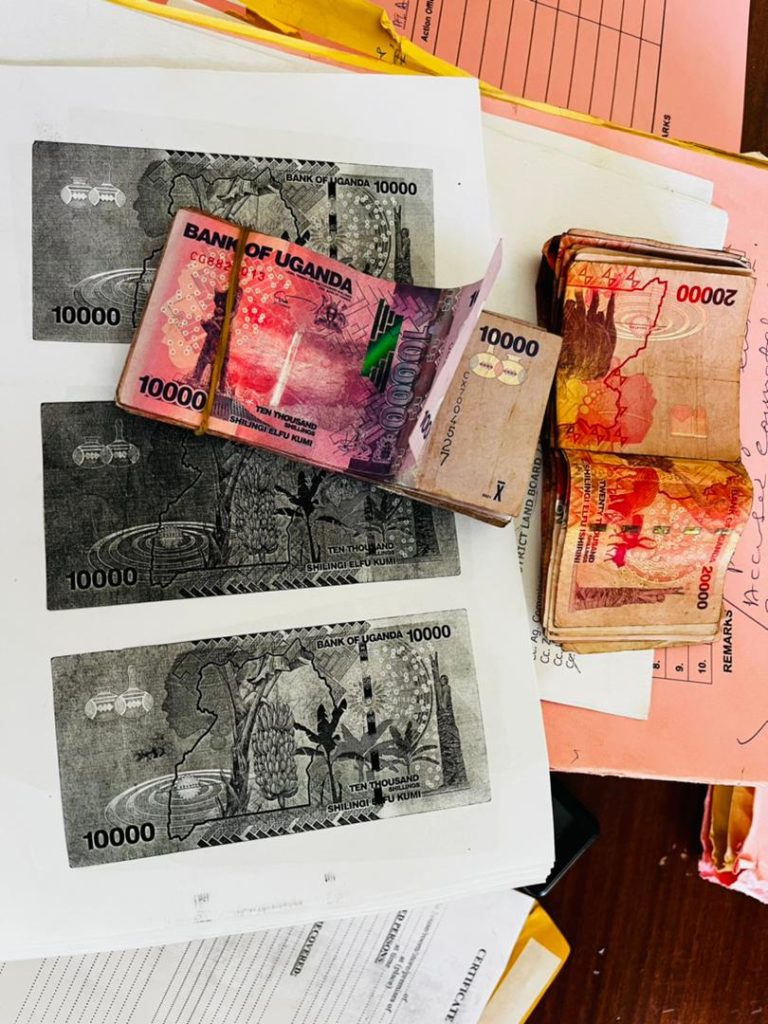 He received the bribe from persons in a case of defilement in order to close the file.
The money was delivered by members of the suspect's family.