Uganda's senior netball team, She Cranes, has finished fifth at the Fast5 Netball World Series held in New Zealand.
The ladies humbled the world's number one team Australia 32-30, shocking the spectators.  
"World's no. 1 Australia is down! We are in New Zealand to conquer," read a tweet on the team's official Twitter handle.  
A wonderful performance from Faridah Kadondi saw her voted the Player of the match against Australia. 
She Cranes started the competition on a low note after losing the first game 49-32 against New Zealand.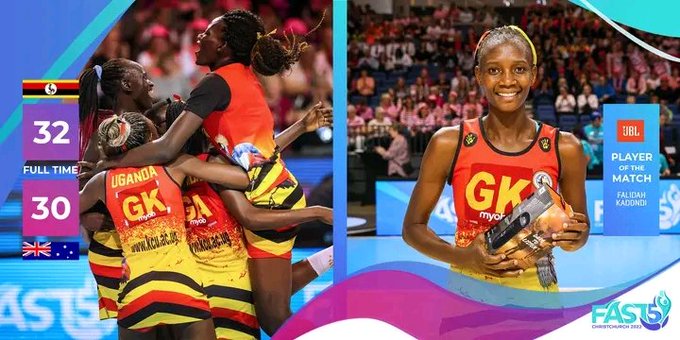 However, the team recovered quickly and beat Jamaica 33-22.
"Our own Baagala Margret was voted the best player of the match in the game we beat Jamaica 33-22."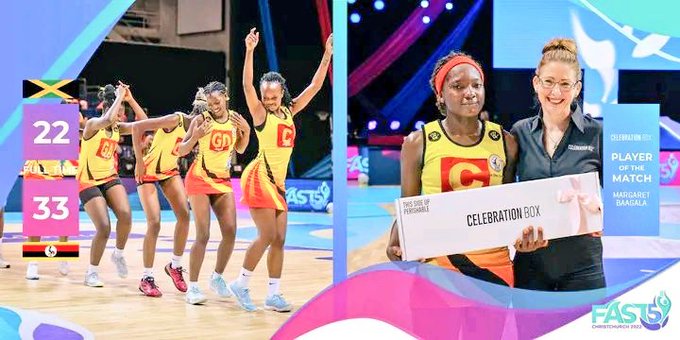 She Cranes then slightly lost 27-22 against South Africa and went on to play Jamaica in fifth place classification.
"In our maiden attempt in #FAST5, we finished 5th after beating Jamaica 32-10 in a classification match. Thank you Lord."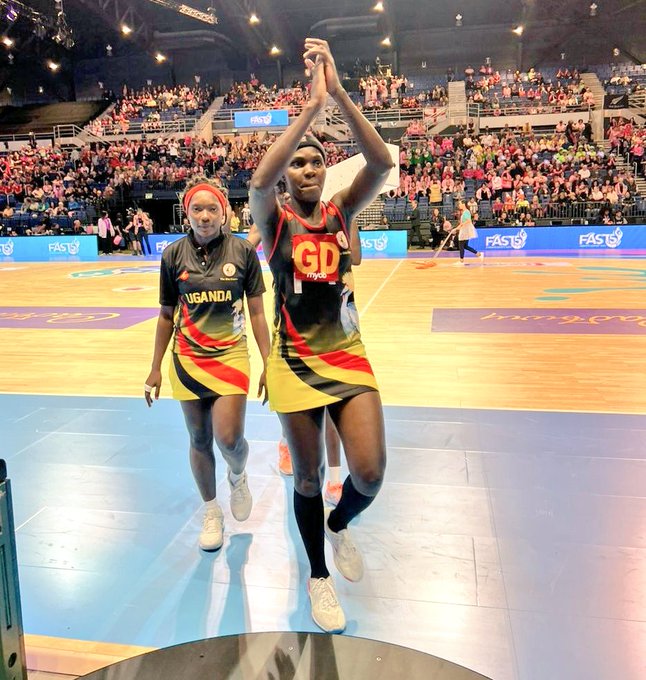 Irene Eyaru was voted the player of the match in the 32-10 victory against Jamaica.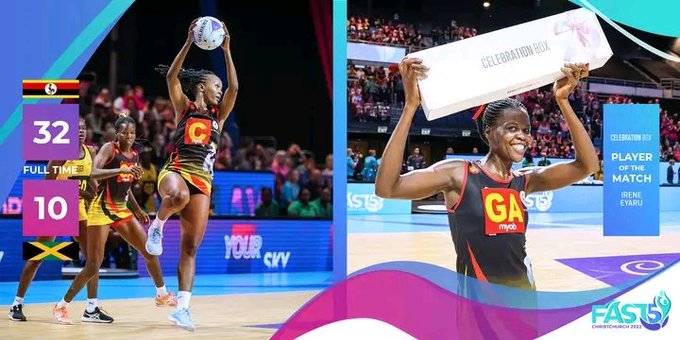 Cholhok Mary Nuba was voted the best shooter of the 2022 Fast5 World Series and the Fans' Favorite player of the tournament.