Marketing expert Isaiah Wanjala has joined Unilever Uganda from MultiChoice Uganda.
In his role as Trade Marketing Manager at MultiChoice, Wanjala oversaw the in-trade brand revamps and visibility for the DStv Uganda and GOtv Uganda brands as well as playing a key role in launching and bringing to life brands such as Pearl Magic Prime.
Wanjala's rising career started as a customer service representative in the Customer Care and Experience docket before pivoting to the marketing field as a Marketing Assistant and eventually the Trade Marketing Manager role.
A graduate of Makerere University and an alumnus of the prestigious Harvard University Copyright X Program, Mr Wanjala is a studying member of the Chartered Institute of Marketing.
Isaiah Wanjala joins Unilever as Assistant Manager of Channel & Category Development (CCD) Beauty Personal Care where he will be largely involved in developing the customer-facing strategy for the category, channel strategies as well as integrated business planning.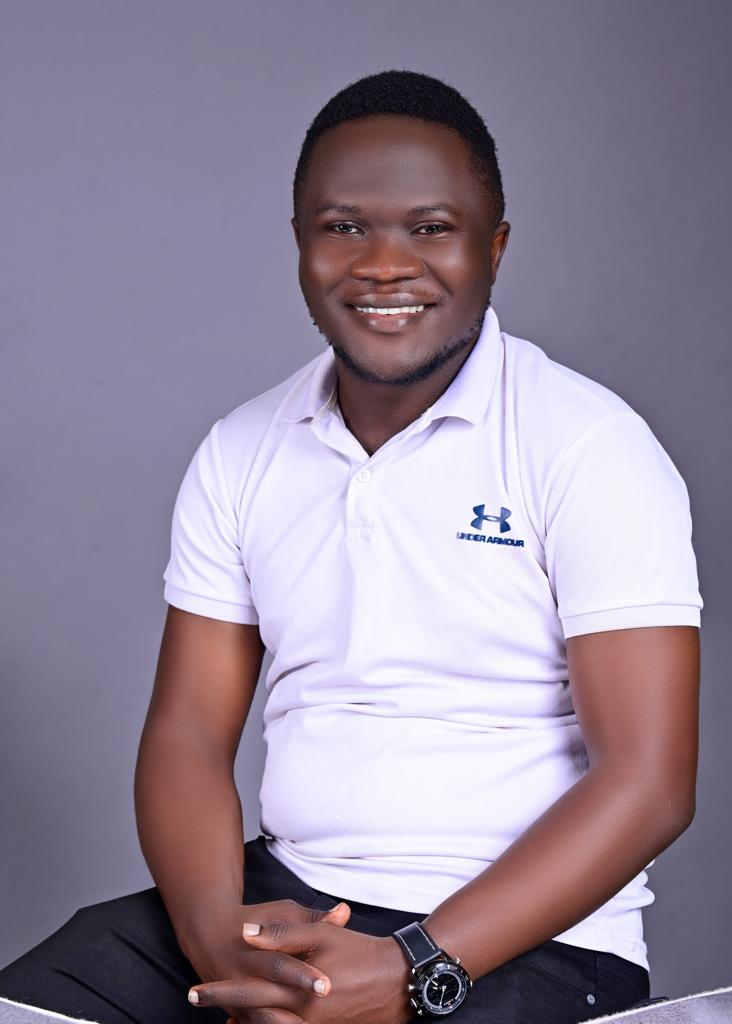 Unilever Plc (Unilever) is a manufacturer and supplier of fast-moving consumer goods.
The company's product portfolio comprises food products, beauty, and personal care products, beverages, home care products, vitamins, minerals, and supplements.
It markets products under Bango, Ben & Jerry's, Hellmann's, Knorr, Magnum, The Vegetarian Butcher, Wall's, Axe, Dove, Lifebuoy, Lux, Rexona, Sunsilk, Vaseline, Cif, Comfort, Domestos, Omo to mention but a few.
Wanjala who plays the baritone in his spare time is a rising star to watch in the marketing field if his work at the Pay TV employer is to go by.