The United Nations Development Programme (UNDP) together with the Joshua Cheptegei Foundation have launched a 'UNDP Elgon Half Marathon', a sports tourism product set to elevate the profile of Uganda's Elgon Region as a world-class tourism destination.
The UNDP Elgon Half-Marathon set to take place on October 28, in Mbale district, is also designed to amplify the need for climate action and biodiversity conservation in the Elgon region, broaden inclusive and meaningful community participation within the tourism value chain, and diversify Uganda's tourism offering.
The half-marathon will be headlined by three-time 10,000m World champion and the reigning Olympic champion in the 5000 metres Joshua Cheptegei.
The Marathon will feature 5km, 10km, and 21km running events traversing the foothills of the breathtaking Mount Elgon National Park.
The UNDP Half-Marathon will also feature Cheptegei's teammates as well as training partners, Victor Kiplangat, Stephen Kiisa, Peruth Chemutai, Halima Nakayi, and Winnie Nanyondo, among others.
Speaking at the launch that took place at the headquarters of NFA in Bugoloobi, the UNDP Resident Representative Elsie Attafuah noted that Uganda is a country endowed with beautiful creations however human activities are destroying Mother Nature.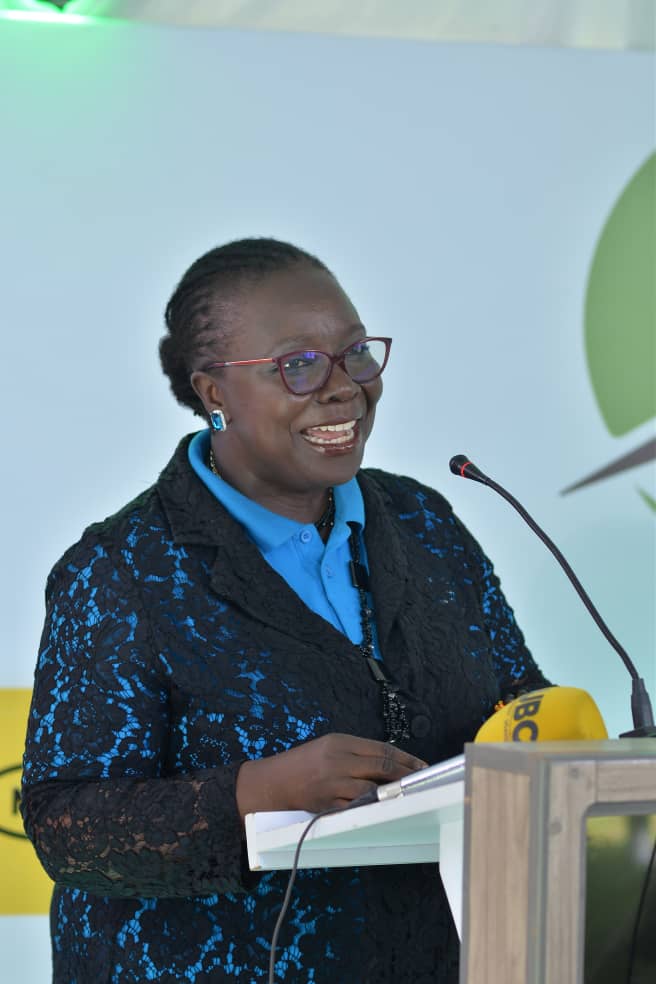 "UNDP Elgon Half Marathon allows us to leverage the brand of Joshua Cheptegei to amplify the conversation on climate action to conserve the Elgon region while driving the creation of new opportunities for youth and women," she said.
Adding, "UNDP and Joshua Cheptegei have created the UNDP Elgon Half-Marathon to diversify Uganda's tourism offer, broaden community participation in the tourism value chain, advocate for climate action and biodiversity conservation, and ultimately elevate Uganda's development agenda."
Meanwhile, Cheptegei rallied all Ugandans to join him and run to save the Elgon region.
He noted that the marathon will be a race that will address different challenges faced by planet Earth.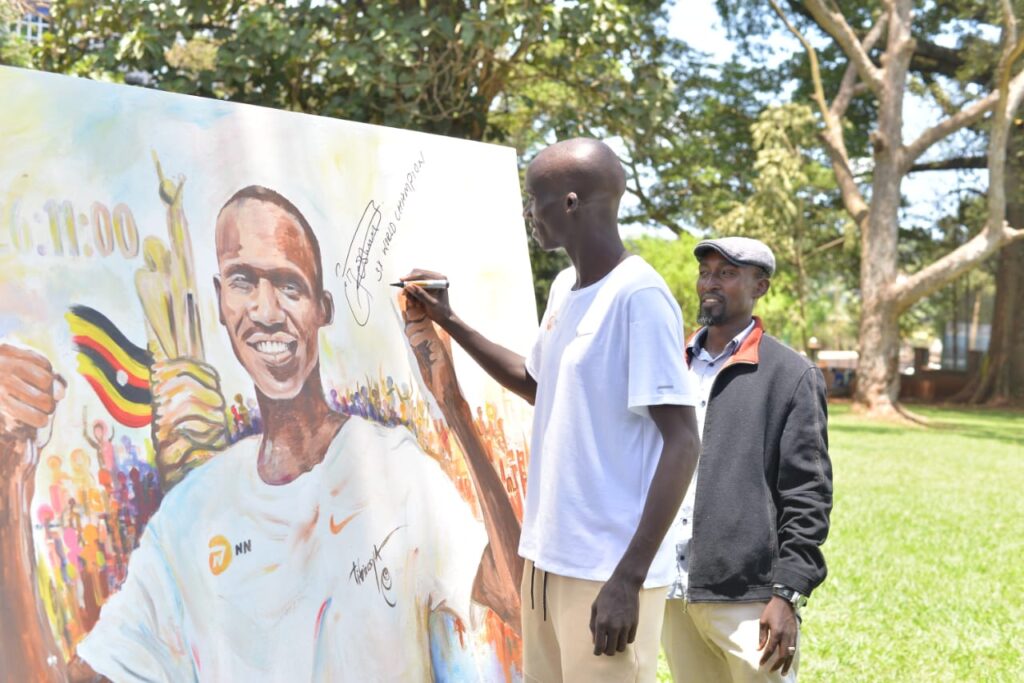 "Together we can champion sustainability and advocate for a greener future for generations to come. I'm proud to stand here today not just as a world champion but as an ambassador for youth empowerment, sports tourism, and the climate action agenda."
Speaking at the launch, Basir Ajer, the Director of Tourism at the Ministry of Tourism Wildlife and Antiquities, said the Elgon region is facing big conservation challenges.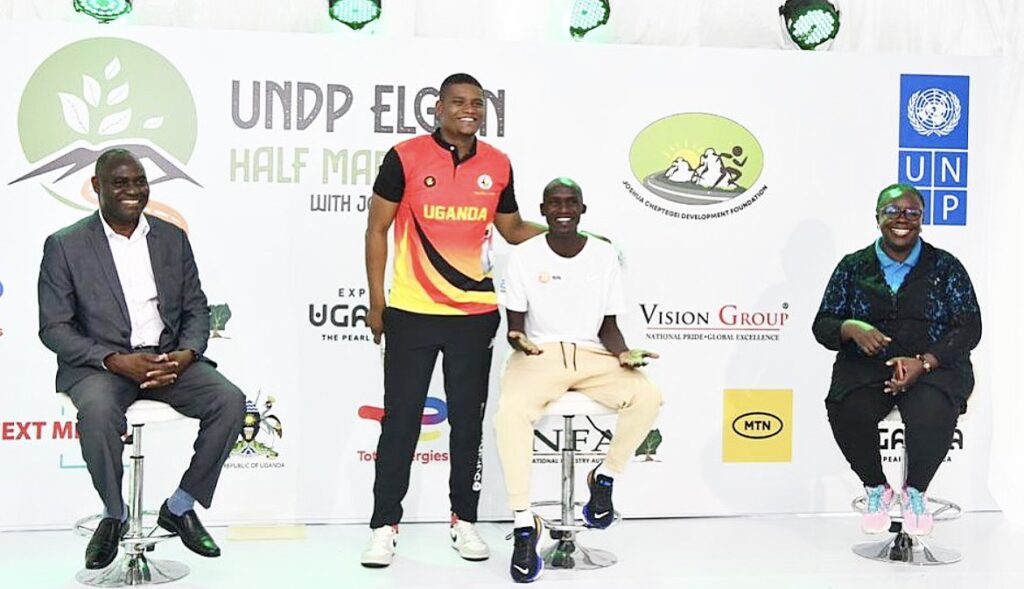 "Already there is encroachment with settlement close to the mountain ranges, implying there is a lot of biodiversity loss," he said, adding, "We need to work collectively beyond the marathon to conserve the resources we have."