Democratic Party (DP) President Norbert Mao has taken an oath as the Minister of Justice and Constitutional Affairs.
Mao was sworn-in Wednesday at a ceremony presided over by President Museveni at the State House, Entebbe.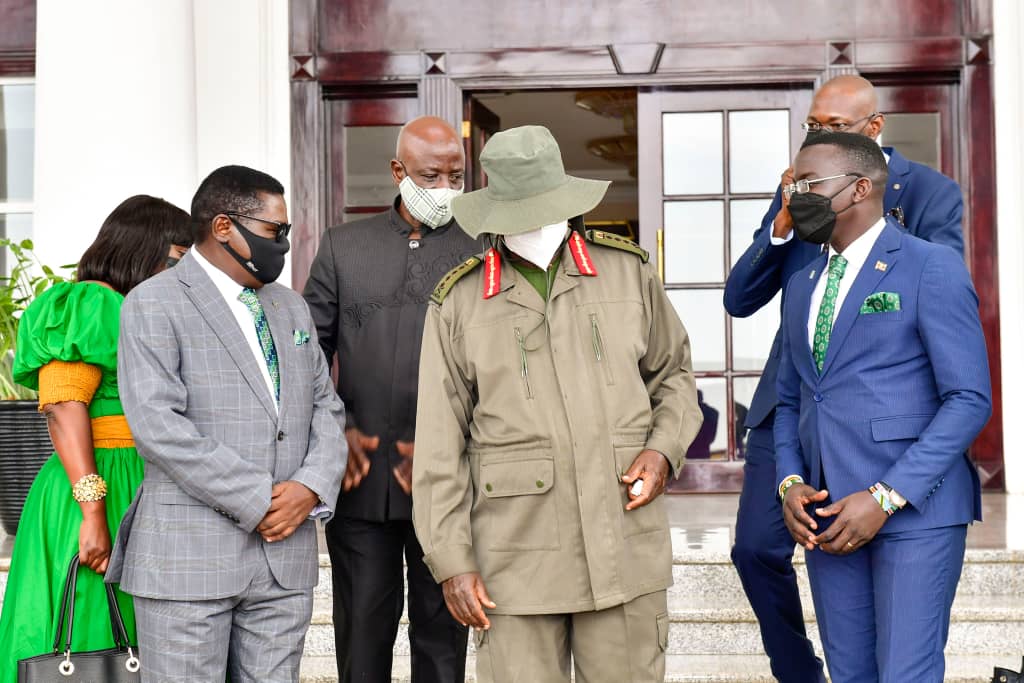 "I congratulate Mr Norbert Mao upon taking the oath of office as the Minister for Justice and Constitutional Affairs," Museveni said.
"Your vast leadership experience will be instrumental in the unity we seek as a country and the solutions we desire for our people. Apwoyo bino!" he added.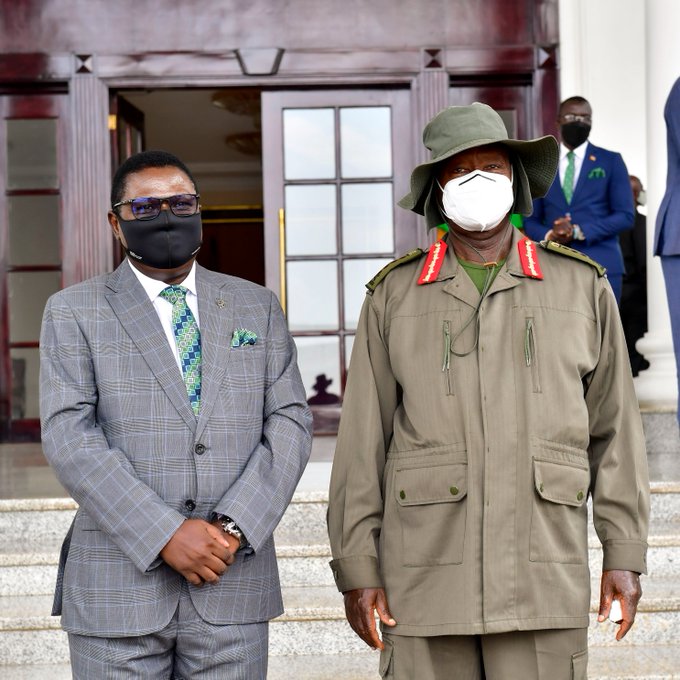 Mao, who heads one of Uganda's oldest opposition parties, was recently appointed minister in the ruling NRM government.
Museveni said there was a different logic behind Mao's appointment.
"He has his own capabilities as a leader his appointment is part of the NRM efforts to make Uganda a stable and strong country."