Dr Alice Nabatanzi, a Lecturer in the College of Natural Sciences (CoNAS), has won the prestigious Organization for Women in Science for the Developing World (OWSD) award worth US$ 50,000.
This prestigious award is purposed to support Dr Nabatanzi to establish an environment at Makerere University where she can maintain an international standard of scientific research and attract scholars from all over the world to collaborate.
OWSD is an international organization founded in 1987 and based at the offices of The World Academy of Sciences (TWAS), in Trieste, Italy.
OWSD is the first international forum to unite eminent women scientists from the developing and developed worlds with the objective of strengthening their role in the development process and promoting their representation in scientific and technological leadership.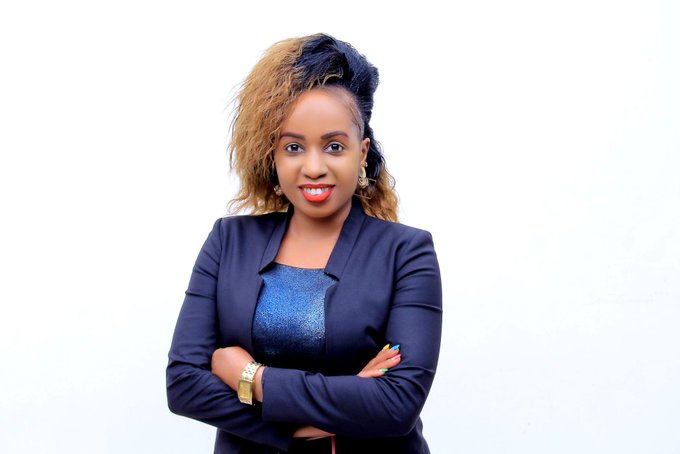 OWSD is creating a network of outstanding women scientists who can provide mentorship and be role models for the next generation of women leaders in STEM (Science, Technology, Engineering, and Math).
Dr Nabatanzi will for the next three years build on her leadership and management skills, and develop connections with public and private sector partners to convert her scientific research findings into marketable and patentable products.
She believes unexploited biomolecules are the answer to the cure for new disease pathogens and health conditions affecting the majority of Ugandans and the world at large.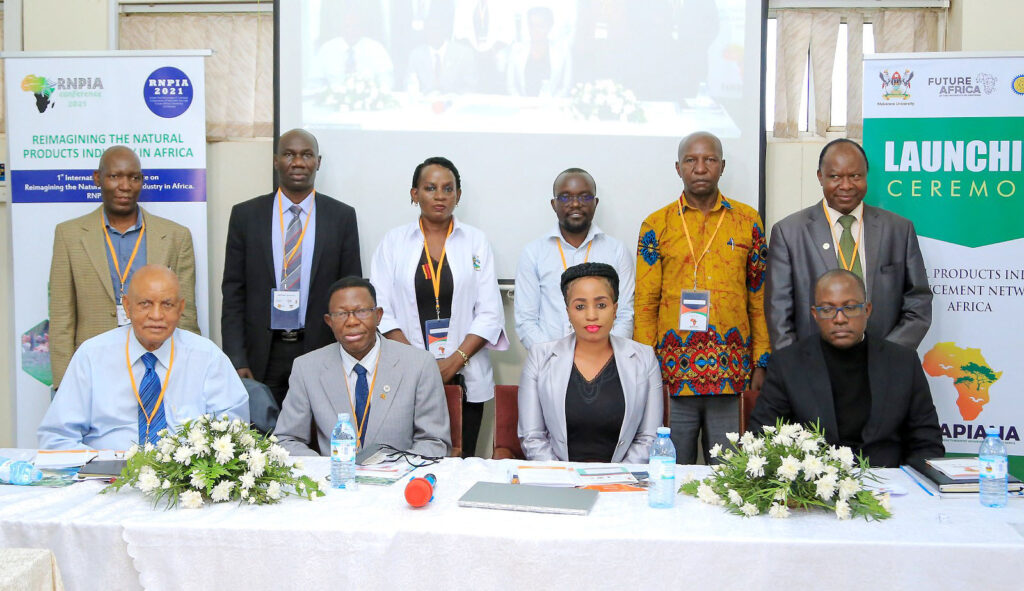 Africa is a hub of biomolecules, the majority of which have not yet been exploited. For her OWSD AWARD, Dr Nabatanzi's major research focus will be the burden of postpartum haemorrhage in Uganda.
Additionally, she is enthusiastic about undertaking society-changing research, especially in line with easing the burden of non-communicable diseases in African societies. Dr Nabatanzi is keen on addressing nutritional deficiencies among vulnerable marginalized groups, particularly pregnant women, school-going children, people living with HIV/AIDS, and the elderly.
Through her already established NAPIANA (Natural Products Industry Advancement Network Africa) network, Dr Nabatanzi will strengthen the linkages with the local communities, private sector, Government agencies and international community in a bid to promote her research and standardized natural products thereby bridging the gaps in the natural products value chain.
Source: Makerere University