For the last couple of years, professional marketer and lawyer, Joseph Masembe has been associated with environmental conservation, an effort he has championed with great passion. But he hasn't just been an activist, the enviromentalist has pushed the conservation campaign by reaching out to children to make them agents of a greener future.
Masembe who studied environmental law in Glasgow, Scotland runs the Little Hands Go Green movement which began in Kampala four years ago but has since spread out to different parts of Uganda.
Through this initiative, he has made outreaches to schools and other learning institutions to encourage and educate students about the importance of conserving the environment. The idea is to get these students, who are the custodians of the planet in the years to come, to plant as many fruit trees as possible.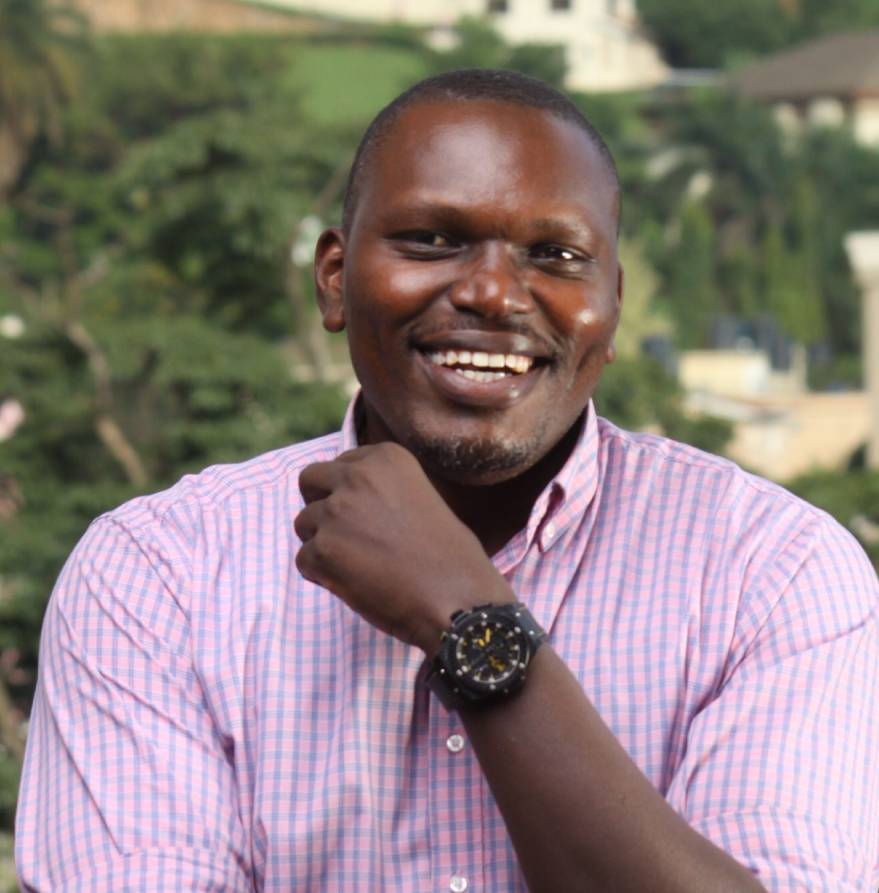 In the long term, Masembe hopes that the culture of tree planting will be inculcated in each of these young people and hopefully, they will pass it on to the next generation. With the increasing threat of climate change world over, people like Masembe are arguably the real heroes that will save planet earth and make it habitable.
However, it is the annual talent show "My Kid is a Superstar" dubbed the "GreenFest17" this year that Masembe is renowned for. More than 40,000 people including children and their parents attend the show every year where young people showcase their talents. But beyond the exhibition of talent, he has still managed to incorporate the element of conservation.
Every child that attends has to take with them a fruit tree to plant at home.
It is for these heroic efforts that Rotary Club of Kisugu, Lake Victoria View on Tuesday recognized Masembe with a certificate as guest speaker, at a fellowship held at Shangri-la Hotel in Muyenga. At the fellowship, he discussed a topic on 'Our environment our future, our future our responsibility'.
"We need to make a difference and this difference can only come from and with our children. Uganda's Little Hands Go Green is a very simple campaign and initiative that sets out to ensure that every child in Uganda can plant and own at least one fruit tree," Masembe said in his presentation.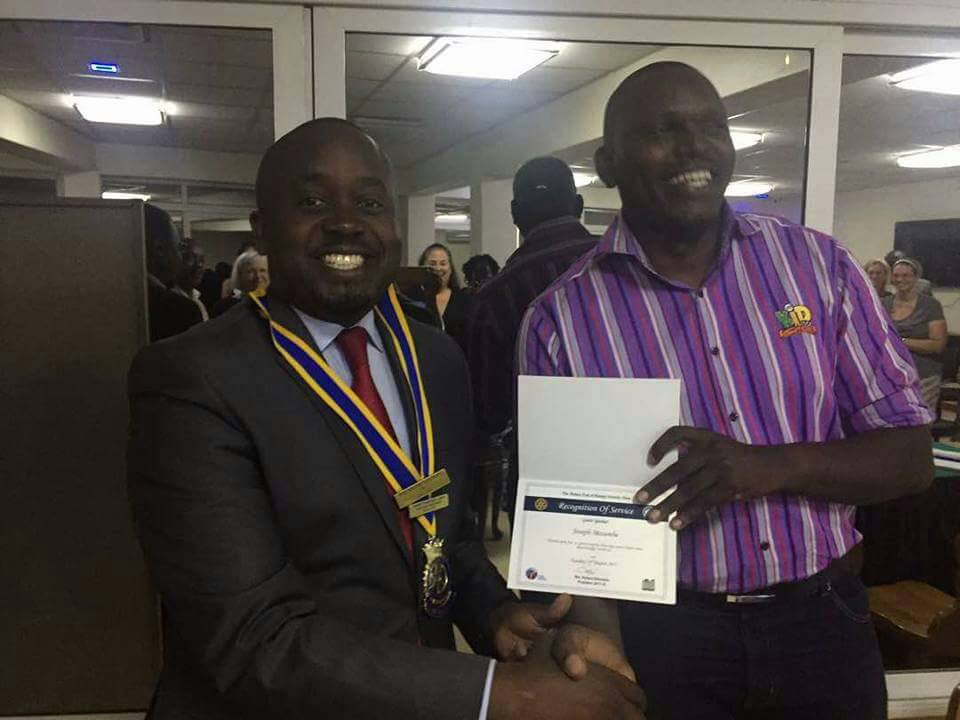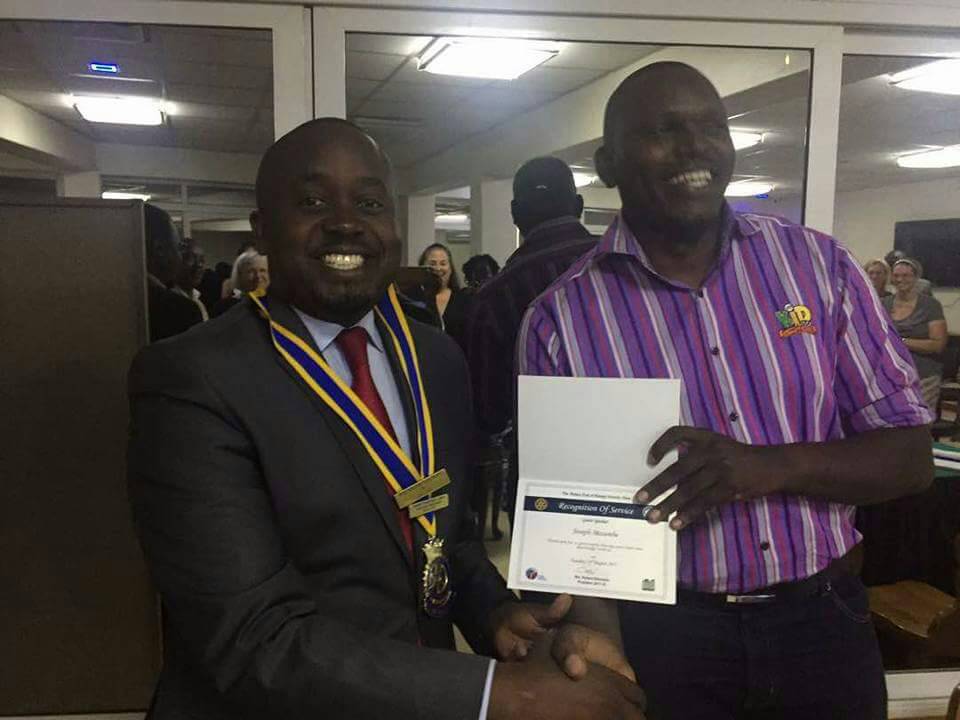 He said that unlike pine and eucalyptus trees which get cut down after 7 years, planting fruit trees is sustainable and provides multiple benefits.
"A wise old man will always plant a tree whose shade he knows he will never sit under. We owe it to our children and grandchildren to give them an inheritance that is worth it," Masembe added.
In his view, putting children at the forefront of Uganda's conservation restoration is the only way to guarantee that they will guard it with sentimental value and passion.
"Therefore, when you here children excited about the Green Festival it is because I have taught them that growing up and taking care of their environment is their responsibility and it is fun engaging and exciting."
This year's much anticipated Green Festival, 'Chocolate Edition' is slated to take place this Sunday September 3rd at Kololo Airstrip and will have a zoo. At the end of the fest, children will be given fruit tree seedlings.