Lira City Physical Planner, Geoffrey Omara, was on Friday convicted on charges of corruption after he solicited a bribe in order to extend a lease on government land.
He will not serve the government for the next 10 years.
Omara was first arraigned at Anti-Corruption Court in May 2022.
State House Anti-Corruption Unit arrested him for soliciting and receiving a Shs4m bribe in order to process a lease extension for public land in Lira Municipality.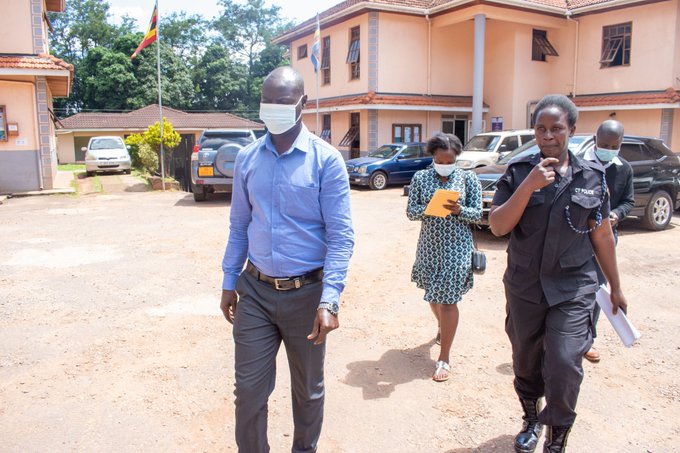 The City Physical Planner with Lira Municipal Council was then charged with corruption and remanded to Luzira prison.
His co-accused Ogwal Phillip, the Lira District Physical Planner, was also summoned to appear before the court.
In a related development, the State House Anti-Corruption Unit on Thursday arraigned Lira District officials on charges of abuse of office, conspiracy to defraud and fraudulent procurement of titles on district land.
The suspects are; Natural Resources Officer, Otuke Pabious and Cartographer, Ogwang Joel, who while surveying public land in Lira allegedly left out part of it and processed titles that they allocated to their accomplice Atoo Rebecca.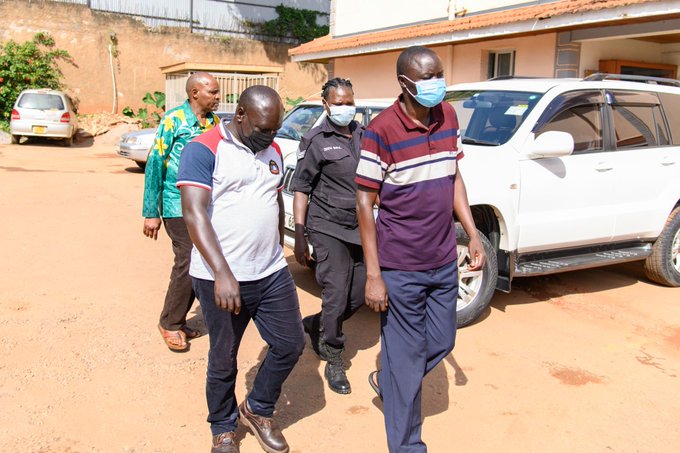 They were remanded until September 28, 2022.
The District Staff surveyor is still at large.