Kenya's President Uhuru Kenyatta has again openly contested Friday's landmark court decision that annulled his victory in the August 8 election.
Kenyatta said on Saturday that the judiciary had a 'problem' which needs to be fixed after the forthcoming election re-run.
On Friday, the Supreme Court of Kenya declared that the recent Presidential election was marred with illegalities and in its ruling nullified the results, calling for fresh polls within two months.
Kenyatta who met with the elected Governors and MCAs under his Jubilee party at State House on Saturday told them; "We shall revisit this thing [judiciary]. We clearly have a problem."
"We respect the decision of the court but we will revisit it at a later date. We have a problem and we must fix it. For now let us meet at the ballot," he added.
"Kenya is the first country in the world where 4 decided to overturn the will of 15 million who woke up early, queued for hours and voted peacefully."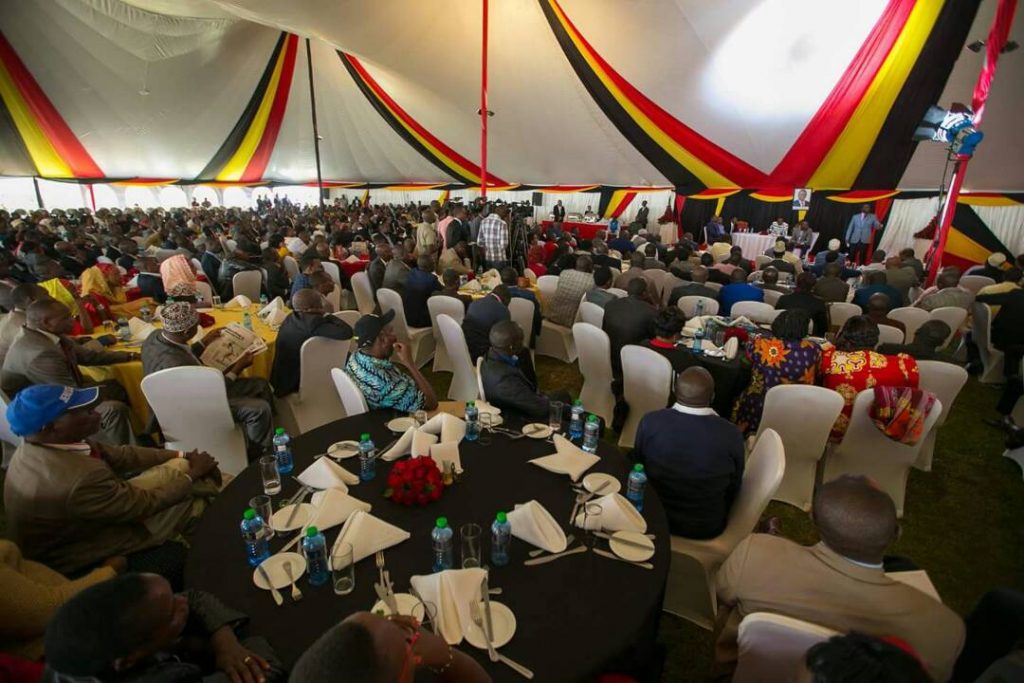 He questioned the rationale used by the Supreme Court to nullify results from the Presidential election yet other political positions like Governors and Senators were elected using a transmission system similar to that of the Presidential position.
"Results for Governors were transmitted and accepted, results for Senators were transmitted and accepted results for Members of National Assembly were transmitted and accepted and results for MCAs were transmitted and accepted…."
"… Yet Presidential results which were transmitted through the same mechanism were not accepted," Kenyatta said.
To the opposition and other critics, the move by Kenyatta to revisit the legal powers of the judiciary in deciding on elections may be viewed as undermining democratic principles and depriving the judiciary of its independence.