Kenyan President Uhuru Kenyatta has rallied Kenyans to turn up and participate in Thursday's repeat election, a day to the widely disputed polls. In a last minute message to the country on Wednesday, Kenyatta gave assurance that Kenya would emerge from the problems it has faced in the recent months.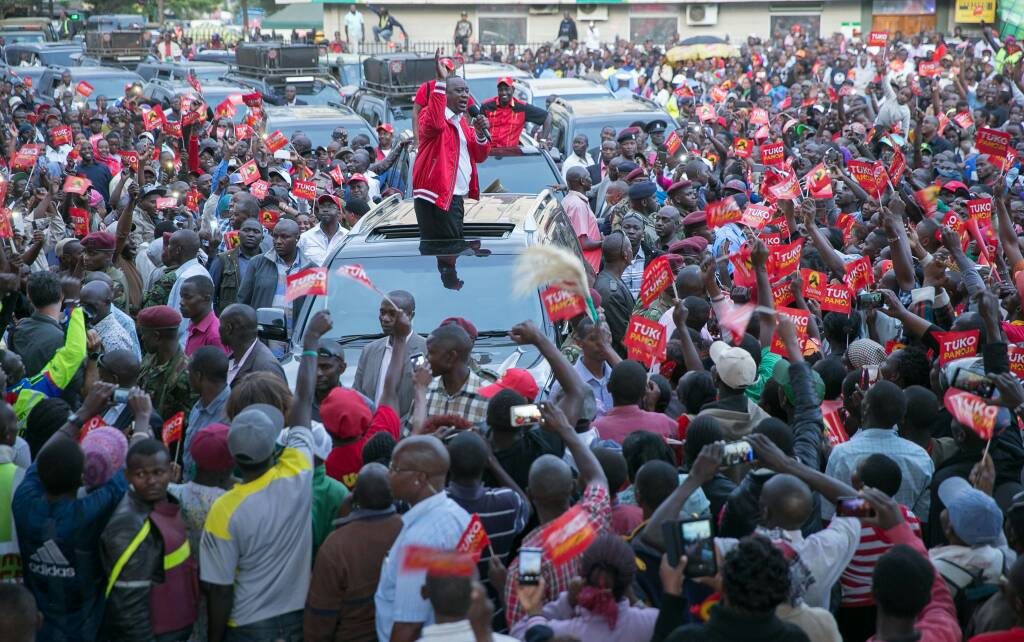 "I believe we can hold together as a country through these challenges. I believe we as a country can respect the independence of our constitution," President Kenyatta told the country at State House in Nairobi.
He went ahead to urge citizens to "put aside partisan ambitions" and to take part in the democratic process.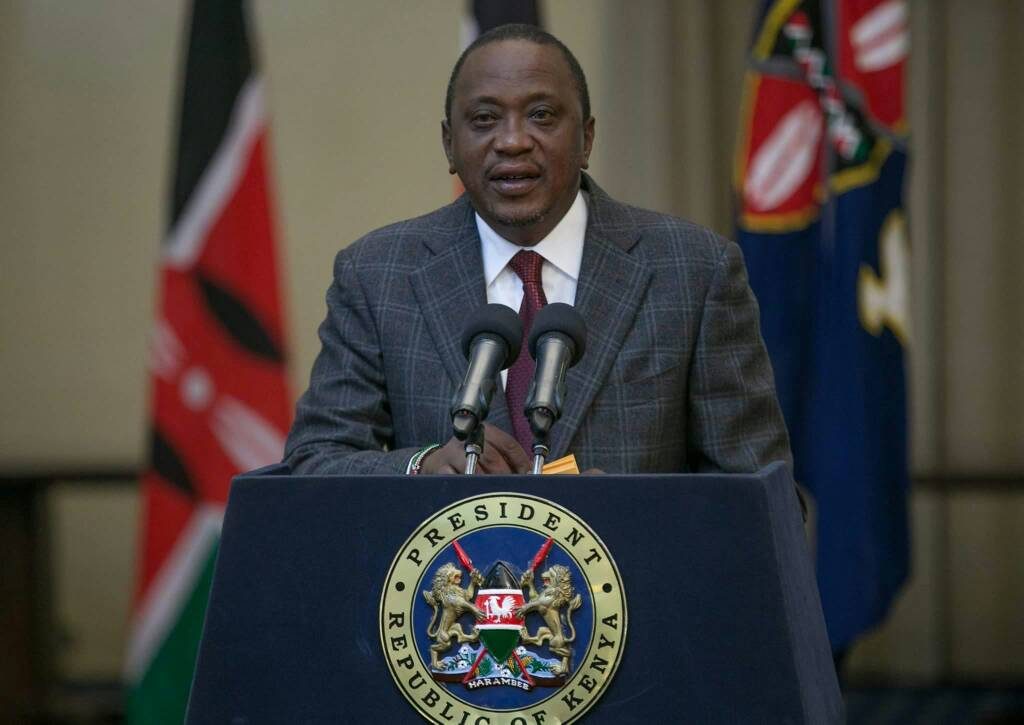 "I say after you vote, and I've said this before, please go home. Go back to your neighbour and despite their origin, your neigbour is your brother, your neieghbour is your sister," he reiterated a message he gave shortly after being declared winner of the August election which would later be nullified by the Supreme Court.
Kenyatta made the appeal hours after opposition leader Raila Odinga's repeated his earlier position that he would shun the 'sham' election.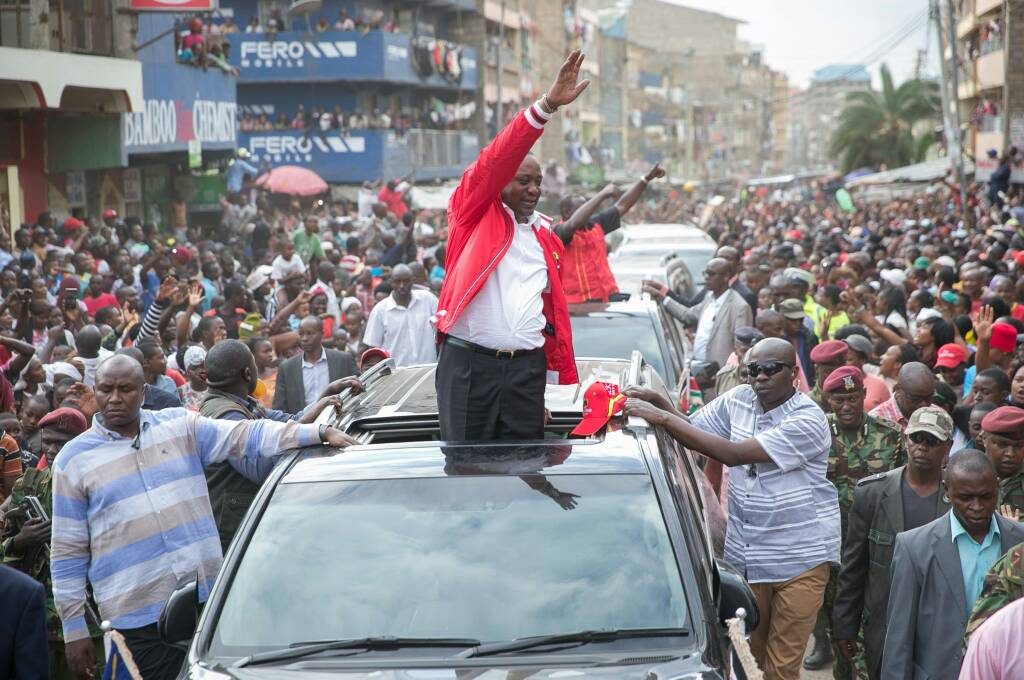 "The rights of those who wished not to vote are protected by the country's constitution. But let no one infringe on his brothers' or sisters' right and let everyone know that our security agencies have been deployed across the country to ensure the safety of each and every Kenyan," Kenyatta said.At Uhuru Park in Kenya's capital, Odinga called on his supporters to boycott the election which he has previously said will not be credible. "Do not participate in any way in the sham election. Convince your friends, neighbours and everyone else to not participate," he said.
Meanwhile, electoral body Chairman Wafula Chebukati reassured the country that it's all systems go and that the election will go on as planned. Chebukati said that polling stations will open at 6am on Thursday.