Kampala Capital City Authority (KCCA) has launched preparations for the much anticipated annual Kampala City Festival which is due to run from October 5 and 7 this year.
The event which has come to be a key highlight on the annual calendar for Kampalans has been happening since 2012. The festival celebrates the city by showcasing the cultural and food diversity, tourism, entertainment among others.
On Wednesday, at a media launch for the 7th edition of the festival, Jennifer Musisi the KCCA Executive Director revealed that this year's funfare is themed 'Celebrating 7 years of rebuilding our city'.
It will cost an estimated Shs 1.9 billion.
"This year we celebrate the improved infrastructure, livelihoods, street dressing, the most livable city, improved learning environment, growing partnerships and the festival throughout the year," Musisi said.
The proceeds from the fête will go towards removing asbestos rooftops from the remaining 10 government aided schools across the city to curb the threat of cancer.
"Our main focus this year is to remove asbestos rooftops because they cause cancer. Like it or not, the future of this country depends on the children we are raising, so, let's work together to improve their lives," the KCCA Executive Director told guests at the City Hall in Kampala.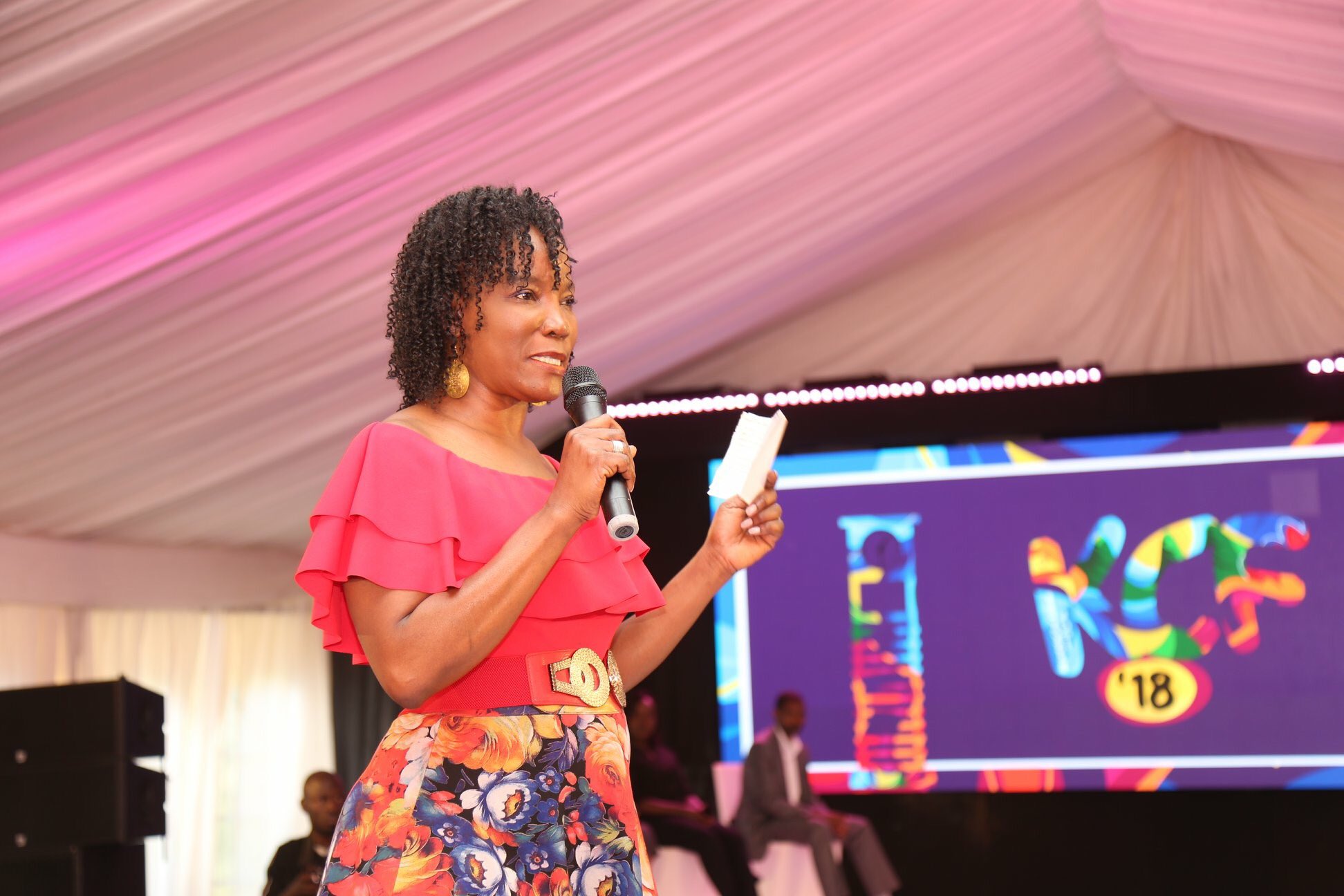 She revealed that for the last 5 years, the KCCA Management have been volunteering a portion of their salary to the KCCA Fund that goes into improving school facilities.
Wednesday's launch was attended by the press, representatives from the partnering companies, officers from the security and other executives among others.
Singer King Saha entertained the guests to a lively performance.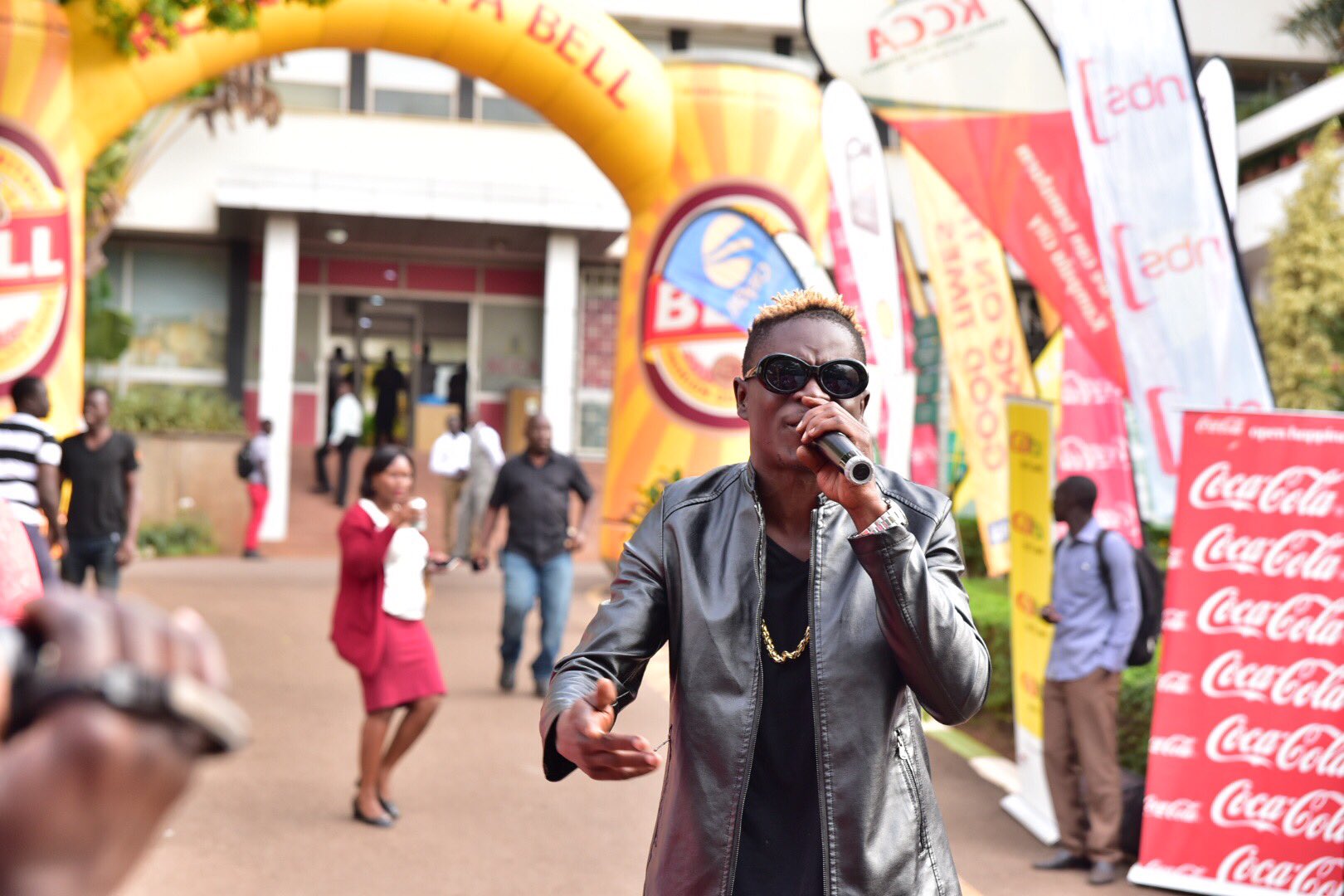 Several companies including Uganda Breweries, Prime Media, Vivo Energy, Century Bottling company, Movit, Lighthouse Television, Gotv, MTN made their donations towards the festival.
As a result of the previous festivals, KCCA have used funds from government and sponsors to construct 124 classrooms as well as putting up new school buildings in addition to renovations.
During the three day event, business in Kampala comes to a halt, and the city buzzes with merrymaking, celebration, exhibitions, paparazzi, music amount other things.