Rwanda President Kagame and his Democratic Republic of Congo (DRC) counterpart Felix Tshisekedi have signed a deal to cease hostilities.
The deal signed Wednesday in the Angola capital Luanda was witnessed by President João Lourenço, who is also the Chair of the International Conference on the Great Lakes Region (ICGLR).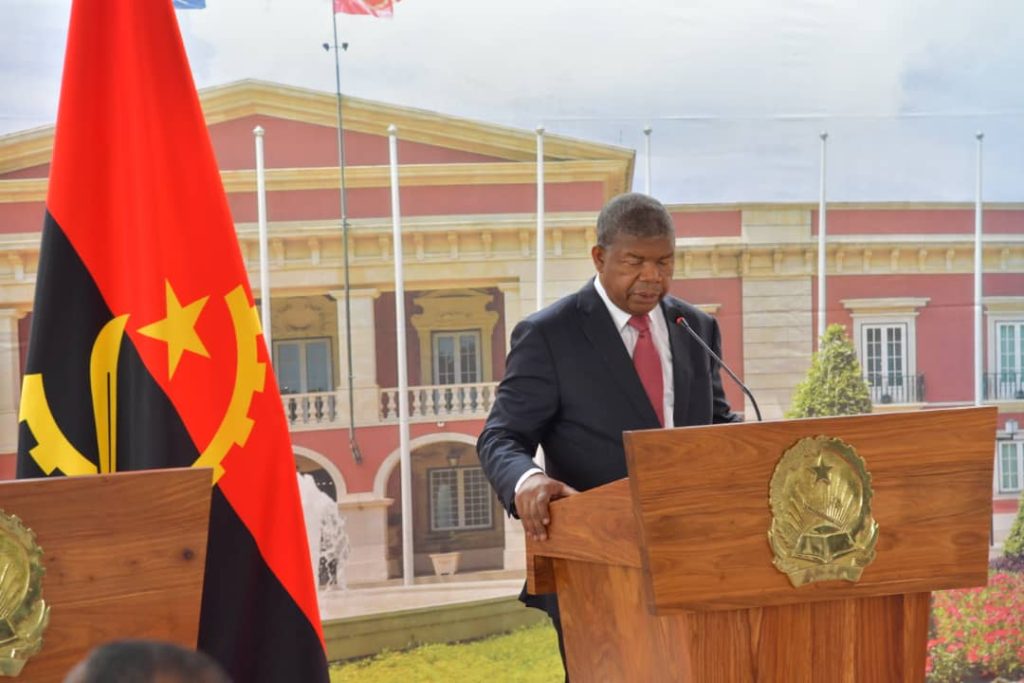 The Luanda Summit ended in the afternoon with a press briefing by the three Presidents.
The summit aimed to restore trust between the two neighboring countries.
The tripartite decided on a process of de-escalation between the DRC and Rwanda.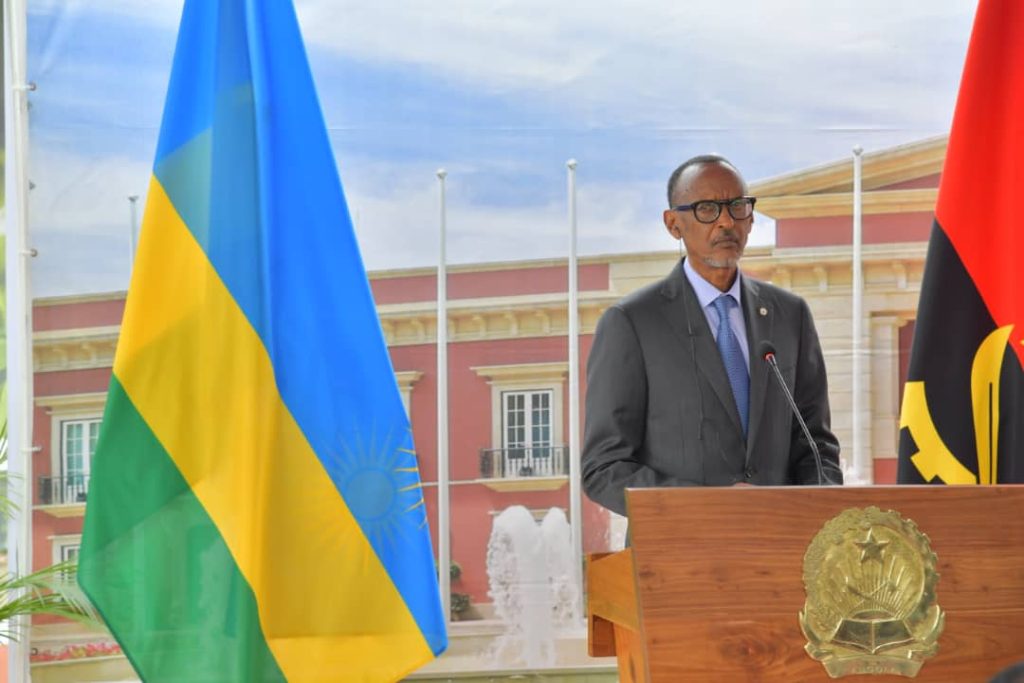 This objective will be achieved gradually via a so-called Luanda roadmap focused on reviving the DRC-Rwanda joint commission, which had not met for several years.
This commission will hold its first meeting on July 12 in Luanda, Angola.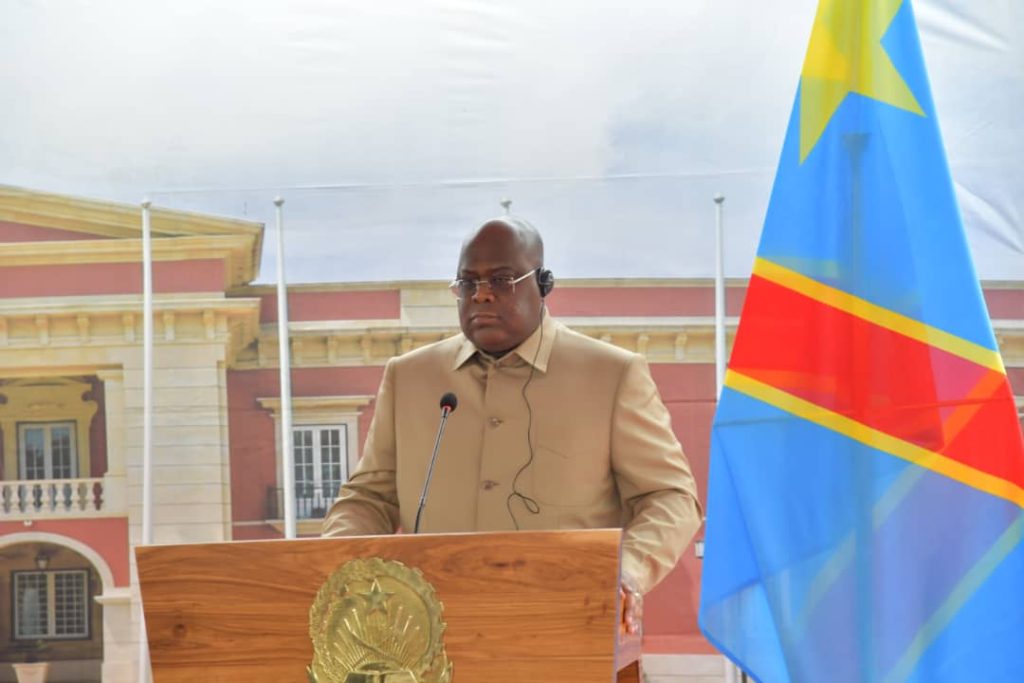 The roadmap notably stipulates a desire to normalize diplomatic relations between Kinshasa and Kigali.
It also provides for the immediate cessation of hostilities and the immediate and unconditional withdrawal of the M23 from its positions in the DRC.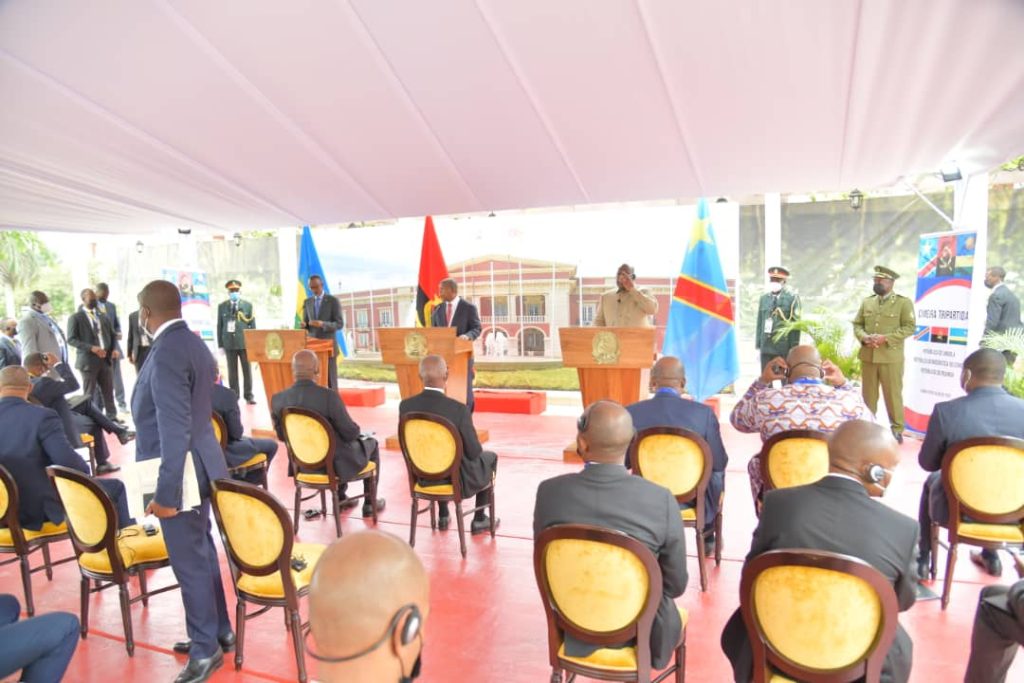 The roadmap stipulates that any exploitation of natural resources must be carried out with strict respect for the sovereignty of States.