Rwanda's re-elected President, Paul Kagame has Friday been sworn into office amid merrymaking at a ceremony in the Amahoro stadium in Rwanda's capital Kigali. Kagame who now assumes office for his third term as President won the August election with a 98.7% landslide victory.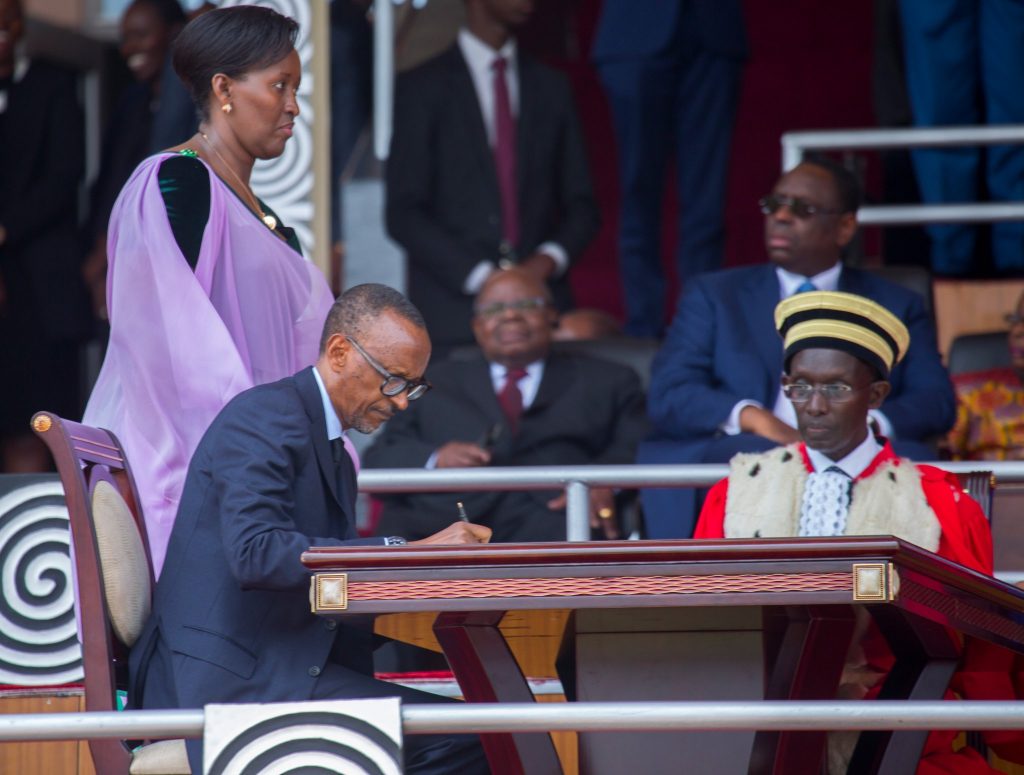 He was officially handed the symbols of office by Rwanda's Chief Justice, Prof. Sam Rugege as nationals who attended the ceremony cheered. Also in attendance were heads of state; Uganda's Yoweri Museveni, Kenya's Uhuru Kenyatta, South Sudan's Salvar Kiir and Ethiopian Prime Minister Haille Marian Desalein among others.
Other Presidents who graced the ceremony were Faustin Archange Touadera of the Central African Republic, Brahim Ghali of the Sahrawi Arab Democratic Republic, Ismail Omar Guelleh of Djibouti, Mahamadou Issoufou of Niger.
Paul Kagame, 59 has led Rwanda since 2000 having served in the post 1994 genocide government as Vice President and Minister of Defense. His government prioritized the coexistence of rivaling Hutu and Tutsi ethnic groups and has come to be praise for setting the small country to a steady path of remarkable economic progress.
In his Friday inaugural address, Kagame reemphasized Rwanda's resolve to define its own path and models that works for it despite foreign criticism.
"All along, we have had to fight to protect our right to do what is best for us, and we will, without any doubt, continue to do so. Every African country has to contend with efforts to force us to live on someone else's terms," he said.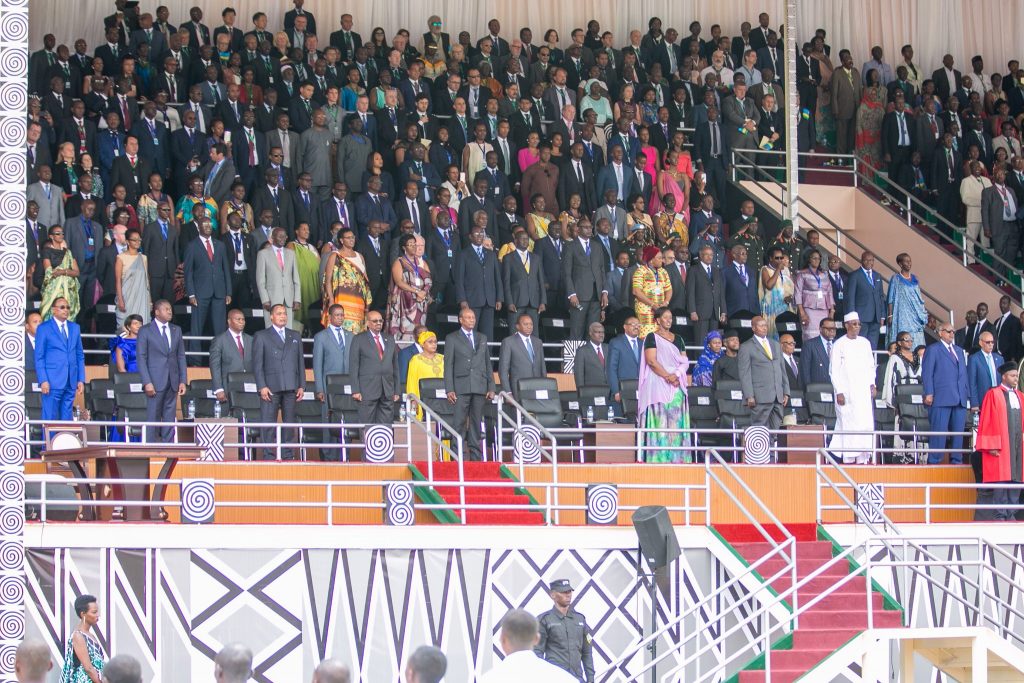 "They demand that we replace systems that are working well for us with dogmas in which their own people are rapidly losing faith."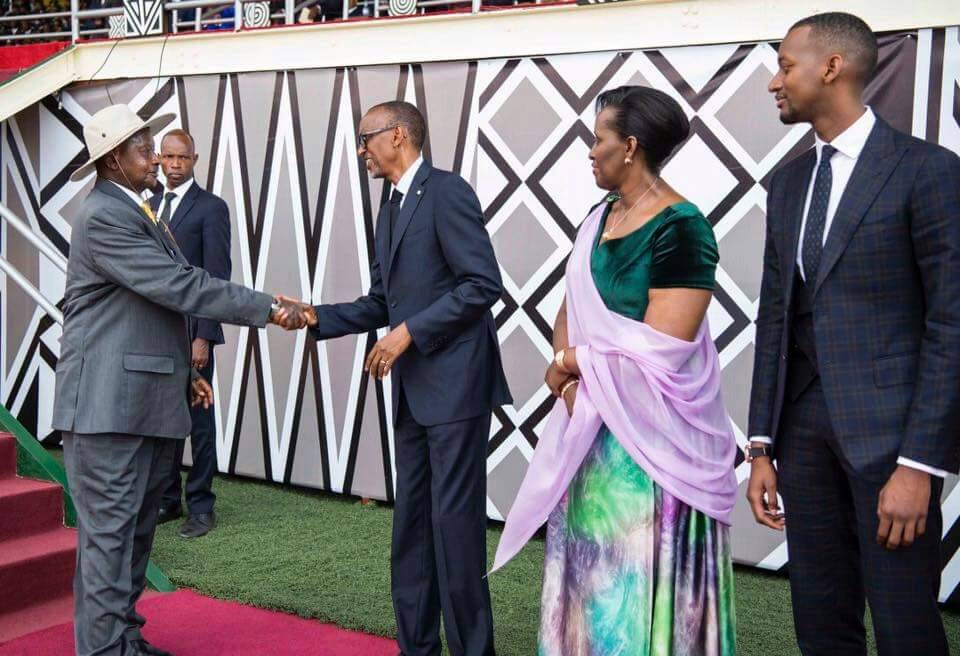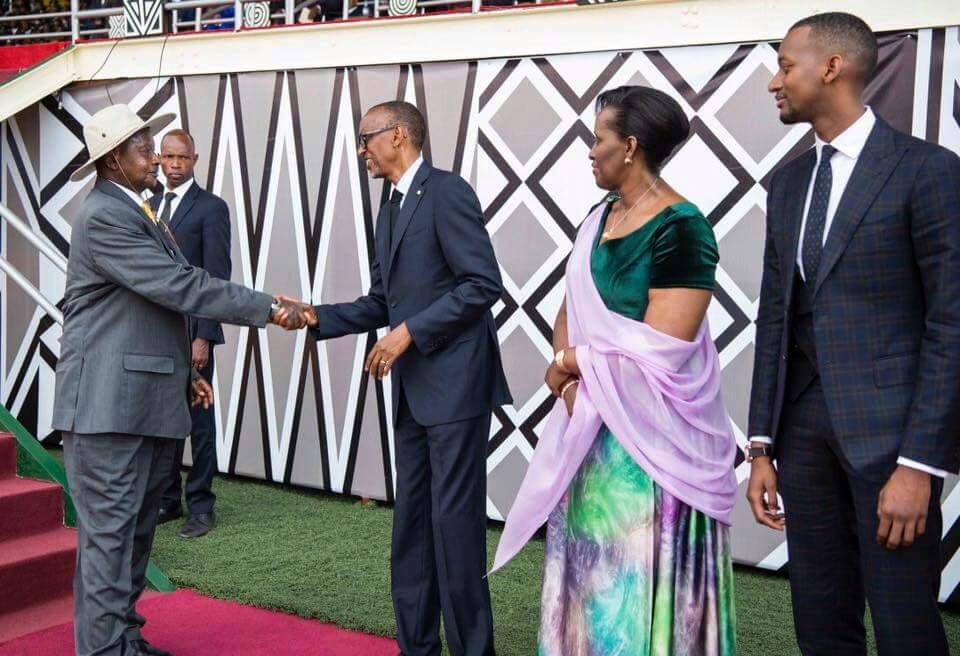 But beyond Rwanda's successes and aspirations, Kagame sounded an appeal of pan Africanism, urging for African to work as a block and challenge the external forces seeking to divide it. He said Africa's governance and prosperity can not be outsourced.
"Over centuries of adversity, our civilisation sustained us. Today it endows us with ambition, compassion, and creativity. Without exception, there is infinitely more that unites us, as Africans, than divides us," Kagame said in his speech.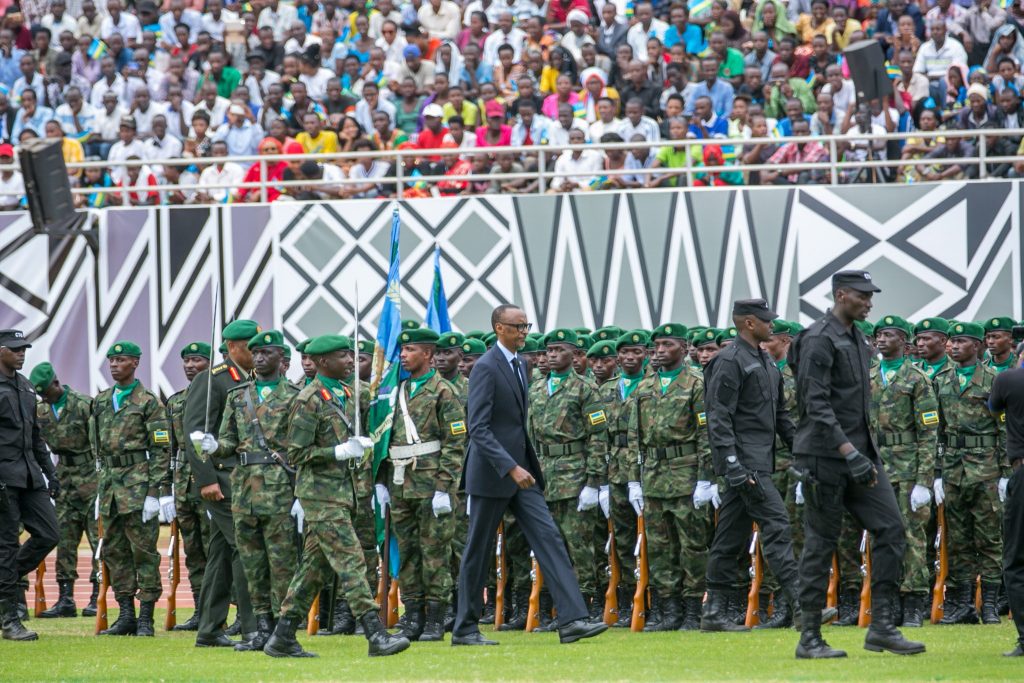 He added; "Our experience is that we will be vilified anyway, no matter what. So we might as well do what we know is right for our people, because the results are much better, and the costs are much lower."
Much as the continent has trailed behind for along time in regard to civilization, he said, Africa is learning from its shortcomings and that it is nolonger business as usual.
"There is no single model for nation-building. At the root of any success are good choices, built on a mindset which can be summarised in three words: Do It Yourself. Africa is on the right path and we are going to do just fine," Kagame added.