The Commander of UPDF Land Forces, Lt Gen Muhoozi Kainerugaba, has said that any withstanding issues between Rwanda and Uganda will be resolved.
Gen Muhoozi who recently returned from a working visit to Kigali said he had received assurances from his host President Paul Kagame.
One of the issues he discussed with his host concerned the few difficulties still connected with the border opening, especially the high cost of PCR tests for Covid-19.
During his recent tour of Bunagana, Uganda-DRC border post and Kyanika, a border post of Uganda and Rwanda, both found in Kisoro district, the NRM party Secretary-General, Rt. Hon. Richard Todwong, assessed the performance of the two borders in the wake of the Covid-19 pandemic and established the challenges faced by the people who carry out cross-border trade activities.
The locals expressed the challenges they face while using the two border posts ranging from the high cost of the covid-19 test and delay of cargo, especially at the Uganda-Rwanda border post of Kyanika which was opened to traders barely a fortnight ago.
Even after the re-opening of Gatuna/Katuna border, movement is still in a way restricted since passengers are required to pay for the Covid-19 PCR test, which many find too expensive.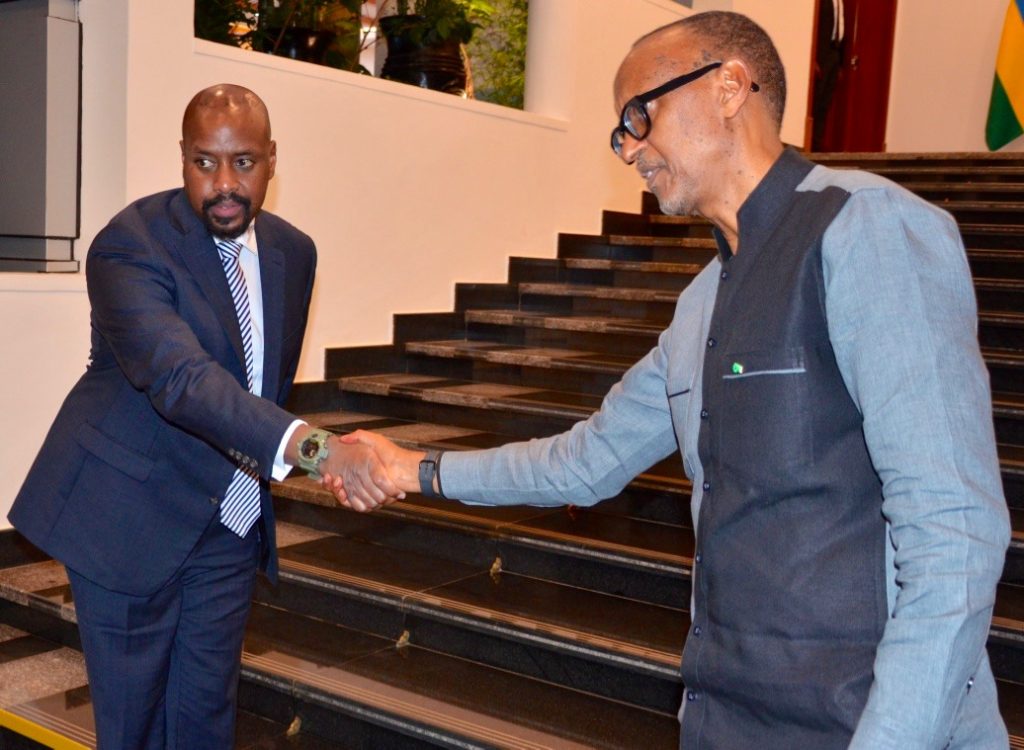 Media reports showed that travelers who want to cross between the two countries are required to pay Rwf30,000 ($29) or Shs100,000 ($28) on Rwanda or Uganda side, respectively, for a PCR Covid-19 test.
This is separate from the travel costs which becomes very expensive hence limiting normal movement on the Uganda-Rwanda border.
On the other hand, those travelling to the Democratic Republic of Congo and Tanzania from Rwanda are only required to show a laissez-passer or passport with a rapid Covid-19 test, which costs Rwf5,000 ($5).
Nonetheless, the residents at Kyanika and Katuna borders hope for the full resumption of normal trade activities between the two sister countries.
"President Paul Kagame assured me all that will be sorted out," Gen Muhoozi said on his return from Kigali.
He thanked President Museveni for the opportunity to rebuild the very important strategic relationship between Uganda and Rwanda.