First Deputy Prime Minister, Rt Hon Rebecca Kadaga, has advised Ugandans to pick up two or more languages, especially French and Kiswahili to enable them trade easily with their Congolese counterparts.
Kadaga, who is also the Minister and Minister of East African Community Affairs, recently led a delegation from Uganda to the Democratic Republic of Congo for a Business Summit in Kinshasa and Goma cities.
While speaking during Uganda-DR Congo Business Summit Post Event at Serena Hotel in Kampala on Thursday, Kadaga said the opportunities for trade, indulging in various businesses and investments are very high.
"In order for us as a country to benefit from these opportunities, we have to position ourselves strategically," Kadaga told a media briefing.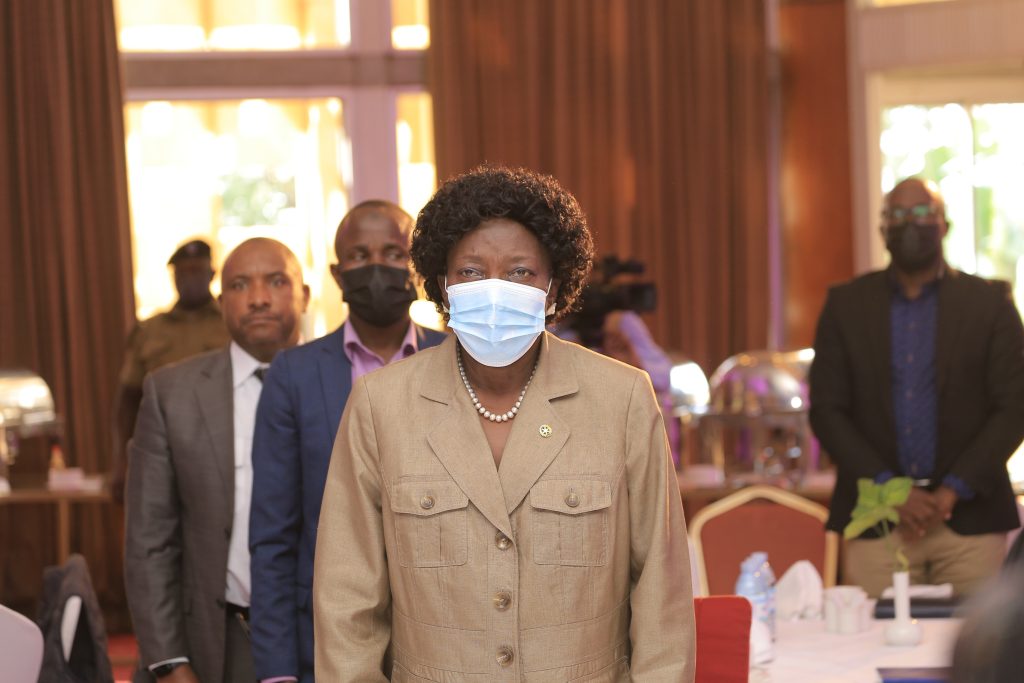 She thanked Private Sector Foundation Uganda (PSFU) and Odrek Rwabwogo, the Presidential Advisor on Special Duties, for the initiative of holding the "#UGDRCBusinessSummit Post review event".
"This is a sign that we are moving in the right direction. The mission to DR Congo was successful. I had advised that we do quarterly reviews to see if our institutions have resolved the issues raised during the summit but this review to brief media is alright," she noted.
According to Kadaga, there are several opportunities for Ugandans in DR Congo.
"In Kinshasa, 75% of the items are imported from Europe yet we are just around the corner. You can drive there. There is market for beef, poultry etc," she noted, citing opportunities in banking, insurance and hotel sectors.
She said what is needed is to work on mindset change. "We need to do an analysis on supply chains and target markets properly. Let's see how our people are positioned in the country and find a way to help them."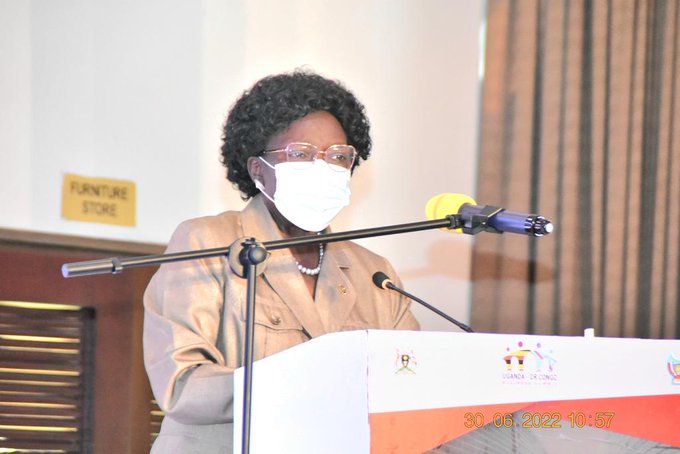 She further cited the potential in gold and timber resources, noting that they are waiting for DR Congo to send its ratification instruments to work towards enabling trade and movement of persons across borders easier.
Language question: Kiswahili and French 
Another opportunity Kadaga highlighted was the language issue which is both an opportunity and a barrier.
"The Congolese want to learn English. Our teachers can go there," she said.
She called upon Ugandans to pick up one more language or two to be able to interact with the Congolese. "The Congolese are our neighbors for good."
Kadaga said she was preparing to present a cabinet paper to the president to make Kiswahili the lingua franca of EAC for better integration.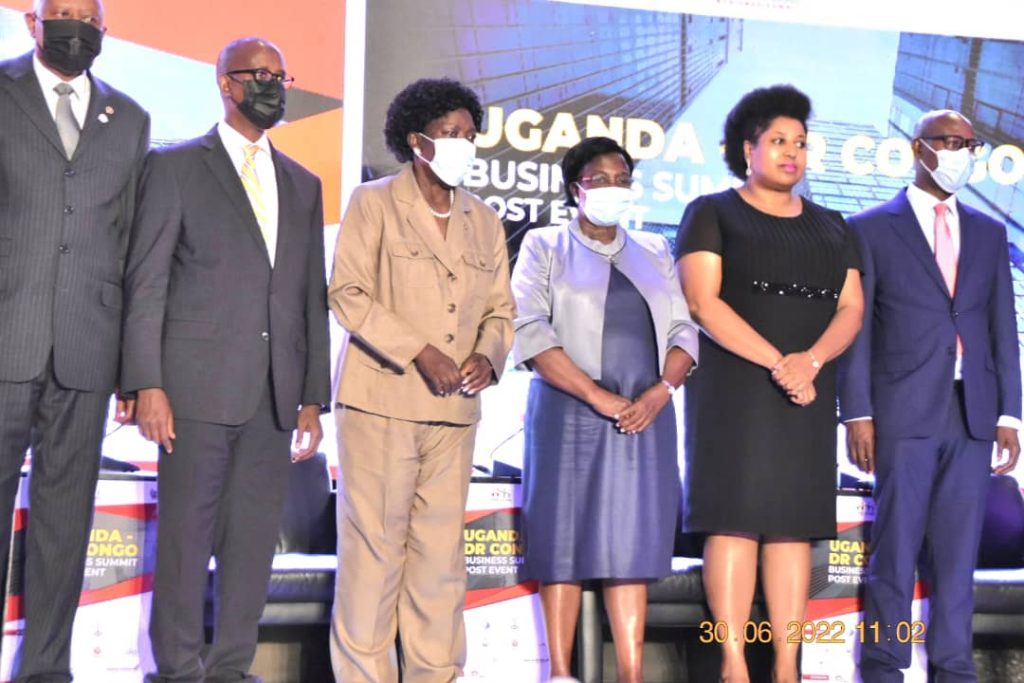 In September last year, Dr Caroline Asiimwe, an expert on Swahili at Makerere University, presented a strategic plan for the Kiswahili Commission to Kadaga and briefed her about the sensitization program in Uganda.
"In the East African community, Uganda is the worst performer in Swahili language. Our education system should change so that Swahili is compulsory in Primary schools and examinable at PLE," Kadaga told NTV last month.
While presenting a Ministerial Statement to Parliament on the admission of DR Congo into the EAC, Kadaga said DR Congo being a dominantly French-speaking Country, the move will open up the use of French in the Community.
She said that the decision resonates with the earlier decision of the 21st Summit of EAC Heads of State held on 27th February 2022 that adopted English, French, and Kiswahili as Official Languages of the Community.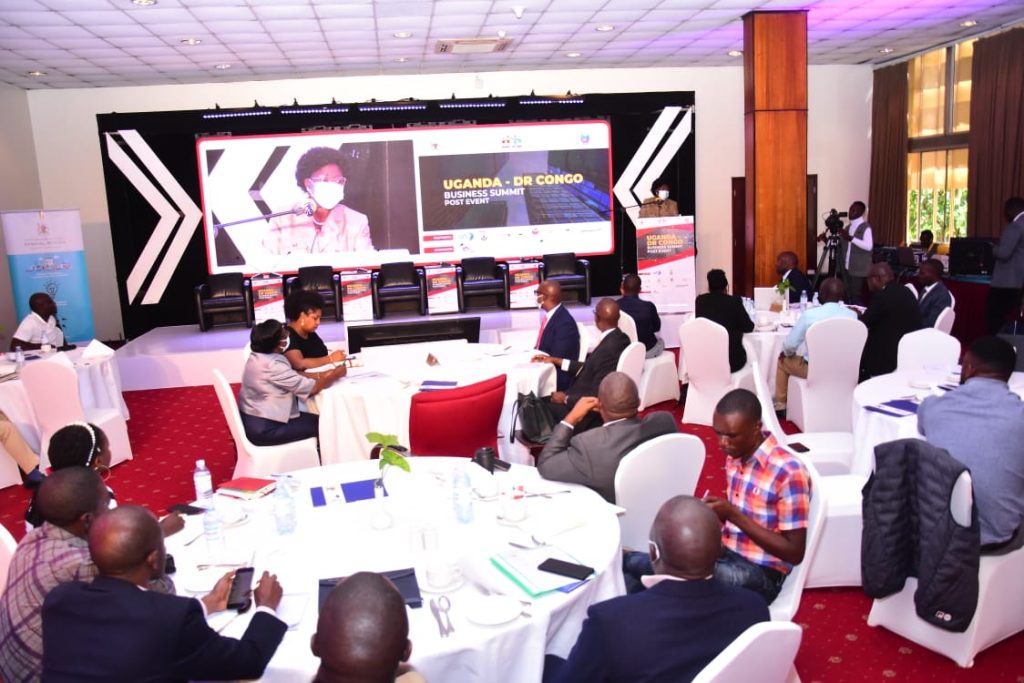 "The non-French speaking EAC Partner States, must now put in place modalities of learning and using French as well as Kiswahili as these are now the centre stage of the official operations of the Community. I will be tabling a Cabinet Memorandum on how Uganda will implement this Summit Directive," she pointed out.
Last month, Members of East African Legislative Assembly [EALA] and leaders of the East African Community [EAC] member states suggested that Kiswahili be made compulsory among their education syllabuses to ease communication, promote culture, trade and unity.
Speaking during the media briefing yesterday, Mrs Edith Mwanje, the Permanent Secretary of the Ministry of East African Community Affairs, reiterated the call to train children in Kiswahili and make it examinable.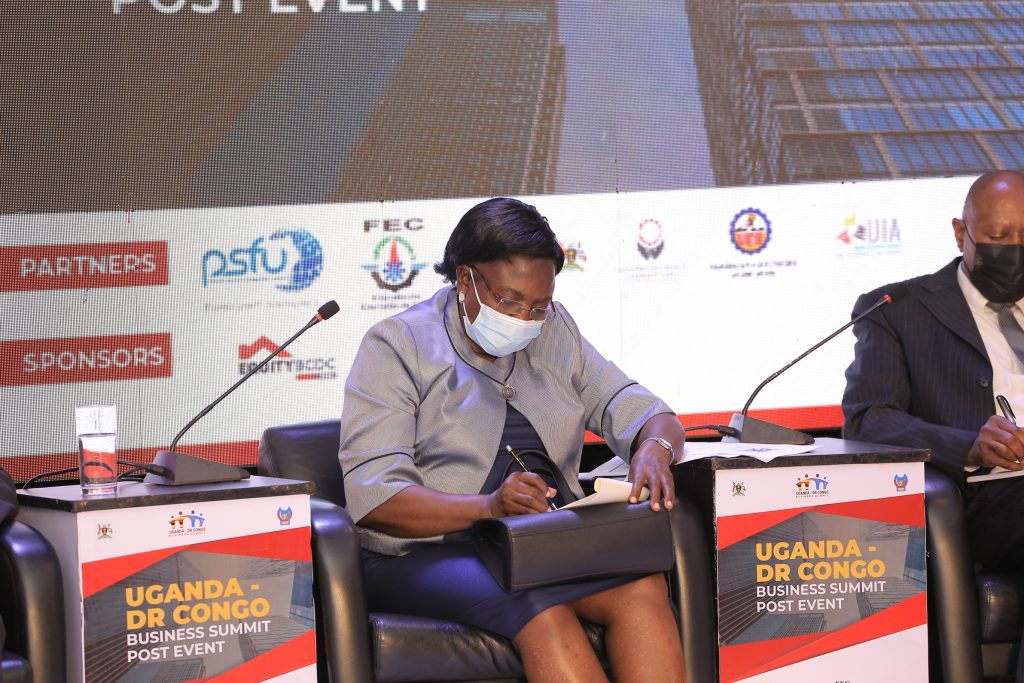 She said they are thinking about labs to train mature people in Swahili.
"You must get the basics," she noted, adding that they intend to build a mechanism and invite trainers from Kenya, Tanzania and DRC "as we also train their people in English".
"Burundi is partnering with us to teach their people English," she revealed.