Hon Joyce Bagala Ntwatwa has been confirmed as the duly elected Mityana Woman MP.
The Court of Appeal on Friday morning overturned the High Court decision that had nullified Bagala's victory.
Her election win was challenged by Lands Minister, Judith Nabakooba, on grounds of bribery.
High Court in Mubende last year threw Bagala out of Parliament over alleged voter bribery, multiple voting and non-compliance with the electoral laws.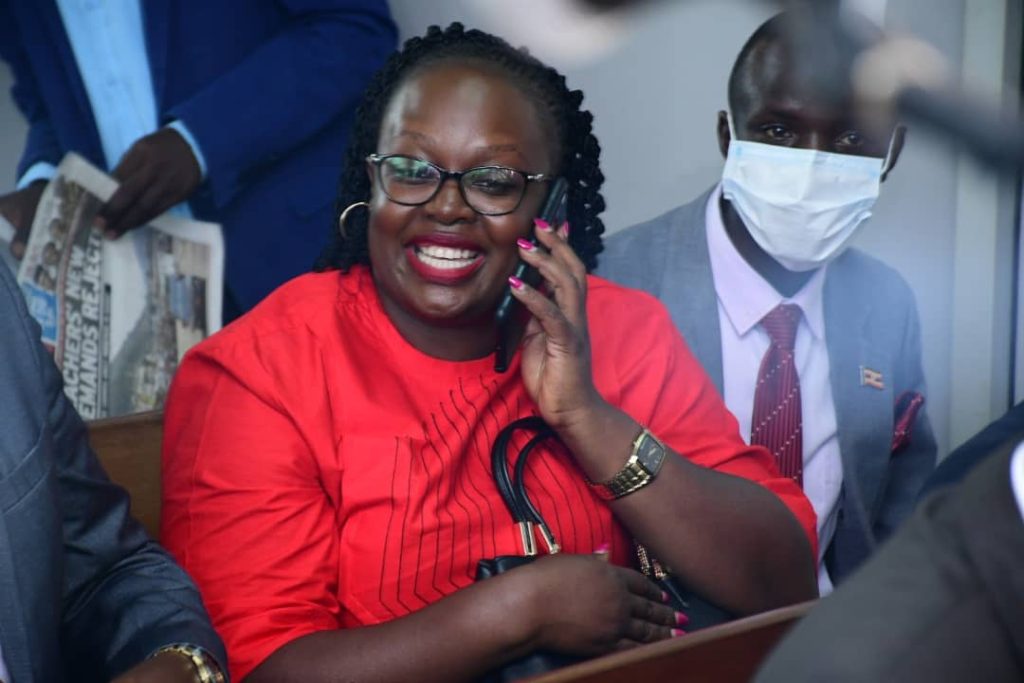 However, a panel of three justices; Geoffrey Kiryabwire, Stephen Musota and Christopher Gashirabake, this morning ruled that Nabakooba failed to adduce evidence of electoral malpractice.
In the judgment, the justices said the lower court was wrong to nullify her election, clarifying that both the quantitative and qualitative tests should have been applied in filing of the non-compliance with electoral laws by Nabakooba.
"The claimant didn't show how the non-compliance would have changed the outcome of the election results. The main appeal is upheld and the decision of the trial court annulling the election of the appellant as Woman Member of Parliament for Mityana District is set aside," the justices ruled.
The minister has been ordered to pay costs.