Ugandan  Joshua Cheptegei ended 2022 on top by winning the San Silvestre Vallecana 10K in Madrid, Spain.
Cheptegei on Saturday, December 31, 2022, won the 10km race in 29:09.11.
It was his first race since getting knee problems in the 5000m final at the Oregon World Athletics Championships in July.
Mohamed Katir El Haouzi from Eritrea came second as he crossed the finishing line at 29:19.01 followed by Ramos Jesus Reviejo from France at 29:49.06.
The double 5,000m and 10,000m world athletics record holder said that he is excited that the race in Spain was the climax of the 2022 season.
"It's great to be back racing! Happy to take the win over 10k (27:09) in Madrid yesterday night. Let's keep on building towards big goals later this year!" Cheptegei later wrote on his social media.
He added: "Thank you to San Silvestre Madrid for the amazing race! And last but not least I want to wish you all a happy and healthy 2023."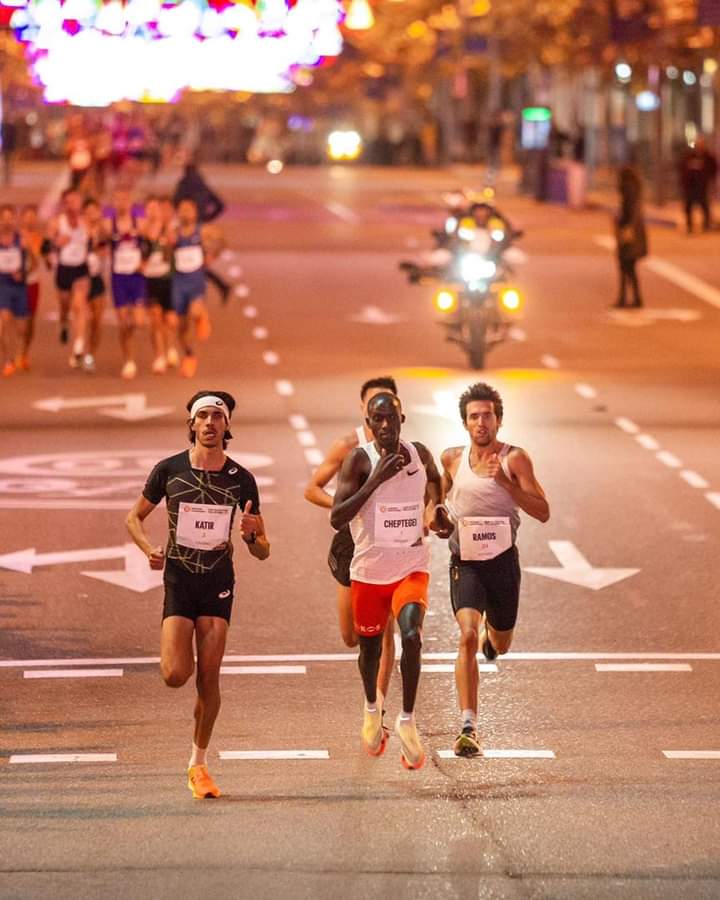 He is now looking forward to the World Cross Country Championships slated for February 2023 in Australia.
In the women's category, Uganda's Prisca Chesang won the race by crossing the finishing line at 30:19.12 to defeat Rwanda's Francine Niyonsaba who came second with 30:58.9. Beatrice Chepkoech from Kenya finished in the third position at 31:06.4.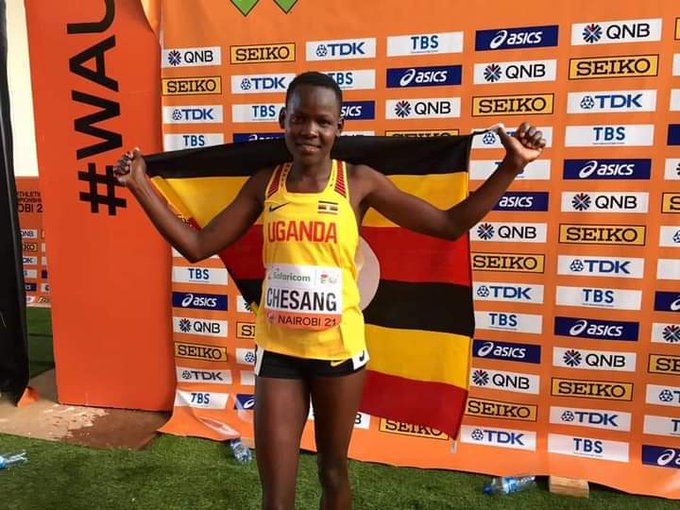 Chesang, who recently emerged second in the National Cross Country Championships, said she faced stiff competition from world-class athletes Chepkoech and Niyonsaba who have been in the limelight for long but endured following the successful preparations ahead of the race.
Addy Ruiter, Cheptegei and Chasang's coach, says the performances exhibited by the two athletes from Uganda is a sign of great performances during the next cross-country competitions.
Credit: URN