The Anti-Corruption Unit of State House in liaison with Uganda Police and Internal Security Organization (ISO) has arrested six Jinja district officials for illegally selling government school land.
The suspects are; Mutesi Amina, City Education Officer, Mawerere Peter D. Town Clerk, Waiswa Fred Senior Land Management Officer, Nampendo Charles Senior Physical Planner, Kasowole Joy Ag. Town Clerk and Batabani Ismail for the illegal sale and mismanagement of government school land.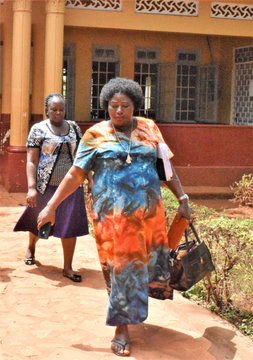 The land belongs to Spire Road & Lake Site Primary Schools found in Jinja District.
It is alleged that Mutesi Amina, the CEO, diverted Universal Primary Education (UPE) funds amounting to Shs1.4bn to a private account of a Teacher's Association and illegally hired out Spire Road structures to Makerere and Team Universities.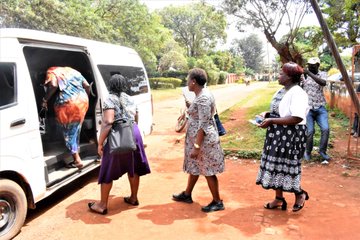 On July 6, the unit arrested Hamome Nimrode Senior Procurement Officer, Diogo Paul, Acting Natural Resources Officer and Nkyadi Laban, Senior Assistant Accountant, all of Kaliro District.
They are accused of causing financial loss of over Shs6.5bn through illegal deductions of salaries and other government funds through their staff SACCO.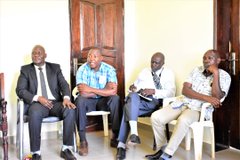 Others still at large include; the CFO Mutume Godfrey and the Principal Resources Officer Rebecca Kwagala.
ON July 5, the Chief Magistrate Masindi charged and issued criminal summons for Masindi Physical Planner Ms Chandiru Doreen, District Staff Surveyor Ongii Ronnie and Secretary, District Land Board Mr Kyategeka David and others.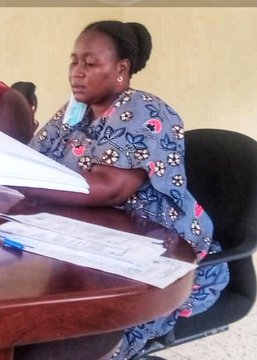 The accused are wanted for their direct participation in the illegal titling of Kaduku Government Forest.
This follows a high-level investigation by the State House Anti-Corruption Unit.