There is a lot going for Uganda's celebrated RnB singer, Juliana Kanyomozi lately, and it's not just about her newly released album, Bits n Pieces.
Juliana has ventured into the TV part of entertainment and she will be doubling as host and Executive Producer for a new online TV/talk show series to be available on her You Tube channel.
The show which will take a format of interviews on real life experiences is titled 'The Sit Down With Yana' and is set to premiere this month.
A trailer is already out and it features interviews with female celebrities including singers; Rema Namakula, Sheebah, fashion designer, Anita Beryl as well as TV hosts; Sheilla Gashuba and Faridah Nakazibwe.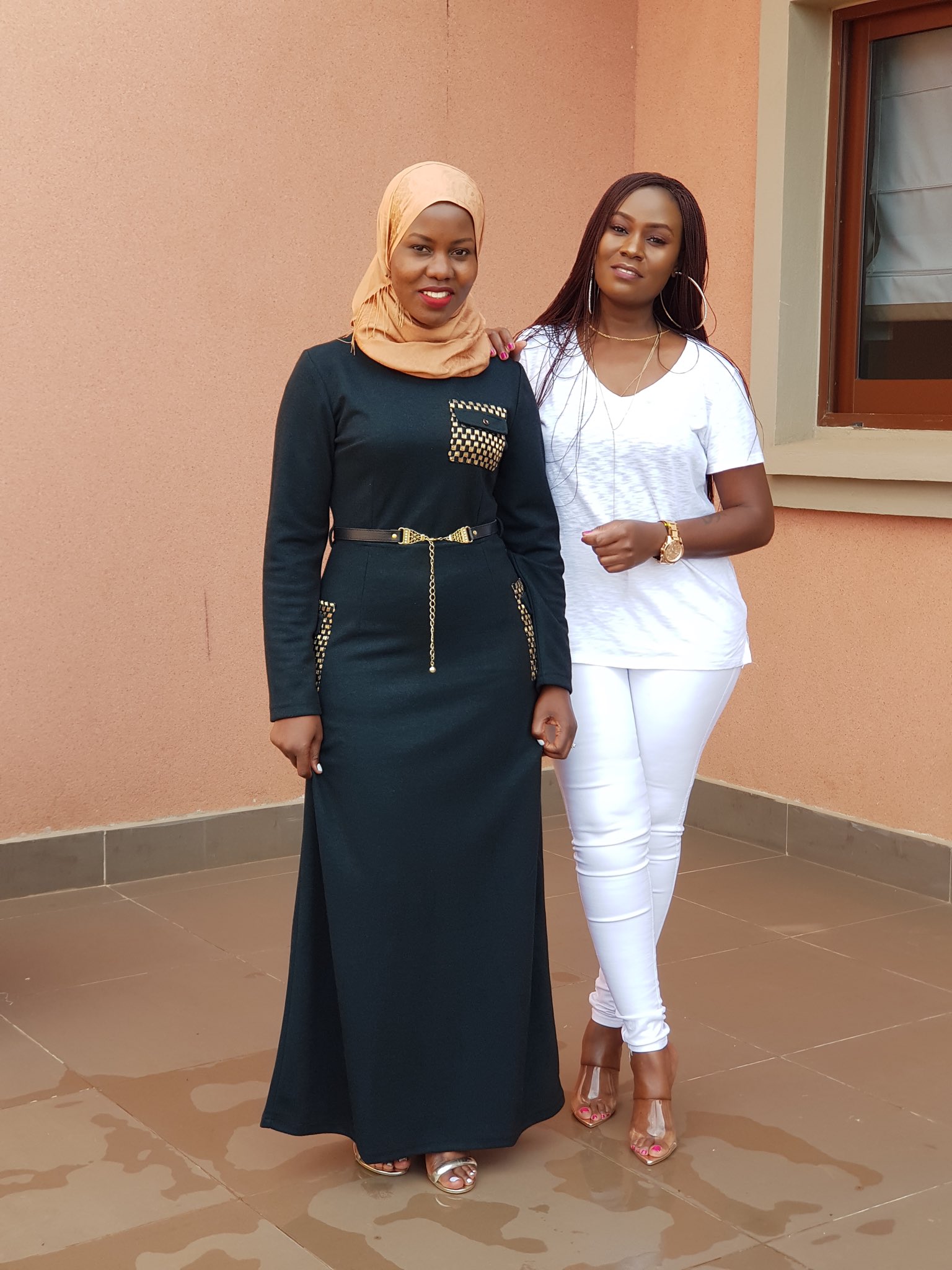 Juliana (Yana) will sit down with notable and popular female figures from different fields in Uganda to shine a spotlight on their untold works, successes and the struggles they encounter, and she will bring these series of conversations to her online audience.
It will be produced by Main Act, a record company and visual production house owned by Juliana which also owns her music.
Whereas the multiple Award winning singer has previously taken on roles on radio and in film, 'The Sit Down with Yana' is her maiden TV role in front of the camera, this time not as the guest.
SoftPower News caught up with Juliana Kanyomozi on Thursday at UMA in Lugogo where she was performing on Comedy Store, to understand what her motivations for this venture were. She revealed that she has always longed to host a talk show but the time to execute this was always scarce.
"It's another side of me that people don't know," Juliana said.
"I have always loved to have some kind of talk show, though I wasn't sure where I wanted to do it and how I wanted to do it," she said in an interview.
For a musician of her stature, coupled with other commitments, there was never the time. Yet, a TV show is equally tedious and time intensive. It requires long hours of prep, booking guests, editing the show, meetings, travel, handling the commercial side of the show, among other things.
Juliana said "for the longest time, my biggest issue has been scheduling" because "you know how as an artiste, the schedule gets crazy and you can't get enough time".
"I couldn't do it [a talk show] on any of the radio stations or TV because I could not work Monday to Friday".
But recently, she finally decided to take a shot at her long held desire and the result is what she intends to launch in the coming days.
"Recently, i just decided to do something and put it online, on my channel, to discuss things I have always been passionate about, things I have always wanted to talk about and shed light on, people I have always wanted to celebrate," the 'Kalibatanya' singer said.
From the 52-seconds-long trailer for the show, it comes out vividly that the theme of women will take centre stage. All the 6 guests included in the trailer are women.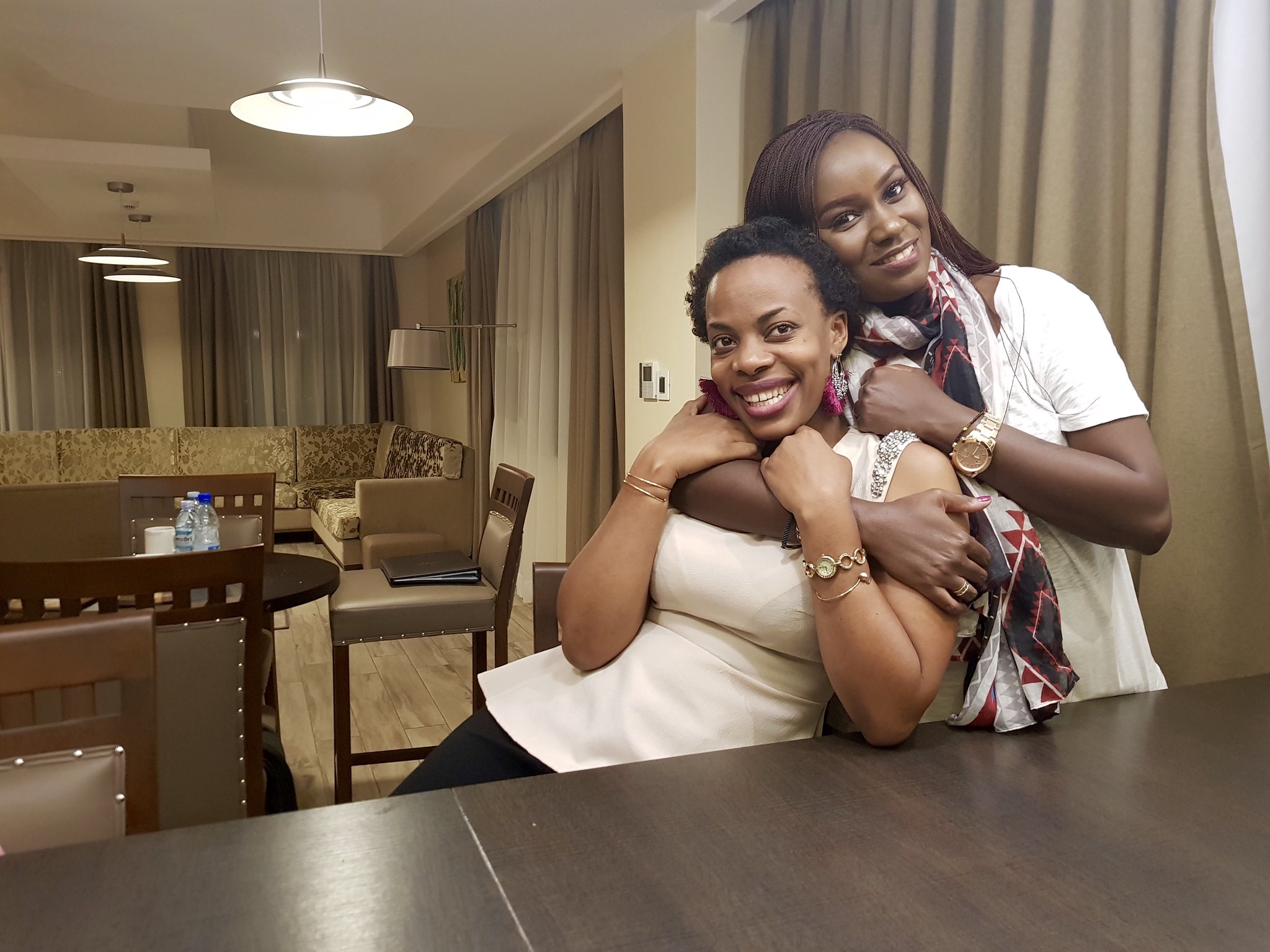 "I have always been a feminist," says Juliana when asked about why the show focuses only on women.
"I just gravitate towards empowering women. So, it came naturally for me to give women and young girls the platform," she adds.
The 'Woman' singer who is idolized by a vast audience of female fans described the show as her personal way of celebrating womanhood.
"When i was creating the show, I told someone that I feel women aren't celebrated enough. And it's high time we started to celebrate ourselves," she said, just moments before the brief interview was interrupted by the announcement that she was next on stage.
Between now and the premiere for 'The Sit Down with Yana', Juliana's fans can only wait with bated breath to see if the singer will equally outdo herself as host as well as what the conversations will hold.