Igongo Cultural Centre has launched the much anticipated milk exhibition at its museum in Mbarara with scores of people taking part in the event. A first of its kind, the exhibition seeks to showcase the evolution of milk that different societies have gone through in addition to the importance, rituals, beliefs, objects used in handling of milk.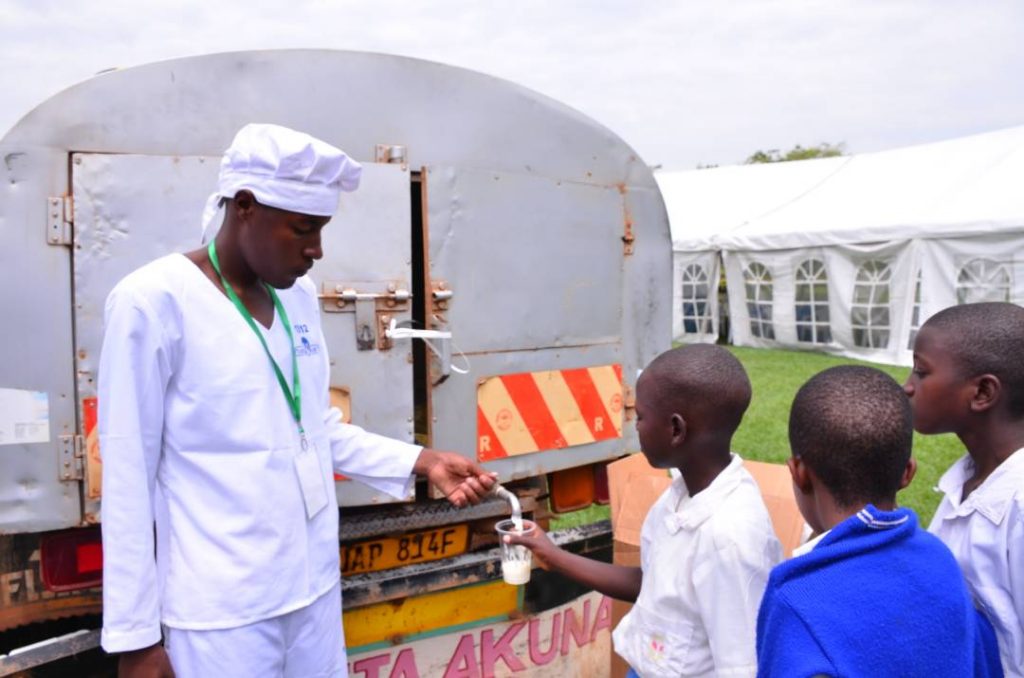 The exhibition which opened on Saturday is organized in partnership with the Netherlands Development Organization SNV, Dairy Development Authority, Lakeside Dairy, AGDI Dairy Farm, among others. Igongo cultural museum will henceforth incorporate the mik exhibition as a permanent component of the visitors' experience.
Dubbed "The Power of Milk", the event will further facilitate engagement between stakeholders along the entire value chain of milk; production, processing, marketing and consumption.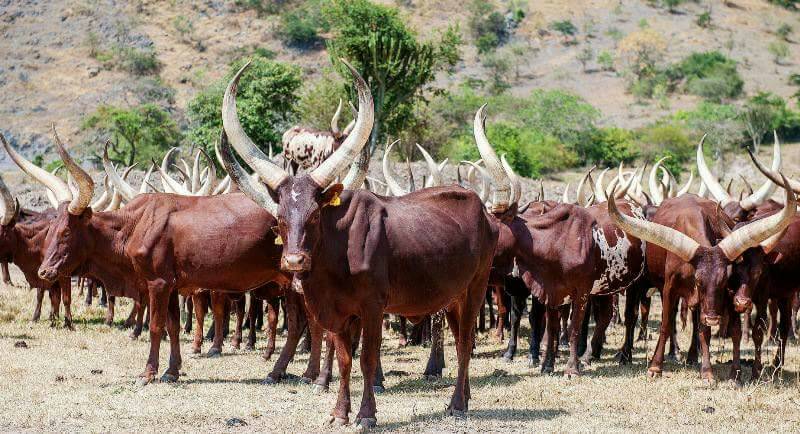 Milk has for decades had a central place in both the cultural and economic aspects of the ethnic Banyankole in Ankole sub-region. Cattle herding is one of the key economic activities in the districts of Mbarara, Ntungamo, Rukungiri and Bushenyi, where the long horned cows have their roots.
Cattle were not only valuable economic assets for meat, milk, hides and blood but individuals and homesteads found prestige in owning numerous heads of cattle.
To date, the region remains a big producer of milk in Uganda, little wonder that two milk processing plants Amos Diaries in Kiruhura district and Pearl Diary Farms in Mbarara district have been established. The two plants have a combined daily production capacity of 2.5 million litres of milk.