President Museveni on Saturday graced the 'Light Up Luwero for Jesus Mission Crusade' organised by Pastor Patience Rwabwogo and the Covenant Nations Church.
"I thank my daughter Patience for bringing me here where I had to put landmines for Obote people but this time, I have come in peace," he said.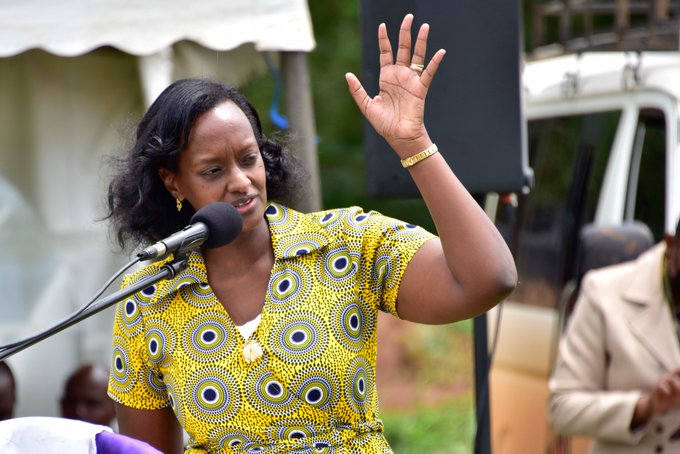 "I thank Patience for being the first Pastor in my whole family tree and for teaming up with Bishop Lwere to come and pray for the people in Luwero, to set them free of the spiritual bondages they had."
Museveni said it is not true that the government forgot the people of Greater Luwero.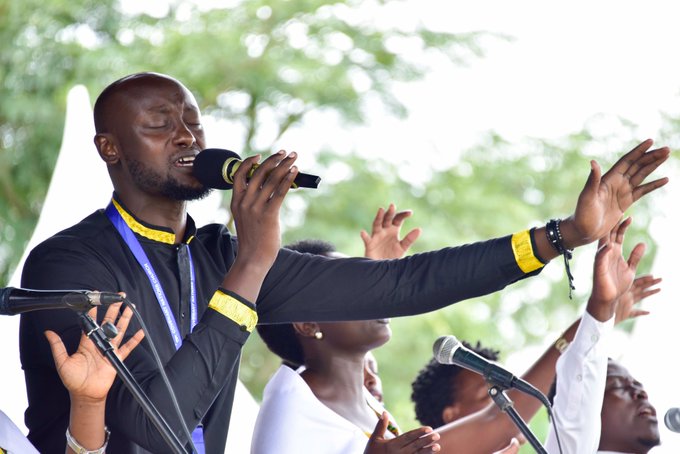 "Let us start our relationship between the government and the people of Luwero afresh. We sent some leaders to you who didn't help much while you also elected leaders who were not helpful."
He went on: "But today, we are starting afresh. In the same light, I call upon all of you to work hard especially you Christians. Do not sit and pray for miracle wealth. Work so that you represent God better. Let your light shine before men so that they see your good deeds and praise your Father in Heaven."