Bebe Cool's wife Zuena Kirema might be a mother of four but the pampering she's getting from the lover in anticipation for their fifth baby would have you think the two have not been parents yet. Zuena is carrying another child and the husband seems to go all the way to treat her like a fragile piece of gem.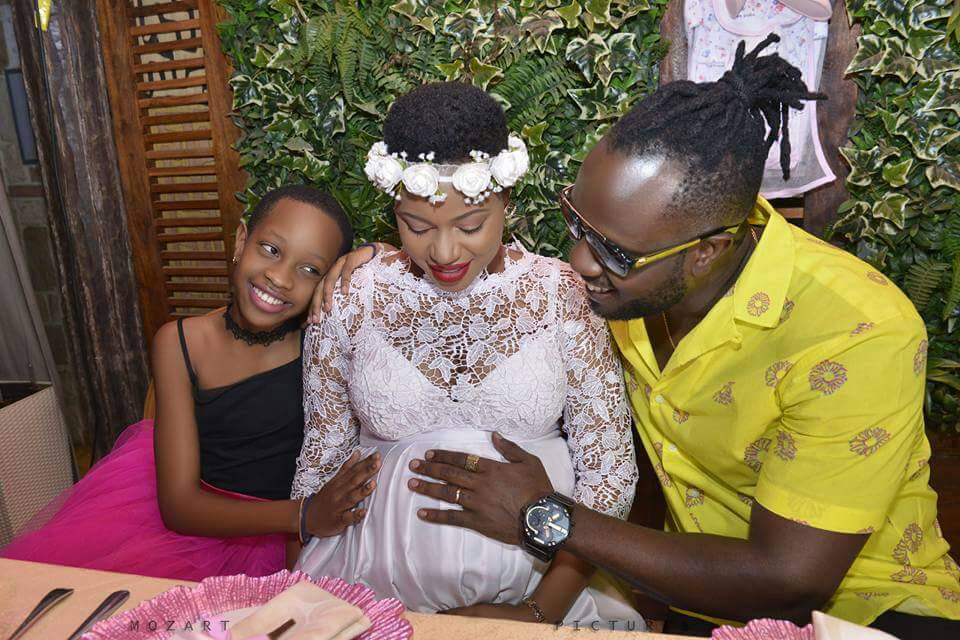 On Sunday, Zuena posted photos on her social platforms with Bebe Cool helping her put on her shoes. The gesture portrayed by the 'Mbozi Z'amalwa' hit maker has won many people's hearts on social media adoring him for being a caring husband. The two recently marked their 14th marriage anniversary.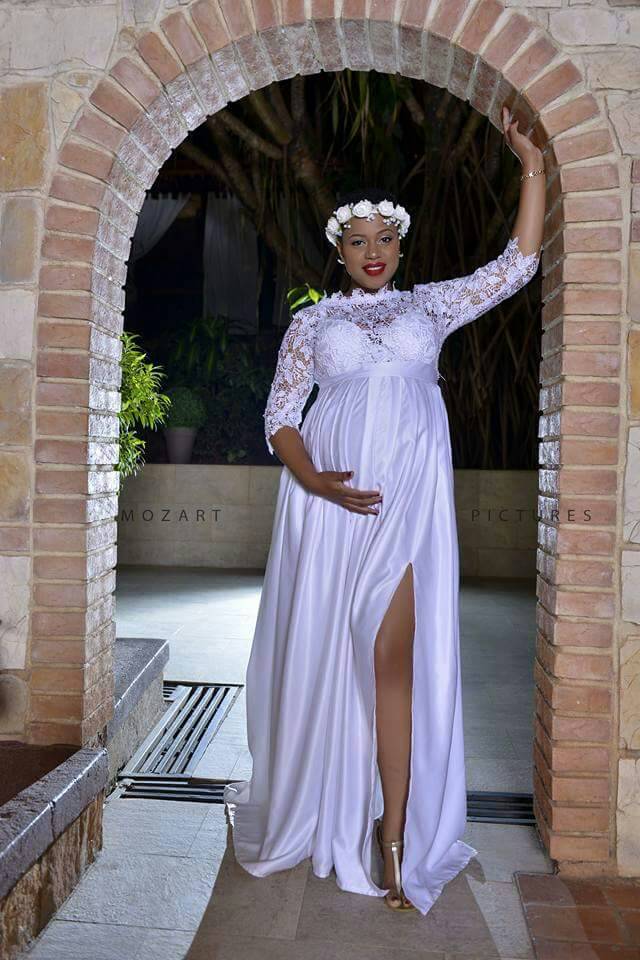 In the photo, heavy Zuena, seated in the passenger seat seems to be disembarking from their vehicle while Bebe Cool is squatting down offering a helping hand to tie her shoes.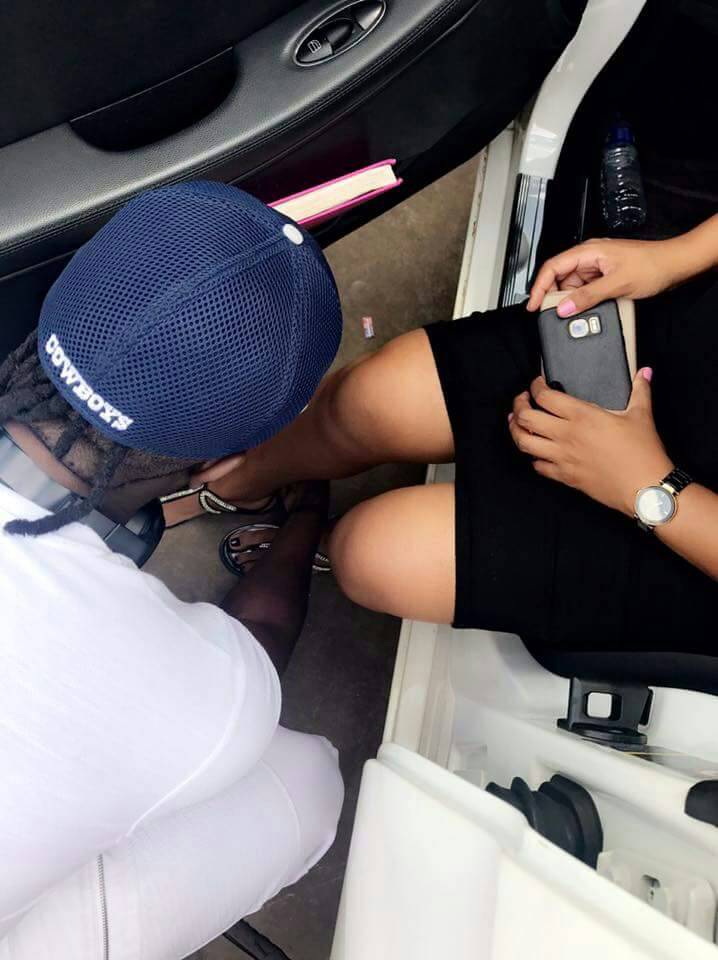 The Gagamel boss can come out as aggressive when it comes to attacking his enemies and creating good music but he reserves none of that aggression when it comes to loving his other half.
An adage has it that it is the little insignificant acts that impress women. Bebe Cool pressed the right buttons, little wonder that the wife couldn't contain it.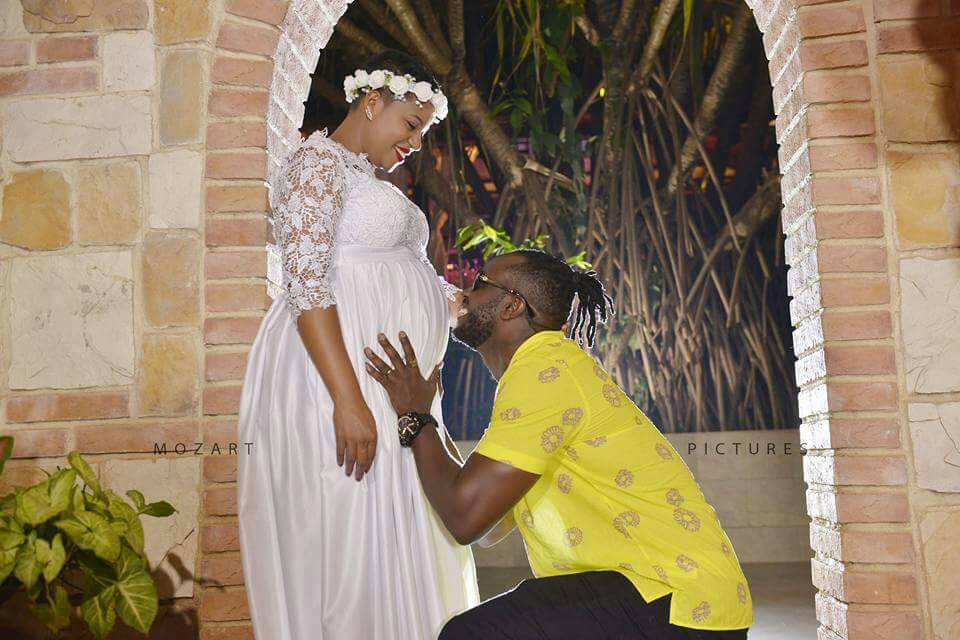 She quickly took to her Facebook wall and wrote; "Mothers, we all know that time when our tummies are in front of us and we can't do certain activities especially bending while seated."
"I am lucky to have this mwami [husband] of mine. At times like these, he comes in handy… Always helping in such situations," she praised the husband.
But this shouldn't come as a surprise from the singer who has flown Zuena to the U.S each time she is expecting a child. All their four kids were born in the U.S and their fifth birth is unlikely to be treated ordinarily.
Just a week ago, Bebe Cool organized a baby shower for his baby mama.