Uganda's Ghetto Kids were on Sunday eliminated from Britain's Got Talent finale.
It has been an exciting #BGT2023 as the children's thrilling performances blew judges and the crowd away.
Britain's Got Talent instead crowned Viggo Venn as the winner.
The ITV1 show returned for the final time this series tonight, with 11 acts including the likes of Musa Motha, Amy Lou, Viggo Venn, Olivia Lynes, Ghetto Kids, Travis George, Malakai Bayoh, Duo Odyssey, Cillian O'Connor and Lillianna Clifton all performing again in the hope to take home the top prize – a slot at the Royal Variety Performance.
Ant McPartlin and Dec Donnelly hosted the proceedings tonight, with judges Amanda Holden, Simon Cowell, Alesha Dixon and Bruno Tonioli all there to give their opinions on the finalists.
Cillian O'Connor, the young magician, placed third which left Lillianna Clifton and Viggo Venn waiting to find their fate.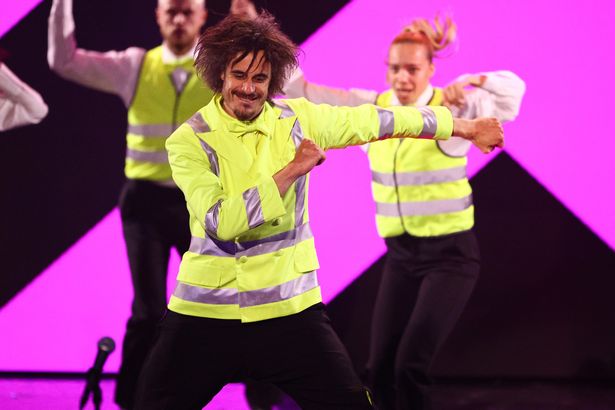 As Viggo was crowned champion, the crowd donned their high-vis jackets and screamed repeatedly 'one more time' until the music played.
He was then seen ripping his jacket off to reveal another high-vis underneath.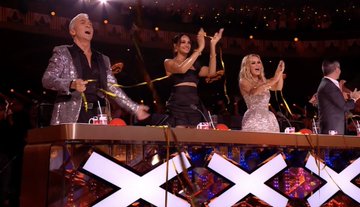 This series has seen some huge highlights in what has been Bruno's first year on the panel after replacing David Walliams.
In one act, Judge Bruno was blindfolded for a stunt and handed a weapon. When it was removed, he saw Simon lying on stage, apparently hit and he feared he had killed him in a shocking turn of events.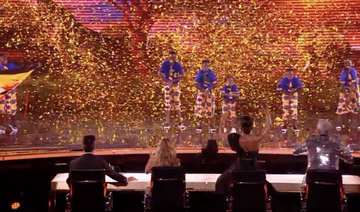 "I thought I'd killed him, the paramedics were running on, I was like, 'What have I done?' I was actually fuming after that. It was so evil," he exclusively told The Mirror, "There were thousands of people there and they were all in on the joke except me."
"They all said, 'Go on, darling, there are no rules, have fun'. I was like okay, and then I messed it all up."
Source: The Mirror UK